Here are the best anime streaming services out there that allow you to watch your favorite shows at the touch of a button.
There are so many anime streaming services these days. The only problem is that finding the best ones that cover many the Japanese medium in high quality can be hard!
Therefore, in order to be able to check out the latest updates or find the animated series collection you want, it is very important to have a high-quality anime website, capable of providing you with the best streaming service, various collections, and the latest followed.
Hence, after years we now have so many anime online streaming services, only some of them have stood out and have become the quintessential platform for worldwide anime fans, providing them with a pleasant viewing experience.
Here we go:
18. Anime Digital Network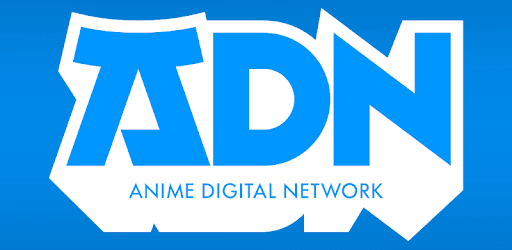 Kicking off the list of the best anime streaming services with Anime Digital Network. Powered by the publishers Kazé and Kana, ADN is a very good French site offering roughly a good experience in watching animes.
Its catalog is well-supplied and each new season brings its share of very interesting novelties. This platform is the most popular of the streaming service selection, with the diffusion of very popular anime like One Punch Man, Boruto, One Piece, Fire Force, and My Hero Academia.
You will also find the classics, including Naruto, Fairy Tail, Hunter X Hunter, The Seven Deadly Sins, Bleach… Without forgetting the animes of the 80s and 90s: Albator, Cobra, City Hunter, Captain Tsubasa, Cat's eye, Nana and so right now.
17. VRV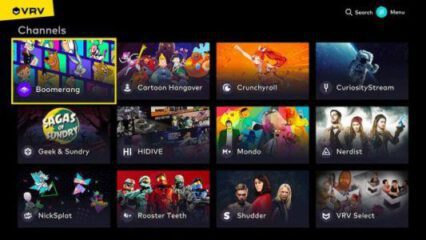 VRV is among the newest video anime streaming services, launched in November 2016, the website is offering the best animations, games, comics, fantasy, and technology to US fans in one unified environment. Some VRV content can be streamed for free, while others require a subscription for $9.99 a month for VRV Premium. VRV is currently only available in the United States, although some of its partner content is available for worldwide viewing outside of the platform.
16. DC Universe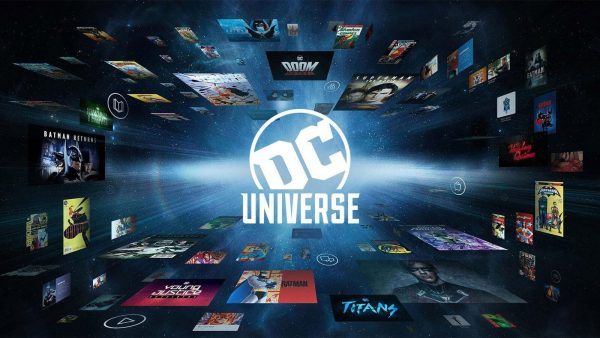 DC Universe is an American anime streaming service operated by DC Entertainment and Warner Bros. Digital Networks. The DC Universe launched in a beta state in late August 2018, with its full release on September 15, 2018. The service won the 2020 Webby People's Voice Award for Media Streaming in the category of Web. DC Universe gives everyone free access to the first episodes of Titans, Doom Patrol, and Young Justice: Outsiders. You can get a year of DC programming for $74.99 or pay $7.99 by the month.
15. Sony Crackle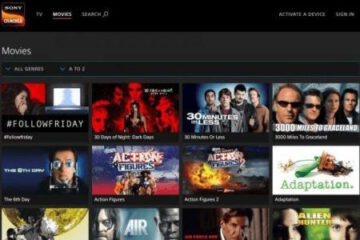 Crackle by Sony is one of the best streaming services to legally watch anime movies and series online in more than 20 countries. As a Sony Entertainment product, you can expect a large number of anime movies and TV series from Sony Pictures. Among the privileges of this site is that you can broadcast free movies without any subscription, the service supports itself by running ads before the renewal of experimental and short ads from time to time.
14. Solarmovie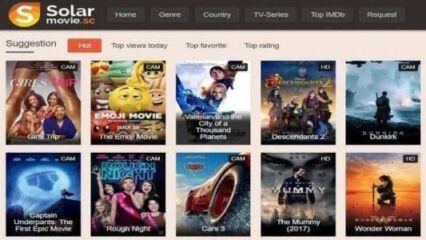 SolarMovies is another good streaming service that allows you to watch anime, movies, and TV shows for free in HD. SolarMovies hosts a number of offers from the UK, USA, and from around the world.
This site contains a lot of TV shows that will never make you feel monotonous. Uploading the content may take some time, but once it starts up, you can enjoy an unordered viewing experience. The site has a very clean interface with fast navigation and a simple user interface.
13. Viewster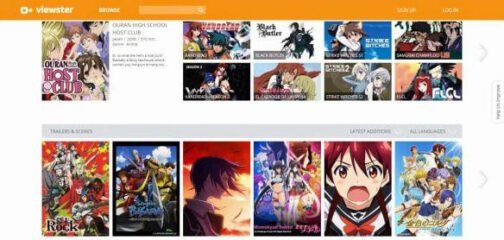 Viewster is among the most legal and legitimate anime streaming services for watching both Japanese movies and TV shows. In addition to that, you can download its own application, and it also provides the service of streaming and downloading anime very easily.
The streaming quality is good and sometimes it changes dramatically depending on internet speeds, so watching on the big screen is not recommended if you have unstable internet. The site has a very smooth and clean interface, you can directly start watching the content even without any registration. And since the service is free, it is supported by ads that do not provoke great anger.
12. Otakufr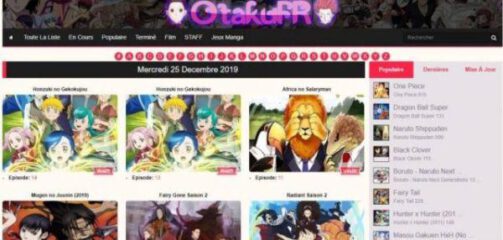 Otakufr is one of the most popular french anime streaming services in VF and VOSTFR, You will surely love Otakufr because it is a free anime website and without registration. The design is very well done and we don't notice too much advertising. The site is easy to use, we like the alphabetical filter and the main menu with the filters. It's always a pleasure to see updates first. Otakufr has gained a lot of popularity and its Alexa rank is 35,700 which is very high for a site that offers anime streaming in French.
11. Wakanim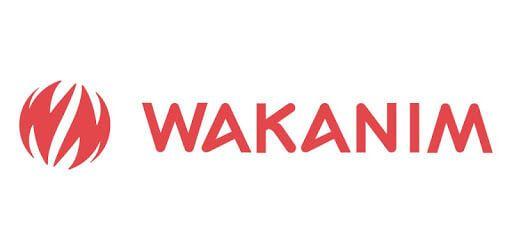 The second made-in-France platform on our list is the Wakanim streaming service, that offers fewer choices than the other anime specialists, but still benefits from some fine arguments. First of all, its price is still very attractive, because you only have to pay 5 euros per month to enjoy unlimited streaming, with a free 14-day trial. Available on many platforms, including smartphone apps, but also on Chromecast, Amazon Fire TV, and NVidia Shield.
10. Tubi TV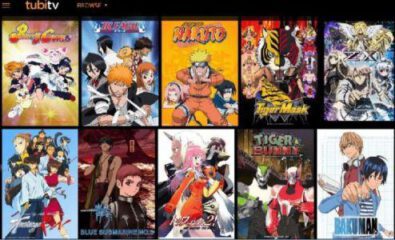 This free anime streaming service is available worldwide and includes a set of japanese films and TV shows that you can hardly find anywhere. You can watch Japanese anime either subtitled or dubbed on Tubi TV. Tubi offers many series like Sola, Angel Sanctuary, and Yukikaze …
With a library now exceeding 50,000 titles, second only to Netflix, Tubi TV is the best source for movies and TV shows. The site hosts a large number of visitors to all age groups, also without any subscription. But as a necessity, it runs on ads…
9. AnimeVibe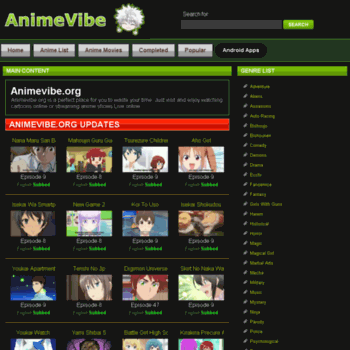 AnimeVibe is an excellent online streaming service that provides you with thousands of the latest anime episodes with high-quality. What I like most about in AnimeVibe is the thriving Discord community that loves to discuss anime and all things related to Japanese culture. The site displays a few ads. So you don't need to use ad-blocking software on mobile or on the computer.
8. MasterAni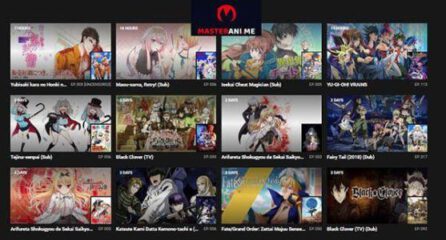 I like MasterAni, as it is one of the best anime streaming services that offer a free high-quality platform where you can watch an unlimited number of animes online. It provides the latest anime that can be accessed anytime, anywhere in the world. A chat section is also available on the website just if you have problems with this streaming website.
7. Chia-anime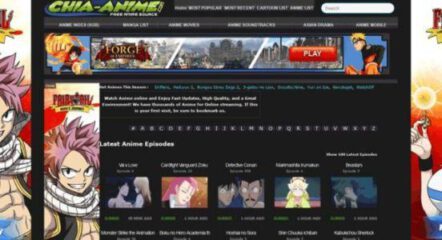 The biggest advantage of Chia-anime that attracts fans is the episode's update speed, which is 10 times faster than other sites. For example, since I'm a big fan of the One Piece anime series, I usually watch it on chi-anime cuz it is always premiers on it two hours ahead of other streaming sites.
You can also download any anime series or films, all easily with very satisfactory quality on this site. When you browse chia-anime, you will probably notice that you can find all of your favorite anime episodes from both underrated and popular Japanese anime shows. Keep in mind that there is no English dub version in chia-anime, and It allows you to watch and download all the shows for free. just be patient and put up with numerous ads shown through this top-stream website.
6. Crunchyroll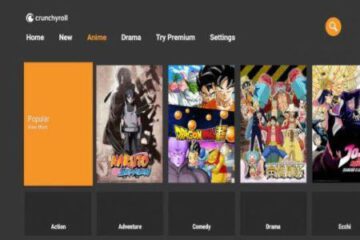 This is an amazing platform based in the United States and available in more than 180 countries, offering fans more than 850 titles available making it the largest website on this list in addition to the anime they also have Japanese dramas.
Crunchyroll is one of the best legal anime streaming services, as it offers both subbed and dubbed anime tv shows in multiple languages. However, if you want to access the entire ad-free anime library, you'll need to register a premium account starting at $7.99/month+taxes.
5. Hulu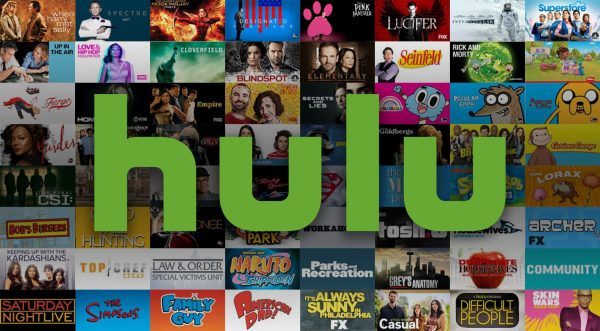 Hulu is an American subscription video-on-demand service. It has high-quality videos and a wide range of selection of anime films or series. But unfortunately, Hulu is not yet available in all parts of the world only in the US, UK, Europe, and some parts of Asia. So, If you live outside of these places, use a VPN service to get access to the website. It also features a 24/7 customer support team for all your anime-related queries. It is one of the few anime streaming sites that have a customer support team.
4. Netflix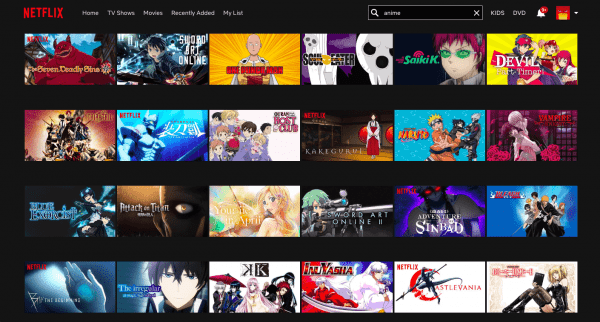 Most people know the Netflix Platform, which has been up to date for some time now and is still one of the best streaming services to watch anime, tv shows, documentaries, and movies. The service streams some of most of the popular TV shows, animation, cartoon, movies, documentaries, and their original works. If you are seriously looking for a place to watch some high-quality anime movies and series, Netflix is a favorite destination as it offers many popular series and films like Bleach, Attack on Titan, My hero academia; Naruto, and more. Netflix becomes paid after a 1-month free trial.
3. Funimation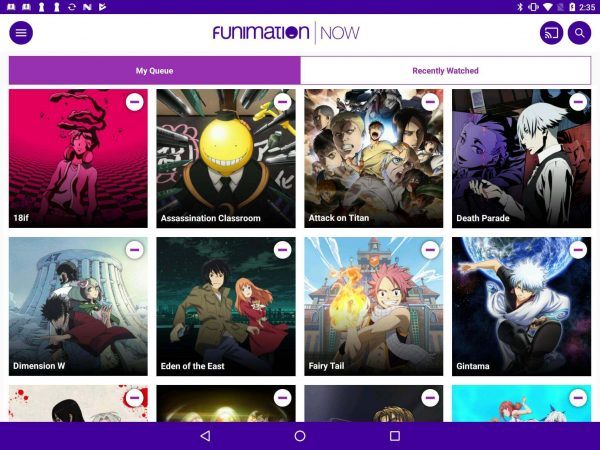 The site is a smart well-run business to challenge the capabilities, and the best legal anime streaming website, it is currently one of the biggest active website streaming in the world, where has an impressive array of hard-to-find anime series and feature films.
There are two versions of Funimation: the free version, and the premium version which you must subscribe to view the dubbed version, and everyone can use it as long as they want. Hence, you might need a VPN because It cannot be accessed in some parts of the world.
2. KissAnime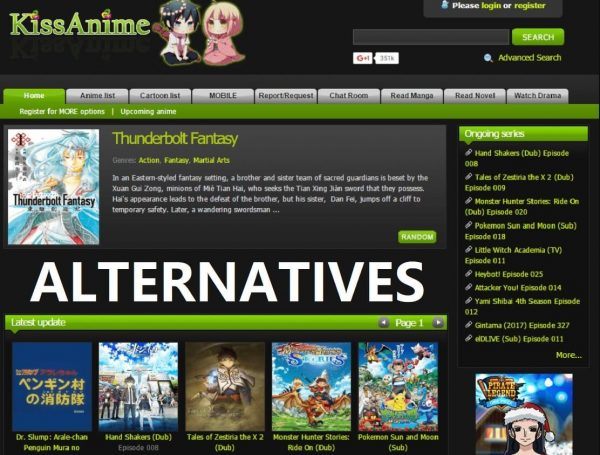 KissAnime is one of the oldest, oldest, and most popular anime streaming sites that offer free movies and manga series for free. You can watch millions of high-definition anime for free on their site, for example, Naruto, Attack on Titans, and One Punch Man.
It also allows you to watch both the English sub-version and the dubbed version of any anime. The cool thing about all of this is the availability of services download any series through their application or watch them on TV. It also provides the option of offline viewing.
1. 9anime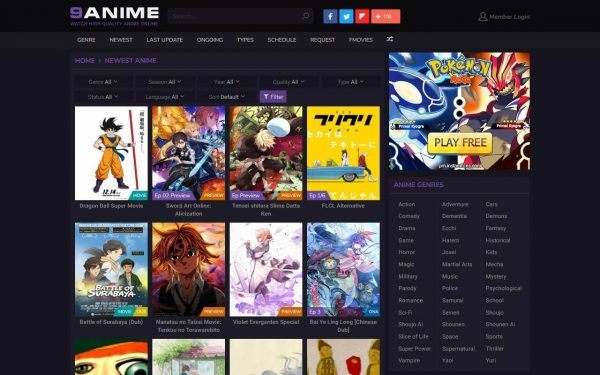 If you've been watching Japanese animes for years, you should know that 9Anime. Here you can watch HD series without interrupting advertising before playing. You can always expect the last episode after the official release.
And the beautiful thing about this site, you can search for anime by rate, genre, or type. Comments and scores from other readers are available on the introduction page. But you can't download the series, which means you can only watch it with an active Internet.
See Also: