The Best Tsundere Romance Anime Series to Watch!
7. Steins;Gate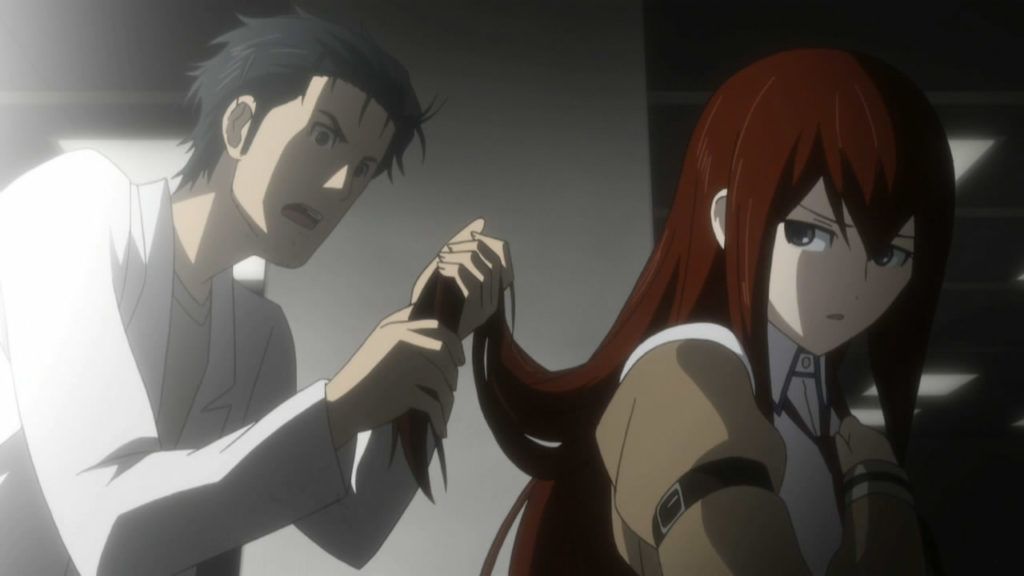 Episodes: 47 / Two Seasons

Studios:

 White Fox

Anime Genres:

 Sci-Fi, Thriller
Steins Gate is one of the greatest japanese anime series of all time! so, It's no wonder that Steins; Gate is one of the highest ranked anime on MAL.
The Anime show's idea of time travel manages to be deep without getting convoluted and expertly shows what can happen when you develop time travel.
At first, the characters can only send text messages back in time.
However, this fledgling technology sparks the development of more and more advanced time travel.
The anime series also uses the idea that you can only use a time machine to visit someplace that already has a time machine.
It would be like trying to use a smartphone to call someone who's still using telegrams.
Read Also: Here are The Amazing New Romance Anime Series of 2019 to watch
6. Masamune-Kun no Revenge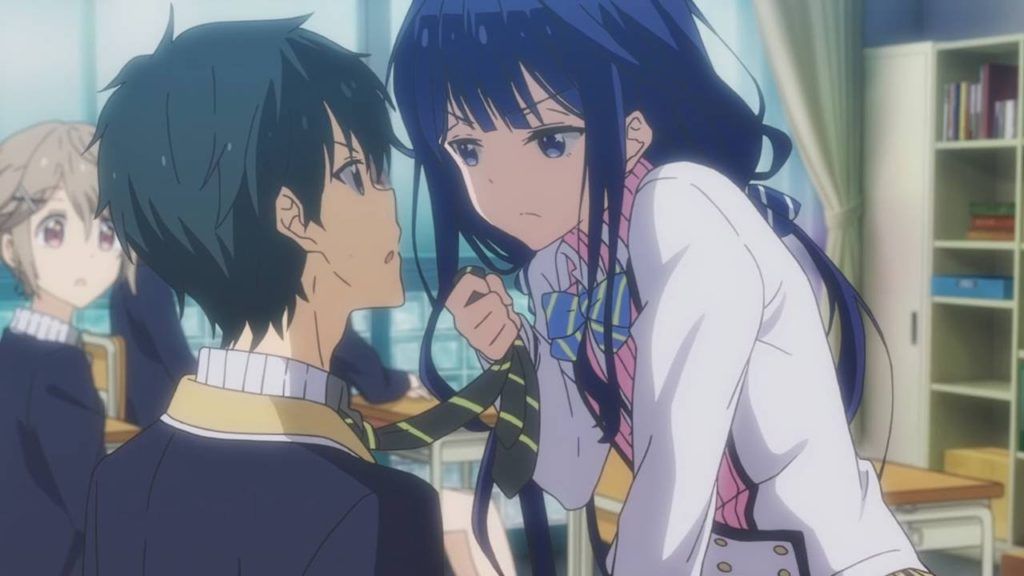 Episodes: 12 
Studio: Silver Link

Anime Genres:

 Comedy, Harem, Romance, School, Shounen
The Anime depicts the story of Masamune Makabe, who As a child, was rejected by the wealthy and beautiful tsundere girl Aki Adagaki, she used to call him "Piggy" due to his chubby appearance.
Masamune wants to exact revenge against his tormentor, so he works hard to improve himself and returns as an incredibly high school student.
When he encounters Aki once again, he is prepared to exact vengeance.
With the aid of the rich girl's maid, Yoshino Koiwai, Masamune slowly begins to build his relationship with Aki, intending to break her heart when the time is right.
However, Shockingly, he receives a mysterious letter addressing him by his old nickname.
Hence, Unless Masamune unveil the sender's identity, his plan won't success before it even starts!
Read Also: 11 Anime Where Bad Girl Fall in Love with Good Boy
5. Nisekoi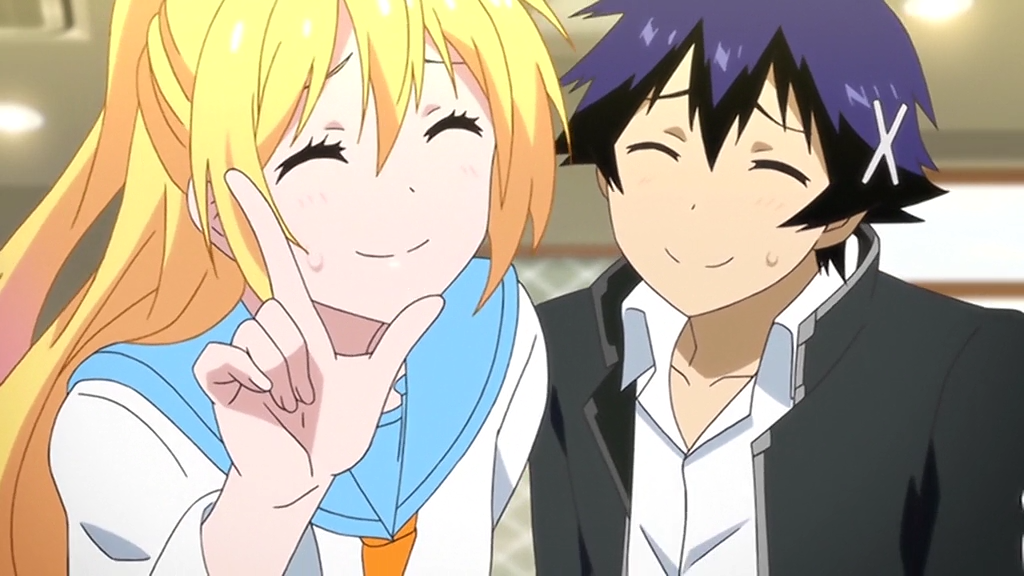 Episodes: 32 / Two Seasons
Studio: Shaft 

Anime Genres:

 Comedy

,

 Harem

,

 Romance

,

 School

,

 Shounen
This Exciting Tsundere Romance Comedy Anime story follows Raku Ichijou The heir to a Yakuza Family.
All he wants is to stay away from his yakuza background, in order to live a normal school life by the side of his Crush Kosaki Onodera.
However, an American Bee Hive Gang invades his family's turf, this issue forces him to be in a relationship with the daughter of the head of a gangster family, in order to avoid a gang war, much to their chagrin.
Nisekoi anime series focuses on the daily life of this mismatched anime couple who hare seeking to get along for the sake of maintaining the city's peace.
With many more girls popping up in his life, his search for the girl who holds his heart and his promise leads him in more unusual directions than he expects.
Read Also: Best Romance School Anime You Must Really Watch
4. Eromanga-Sensei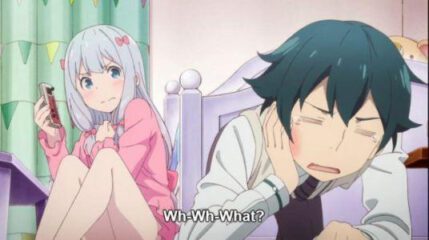 Episodes: 12
Studio: A-1 Pictures

Anime Genres:

 Comedy, Drama, Romance, Ecchi
This light Erotic anime tv shows depicts: One year ago, Sagiri Izumi became step-siblings with Masamune Izumi.
But the sudden death of their parents tears their new family apart, resulting in Sagiri becoming a shut-in which cut her off from her brother and society.
So, While caring for what's left of his family, Masamune earns a living as a published light novel author with one small problem:
he's never actually met his acclaimed illustrator, Eromanga-sensei, infamous for drawing the most lewd erotica.
Through an embarrassing chain of events, he learns that his very own little sister was his partner the whole time!
Masamune and Sagiri must now face the light novel industry together.
Eromanga-Sensei is an ecchi tsundere anime series that follows the development of their relationship and their struggle to become successful.
and as Sagiri slowly grows out of her shell, just how long will she be able to hide her true persona from the rest of the world?
Read Also: The Top 20 Sexiest Ecchi Harem Anime Series!
Continue Reading by Clicking the Next Button