What are the best RPGs for android ?
Role Playing games are funny things. They're capable of satisfying the whim of any player with the ability to put them in a different world filled with thousands of other players, there's no end to the game, and you're entertained infinitely.
here are the best RPGs for android to enjoy playing!

---
1.
Final Fantasy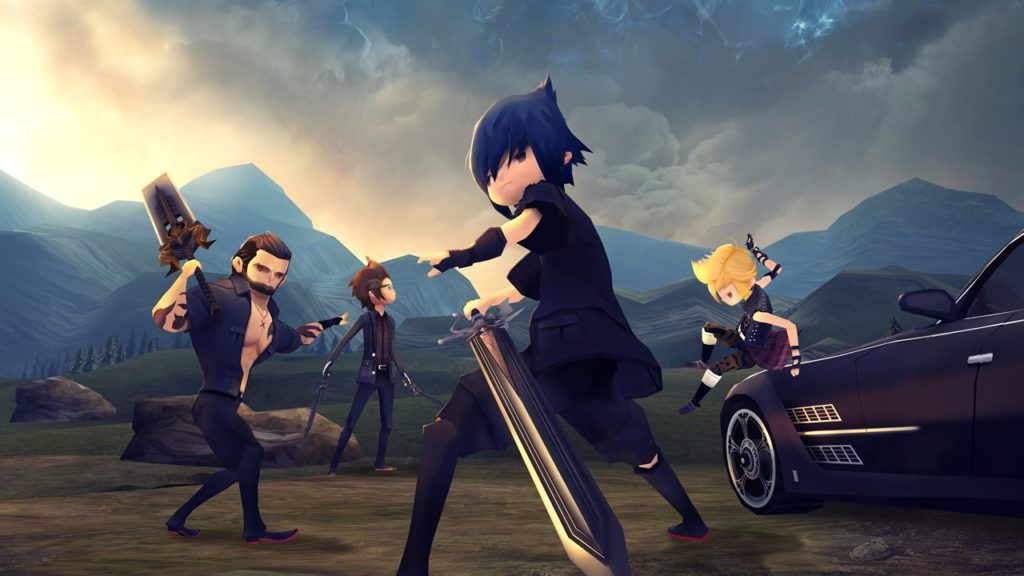 Players guide the Warriors of Light as they set out on a quest to restore the crystals to their former luster. Its side view battles, choice and promotion of character classes, and sprawling world explored with fantastic vehicles quickly became standards of the series. This game set the stage for all FINAL FANTASY games to come.

---
2.
Evoland 2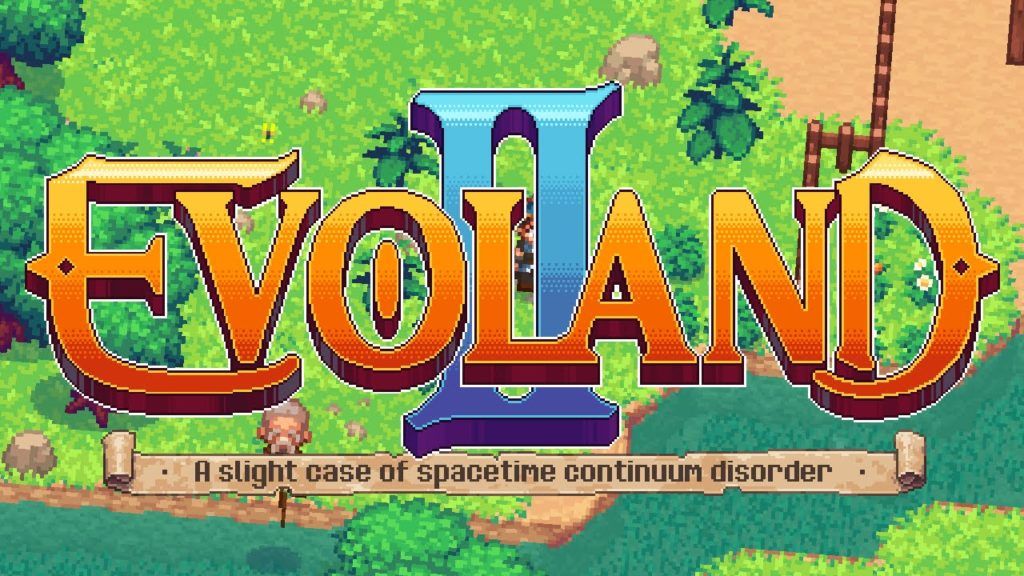 Evoland 2 is an android game whwich is really awesome, and it is the spiritual successor to the original Evoland with its graphics style changing as you travel through time and it's gameplay evolving as you move along the storyline.
Overall Evoland is a Great Recommendation, as it is a much bigger game and a classic RPG at heart, with a complex scenario based on time travel, dozens of characters with their own backgrounds and ambitions and vastly different gameplay styles that are linked to the story and the player's actions.
Hence, By exploring the world of Evoland you will experience a truly epic and extraordinary adventure, unlike anything you've ever played before!
---
3.
Evoland 1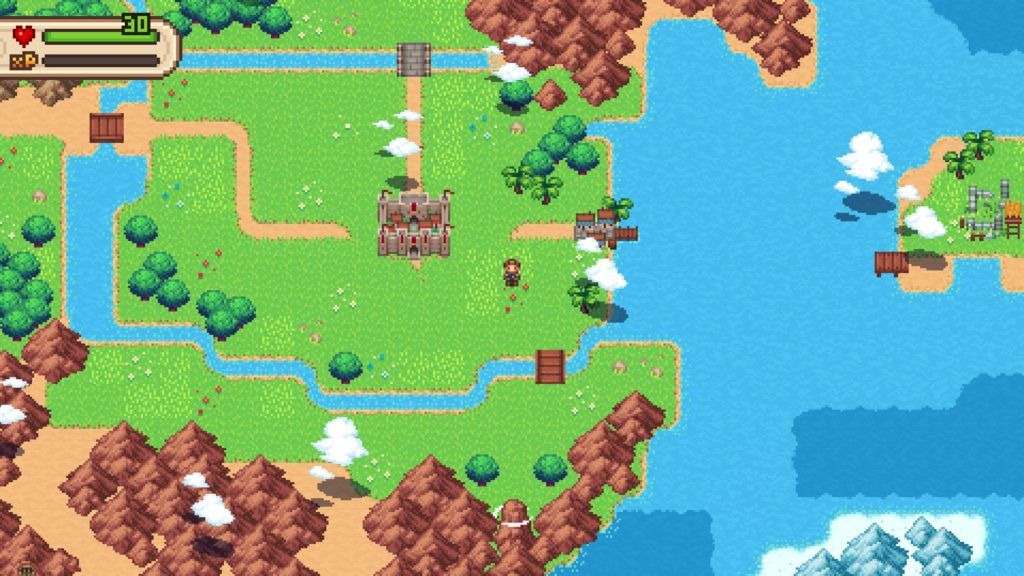 Evoland 1 are two of the most unique Android games. It uses a variety of game mechanics. That includes puzzle, RPG, top-down shooter, classic fighter, trading card, and platformer mechanics. The game pay ode to the proverbial good old days of gaming. Each switch in mechanics also changes the graphics to better suit that part of the game. It's really a unique experience. It offers hardware controller support, no in-app purchases, no ads, and plenty of story to play through.

---
Read about: 10 Most Popular Video Games Of All Time