10 best Xbox One games you can play right now
Xbox One has been transformed into a formidable ecosystem – thanks to a philosophical shift, and in Xbox One X an incredible piece of hardware.
The X can safely boast of being the most powerful console available, making it the platform of choice for multiplatform games, but it's thanks to initiatives like Game Pass as well as original exclusives such as Sea of Thieves that makes Xbox One arguably one of the best places to play games right now.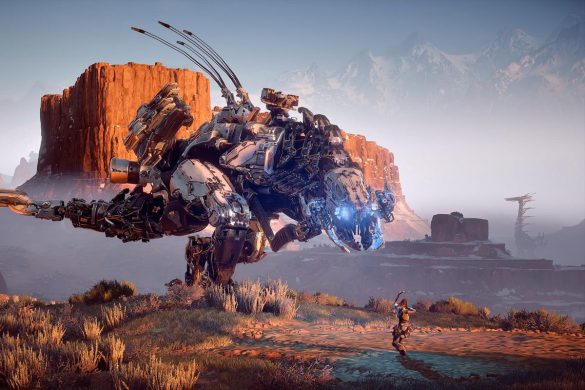 Here's our personal pick for 10 of the best out there for Microsoft's console right now.
Which Xbox One games do you love the most? Let us know.
---
10. Halo: The Master Chief Collection
To be honest, if multiplayer is your thing you may be better off turning to Halo 5: Guardians – a fine, underrated package that has been assiduously updated and has a very active community. But its weak campaign pales in the face of this towering, comprehensive monument to everything that came before.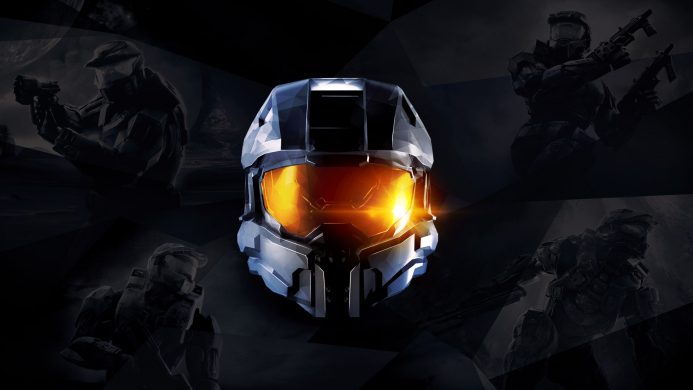 Initial release date: November 11, 2014
Developers: 343 Industries, Bungie, Splash Damage, Ruffian Games
---
9. Cuphead
Those halcyon, creativity-kissed days of the summer of arcade that once blessed the Xbox 360 may be but a memory, but this generation Cuphead has served as an admirable reminder of the indie heart that once beat through Microsoft's store.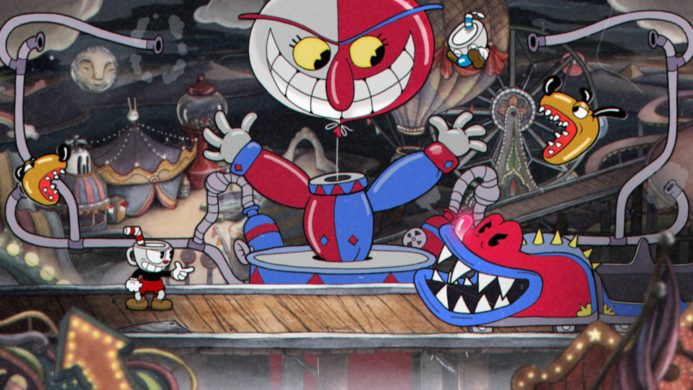 Initial release date: September 29, 2017
Developer: Studio MDHR
---
8. Sekiro: Shadows Die Twice
Speaking of tough games… From Software's previous titles haven't exactly shied away from presenting players with seemingly insurmountable challenges, but Sekiro is something else. Getting beyond the opening area is a feat almost equal to surviving Dark Souls' Blighttown, and it only gets harder from there on out.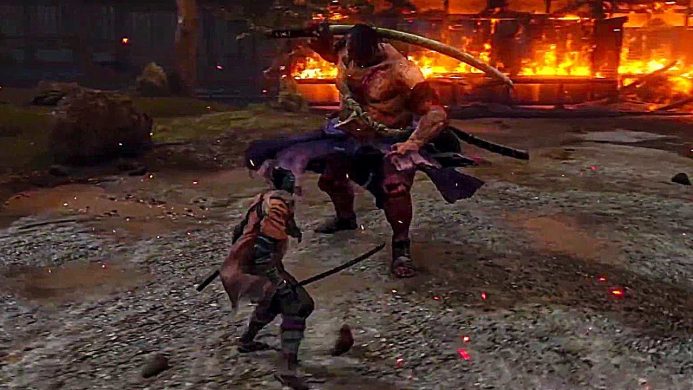 Initial release date: March 22, 2019
Developer: FromSoftware
---
Read about: 10 Best PlayStation 4 Games Of All Time