10 best Xbox One games you can play right now
4. Assassin's Creed Odyssey
Ancient Greece seemed like a bit of a misstep at first. After the grandeur and chilly mystery of Egypt, weren't the Greeks a bit too human with their fighty, spoiled gods and away-break coastlines? In fact, the warmth of the Greek canon is what makes this game such a delight, a sprawling, very human adventure spread across beautiful islands and glorious azure seas.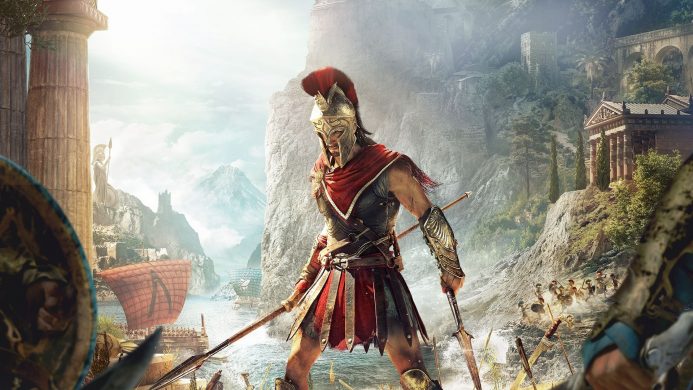 Initial release date: October 5, 2018
Developers: Ubisoft, Ubisoft Quebec, Ubisoft Singapore, Ubisoft Montreal
---
3. Dirt Rally 2.0
One of the most pleasant surprises of this generation has been Codemasters' pivot away from the loud-mouthed exploits of old towards more considered racing sims.
The F1 series has moved further and further towards geekery, and has become all the better for it – if you're looking for one of the best single-player racing games on any console, you can't go wrong with F1 2019 – and the shift in style all started with the original Dirt Rally, a pleasingly hardcore game that had a good claim to oust Richard Burns Rally as the best ever take on off-road driving.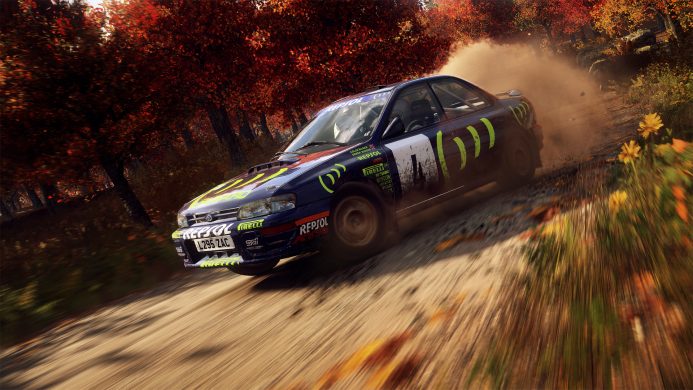 Initial release date: February 26, 2019
Developer: Codemasters
---
2. Titanfall 2
If good directing is good writing and good casting, then Titanfall 2 suggests good game design is often a suite of empowering traversal abilities and a bunch of interesting things to do with them. Titanfall 2's multiplayer was always going to work, its mech-battling, wall-running gauntlets refined over the course of the first game's lifetime.
Initial release date: October 28, 2016
Developer: Respawn Entertainment
---
1. Minecraft
The Xbox 360 was the first console you could play Minecraft on, and Xbox still feels like this game's home-from-home – even through, after acquiring it, Microsoft declined to make it exclusive, and you can play it on pretty much anything. It remains a unique and total original, a fountain of fun and creativity for a whole generation of players, and a deceptively simple sandbox that it's all too easy to get completely lost in.
Developers: Mojang, Markus Persson, Telltale Games, Xbox Game Studios, 4J Studios
Read more: 10 Scariest Android Horror Games You Should Check Now
Youtube channel: bakabuzz