The 10 best PlayStation 4 games
You're heading to the store to get a PlayStation 4 right now, and need to know which games to get. (Keep your eyes on the road, please!) Or maybe you're home, all set up, realizing you want more stuff to play. We're here to help.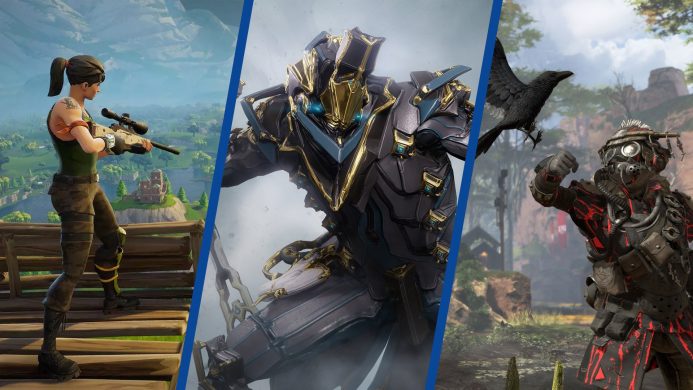 From God of War to Spider-Man and everything in between, these are the best PlayStation 4 games you can play.
---
10. Uncharted 4: A Thief's End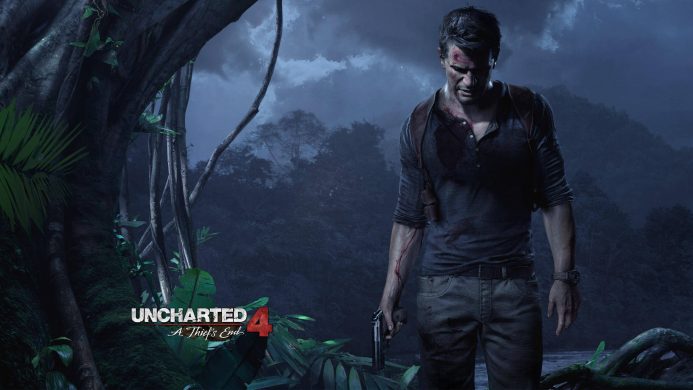 Uncharted 4: A Thief's End is an action-adventure video game.
similarly Naughty Dog is the developer of the game and Sony Computer Entertainment is the publisher. It is the fourth main entry in the Uncharted series.
It is available for PlayStation 4 since 2016.
---
9. What Remains of Edith Finch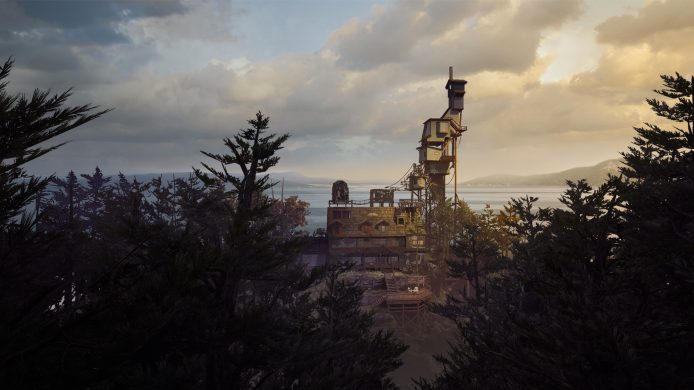 What Remains of Edith Finch is an adventure game.
Giant Sparrow is the seveloper of the game and Annapurna Interactive is the publisher for Microsoft Windows, PlayStation 4 and Xbox One in 2017, and for Nintendo Switch in 2019.
As Edith, you'll explore the colossal Finch house, searching for stories as she explores her family history and tries to figure out why she's the last one in her family left alive. Each story you find lets you experience the life of a new family member on the day of their death, with stories ranging from the distant past to the present day.
---
8. Grand Theft Auto 5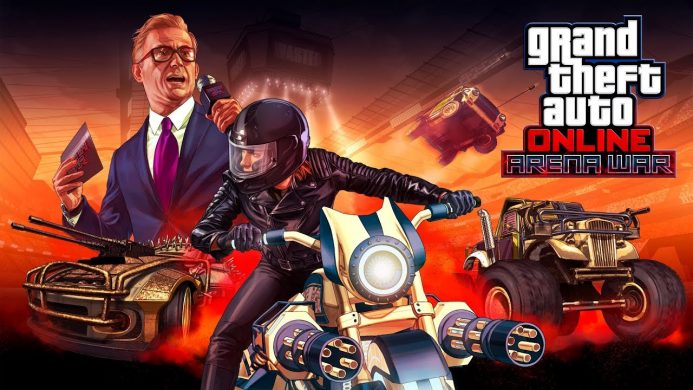 Grand Theft Auto V is an action-adventure video game.
Rockstar North is its developer and Rockstar Games are the publishers.
Released since September 2013 for PlayStation 3 and Xbox 360, in November 2014 for PlayStation 4 and Xbox One,
Los Santos: a sprawling sun-soaked metropolis full of self-help gurus, starlets and fading celebrities, once the envy of the Western world, now struggling to stay afloat in an era of economic uncertainty and cheap reality TV.
---
Read about: The Best PC Games of 2019 Just For You To Play Now