10 Scariest Android horror games released so far
It can be tough to find the scariest android horror games for your Android device. But we have done all the hard work for you, and hand-picked some of the scariest titles from the Google Play store.
These horror-themed games give you an unforgettable scare experience on your Android-powered tablet or mobile phone.
We take a look at the 10 Scariest android horror games released so far. Do you agree with this list?
Let us know!.
---
1. Another World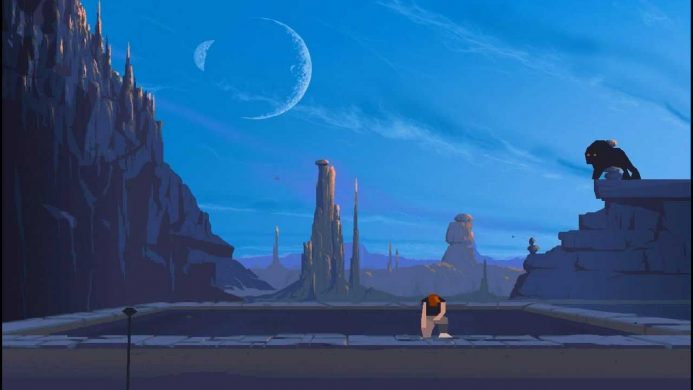 The actor plays the part of Lester Knight Chaykin, a young physics researcher. While he is right in the middle of doing experiments, his laboratory is struck by lighting and completely destroyed, hurling him into another world, a world populated by humanoid creatures, where danger can spring at any moment.
You must escape from this strange civilization. You will nonetheless meet a companion who will soon become your ally and help you in this merciless fight!
---
2. Dead Effect 2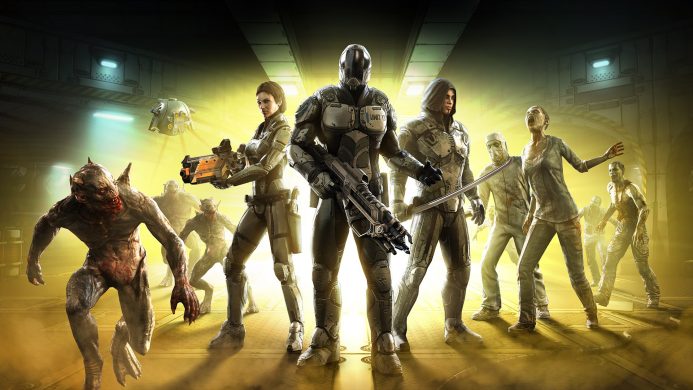 The nightmare isn't over. Plunge into the darkness aboard ESS Meridian again!
Looking to push the boundaries of mobile gaming to another level, Dead Effect 2 is a console-quality action sci-fi shooter with RPG elements.
Challenge yourself in of its enticing storyline, with tons of upgradable weapons, gear and high-tech body implants.
---
3. DISTRAINT: Deluxe Edition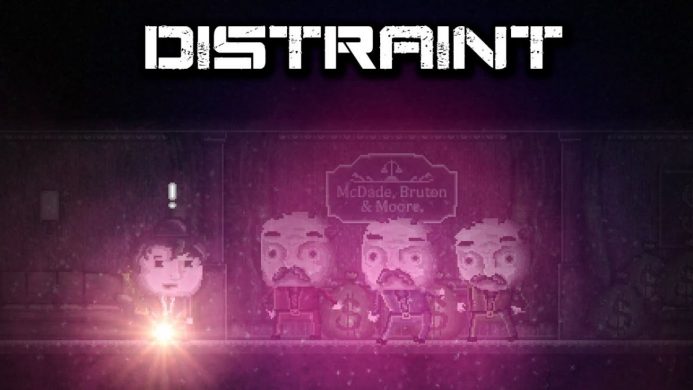 You step into the shoes of an ambitious young man named Price.
In order to secure a partnership in a famous company, Price seizes the property of an elderly woman.
In that very moment, he finds out the price of his humanity.
This is his story and the tale of his regrets…
---
Read about: Best Android MMORPG Games to enjoy in 2019