Top 10 Best Android Zombie Games you'll enjoy
There's a lot of this fixation for killing zombies in games going around. If you search the Google Play Store for zombie games, you will find A LOT of them. Zombie games in Android have probably been around since games in smartphones became a thing.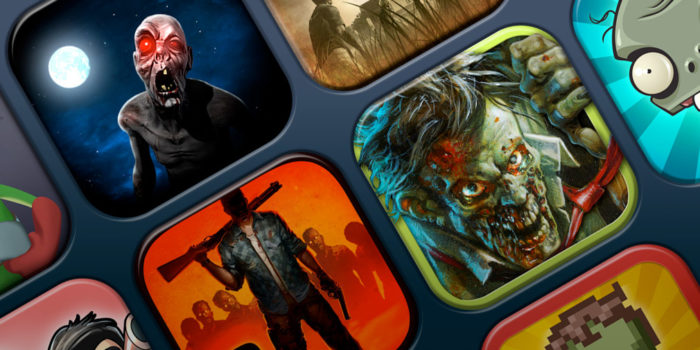 Therefore most zombie games are played on mobile devices. So today we bring you some th 10 best android zombie games, that has breathtaking graphics and intense fighting action.
---
1. zombie gunship survival
Zombie Gunship Survival is one of the newer zombie games. It's the next game in the Zombie Gunship series. This one has the base mechanics from the first game. You sit in a helicopter and mow down zombies in order to save people. It also includes some new mechanics, You can build a base, deploy troops, and kill many more zombies than the first game. The graphics are good for what they are and the game feels unique. It's a freemium title, but that's really the only bad thing about it.
2. unkilled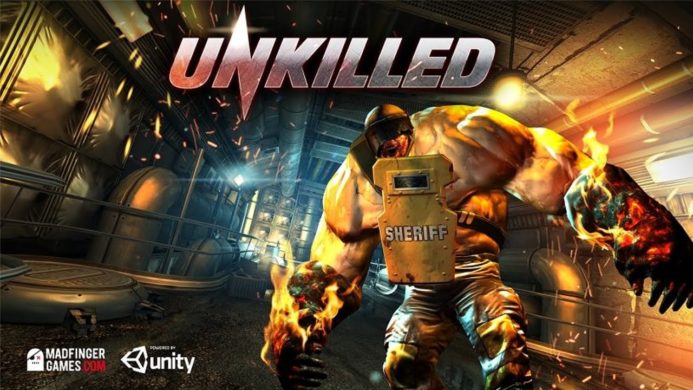 Unkilled is the spiritual successor to Dead Trigger 2. It features slightly better graphics, a bunch of missions, boss fights, and online PvP. It also supports hardware controllers. You perform missions, collect weapons, and more. There are also two types of online PvP. The first is FPS shooter and the other Skirmish Ops. It provides a good base FPS experience along with a bunch of extras for variety. It is a freemium game, though, and has a lot of those same pitfalls. However, it is easily the most polished zombie shooter on this list.
3. the walking dead our world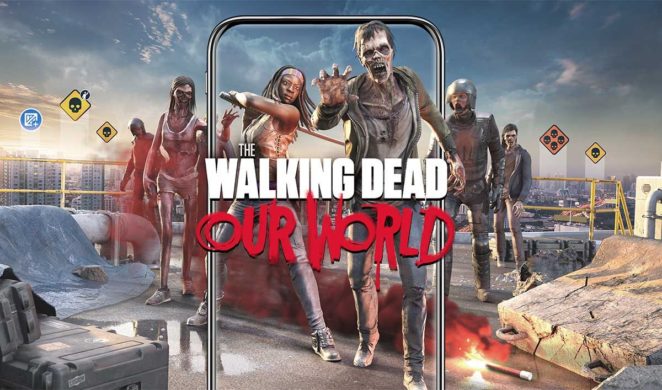 The Walking Dead: Our World is one of the most unique zombie games on mobile. It plays a lot like Pokemon Go, Ingress, and other AR games. You wander around the real world, survive the zombie horde, and do all kinds of other stuff. There is a gacha element with characters, gear, and items. That is, by far, its worst element. However, we appreciate the ability to walk around and fight zombies almost anywhere. There are also some social elements and other game play elements that help keep things fresh. It's a good AR game, even if it's a little heavy in the gacha elements.
Read about: Top 10 Video Games to Play with Friends For a Fun Time