Top 10 Best Android Zombie Games you'll enjoy
4. plants vs zombies 2
Plants vs Zombies 2 is another one of the classic zombie games. It's also relevant today because of frequent updates. It's a tower defense game. You set up defenses along one side and zombies invade from the other. Your flower towers fight them off until they're all dead. There are a bunch of levels spanning 11 worlds along with some extra stuff. It's a freemium game that's not great. However, it's still pretty decent.
5. minidayz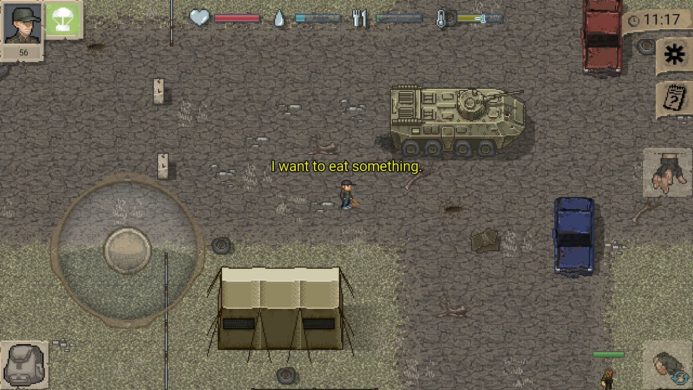 Mini DayZ is another zombie survival game. This one is a lot different from Last Day on Earth above. It features retro graphics, hectic but enjoyable game play, and tons of stuff to do like crafting and base building. Your character also needs a decently consistent supply of food, rest, and water. Of course, there are a ton of zombies to either run from or kill as well. It's 2D with simple controls. It's a surprisingly fun game for how simple and retro the graphics and controls are. The game had a rough start, but recent reviews seem to indicate that it's better than its 4.1 rating (at the time of this writing) suggests.
6. last day on earth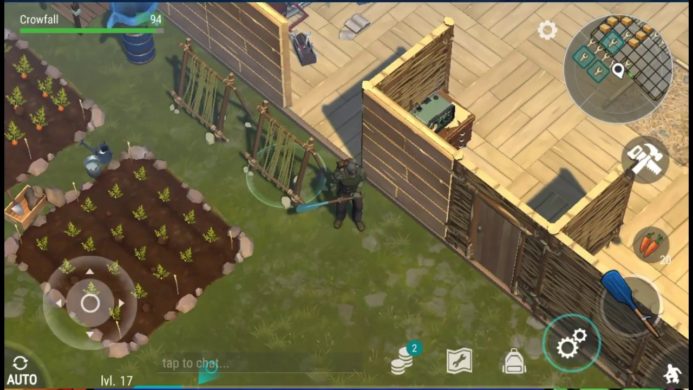 Last Day on Earth is a survival game with zombie shooter, adventure, and open world elements. You build a base of operations, scrounge for items and materials, steal things, and kill zombies before they kill you. It also features seasonal landscapes, crafting elements, and plenty of extra stuff to do. This is an excellent survival game with some zombie game elements. We wouldn't blame you if you thought the zombie influence was minimal, but we enjoyed the rest of the game play enough and it's nice seeing zombies in a game that aren't the main premise of the whole game. In any case, it's a freemium game.
Read also: Top 10 Android Games Offline To Enjoy When Far From Home