Step up your gaming skills with the best android multiplayer games
Playing android multiplayer games on your mobile isn't the restrictive, awkward affair it used to be.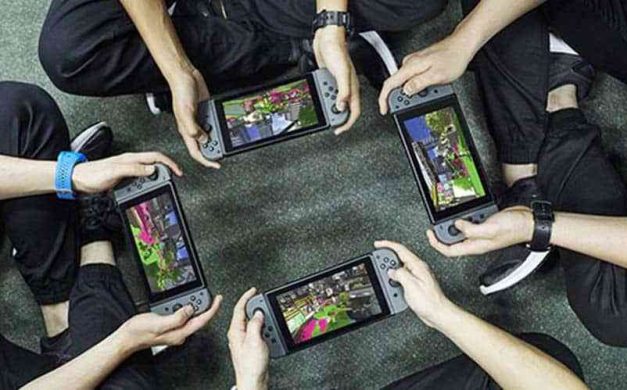 Android multiplayer games cover all the bases in terms of genres, Here are some of our favorites.
---
AdventureQuest 3D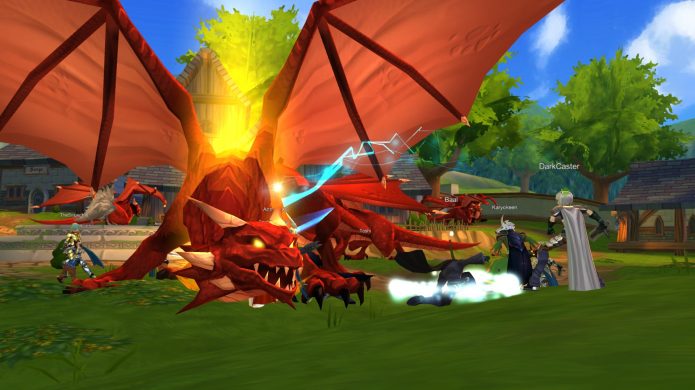 AdventureQuest 3D is one of the newer multiplayer games on mobile. It's an MMORPG. It features most of the stuff that you'd expect. There are tons of quests to do, various classes, raid bosses, dungeons, and there is even some crafting. What makes this one stand out is that it has complete cross-platform support. You can play it on mobile or on PC if you prefer. There are chats, raids, and even PvP that you can play with other people. There have been a few hiccups since its release. However, it's a solid option overall.
---
Asphalt 9: Legends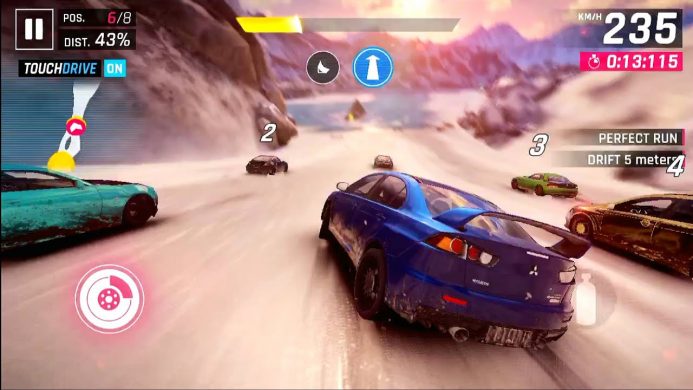 Asphalt 9: Legends is the latest game in Gameloft's popular arcade racing franchise. It plays very much like older iterations. You unlock various cars, race against AI or human players, and compete in various types of events. The online multiplayer is above average. Matches are generally quick and you can race with any of your vehicles. The non-PvP content is vast. You can spend a lot of time playing this game before you reach the end. Plus, the graphics are actually pretty good and the mechanics are simple. Some complain that the mechanics are a little too simple, but this is an arcade game. Asphalt 8: Airborne and Asphalt Xtreme are also excellent arcade racing choices from Gameloft.
---
Critical Ops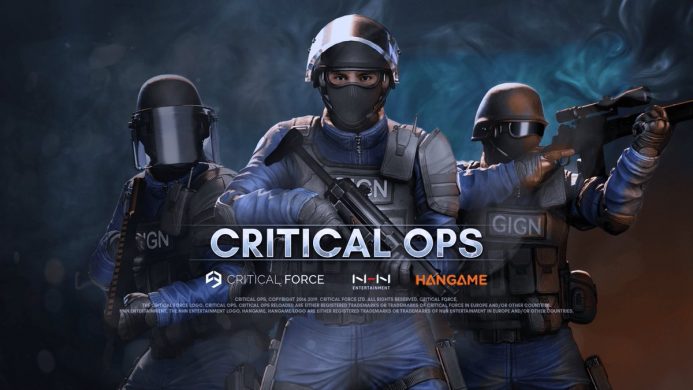 Critical Ops is a first person shooter. The premise is fairly traditional. There is a bunch of terrorist threats. Your job is to wipe them out. Alternatively, you can play as the terrorists and wreak as much havoc as possible. It features multiplayer combat similar to other FPS games. However, unlike them, this game has no in-app purchases that can affect game play. You can buy customizations for your gear and character and that's it. It's one of the better multiplayer games for those who just want to compete with skill. Modern Combat 5 is an older online multiplayer shooter, but it's also really good if Critical Ops just isn't doing it for you.
---