Top 10 Best Anime Games For Android
If you're an anime fan looking for the right mobile game to play on the go, it sometimes helps to have a knowledgeable source point you in the right direction.
While it would be hard to make the case that any of these titles are the best anime games for android of all time, they're still fun distractions that warrant a few minutes of your time.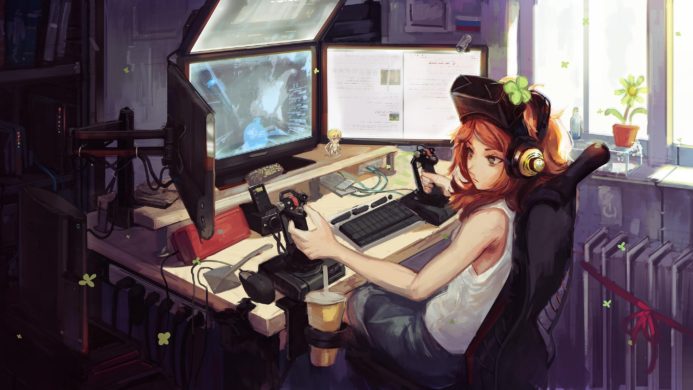 Here is our top 10 best anime games for android, just for you to enjoy
---
1/ Azur lane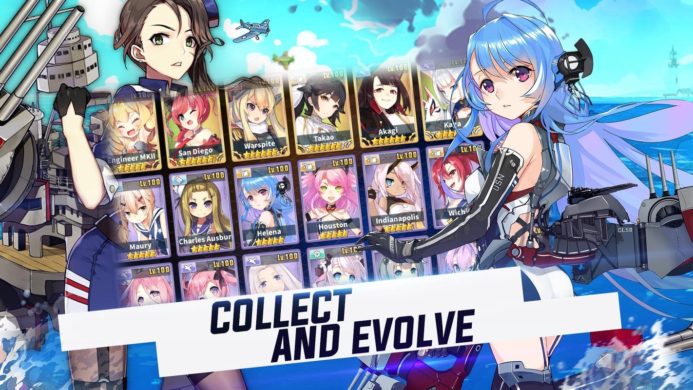 Gather a fleet of warships each being represented by a cute girl. Take your ships to the battle against varios opponents. Get ready for the sea battles to rescue the world of this exciting Android game. Gather a collection of historical warships which will be represented by cute girls. Make a fleet of six best ships and win sea battles against strong enemies. Apply unique weapons and combat abilities of your ships. Arrange cozy home for the characters.
Game features:
Over 300 ships
Nice graphics and sound
Many upgrades
Interesting missions
Play with friends
---
2/ Dragon Ball Legends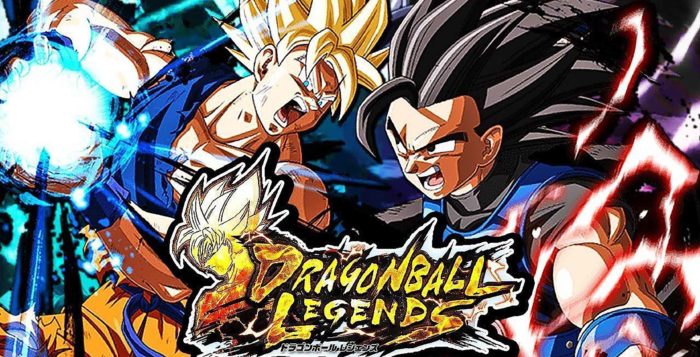 Take part in dynamic battles against various opponents. Apply incredible hits and combos to win. Meet characters of a popular anime and new heroes in this Android game. Start your way to the title of the strongest fighter. Control your hero on unique combat arenas and demonstrate your skills in 1×1 battles. Apply unique combat maneuvers and skills of your character, strike your opponent and avoid enemy attacks. Develop and power up your hero, defeat players from all over the world.
Game features:
Famous characters
High quality graphics and sound
Various upgrades
Fight against other players
---
3/ Fate/Grand Order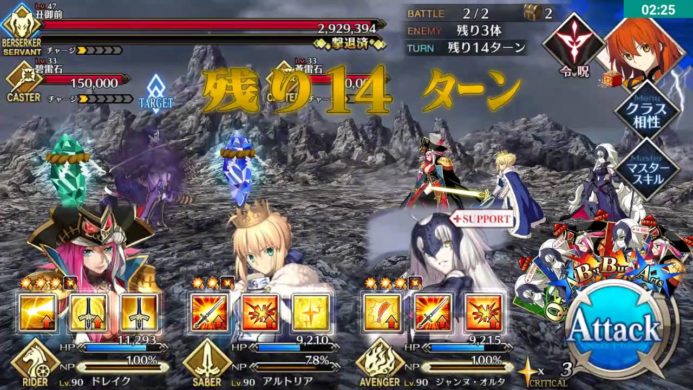 Lead a team of heroes from different epochs, take part in the battles against various opponents and rescue the human race from destruction. Participate in the war for the Holy Grail in this exciting Android game. Collect cards with legendary heroes of the past having incredible abilities. Have a time journey and reveal evil plans of villains. Defend human race, don't let the dark powers change the flow of the history. Take command over the heroes in the battles and efficiently apply mystic abilities of the character.
Game features:
Exciting tasks
Charismatic characters
Bright graphics and effects
Epic battles
---
Read about: 10 Best Android Zombie Games You Should Try