Best Android Free Games Currently Available
What's better than an android free game, Pretty much nothing. Except when it's terrible and you've wasted time on downloading and playing it.
luckily, there are fantastic free games there to play, and we listed for you the very best android free games here.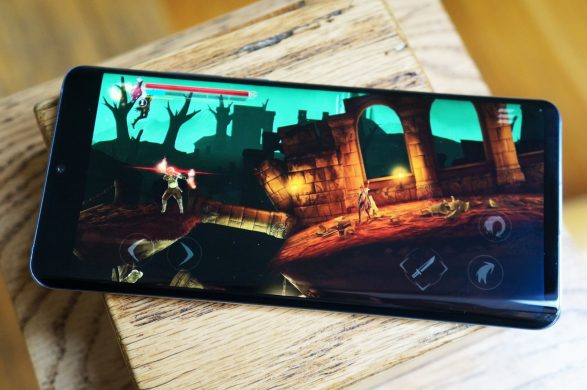 Get your gaming on with these best android free games and enjoy playing.
---
Oceanhorn
If you're a Legend of Zelda fan, then Oceanhorn might be the game for you because it's definitely one of the best android free games. The popular title features a solid narrative and terrific visuals, along with a captivating soundtrack. It's pretty easy to play, too.
---
Real Racing 3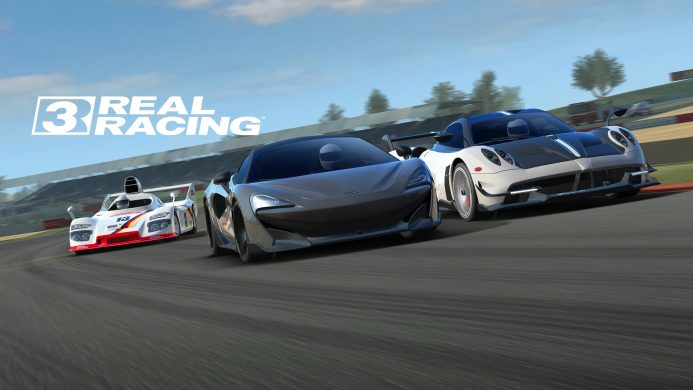 If you want to burn some rubber in a wide range of meticulously re-created cars on an impressive lineup of real tracks from around the globe, then this is the game for you. With countless events to enter, cross-platform multiplayer, and lots of customization options, this is one of the best racing games around.
---
Fortnite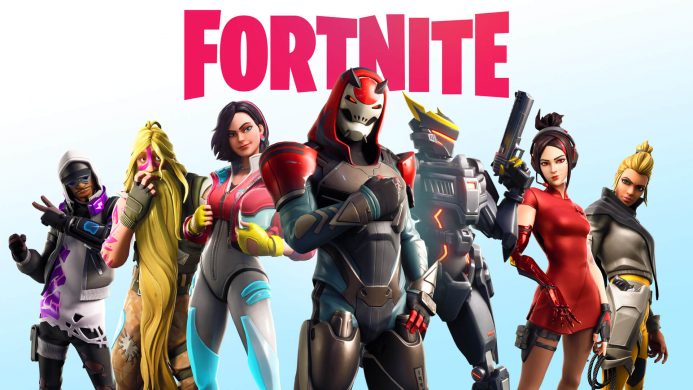 One of the best android free games and most popular game in the world is available on Android, but you can't get it on Google Play. Instead, you'll need to get it from the Epic Games website. For the uninitiated, Fortnite is a battle royale-style game full of color and strategy. In the game, you'll need to master building structures to truly compete with the best — but even if you don't, it's still a fun time.
---
Read about: Top 10 Best Anime Games For Android That Worth Your Time