Best Android Free Games Currently Available
Hang Line: Mountain Climber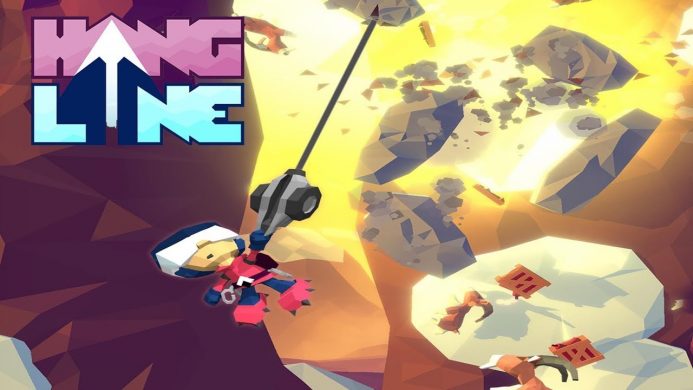 If you've ever played games like Rodeo Stampede or Crossy Road, then this might be the game for you. It was developed by the same company — Yodo1 Games — and basically involves you climbing mountains while trying to dodge obstacles and other threats. There are five mountains in total to climb, and you can choose from a massive 90 characters.
---
Pac-Man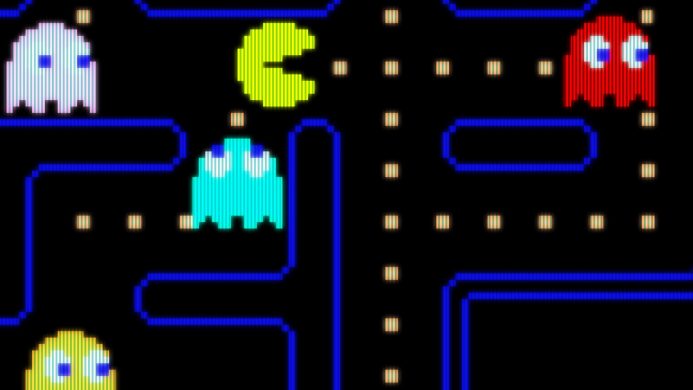 Some best android free games stand the test of time better than others. Classic arcade game Pac-Manis still giving gamers a run for their money nearly four decades after its release. The Android Pac-Man app stays true to the original format while adding a few new levels to keep things fresh.
---
Linn: Path of Orchards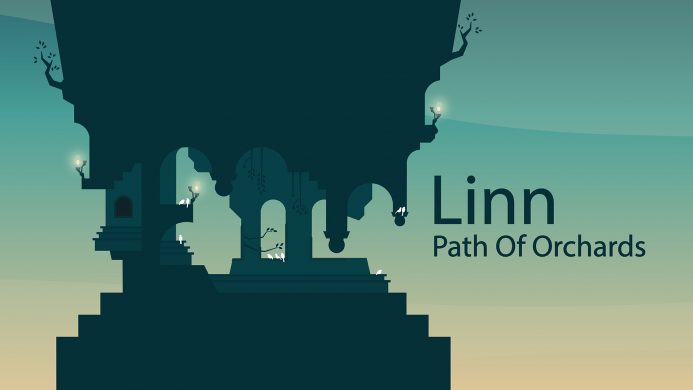 Linn: Path of Orchards is a mixture of platform and puzzle game. You have to make your way across the different platforms without falling off, but it's a lot harder than it sounds considering that the landscape can change at a moment's notice.
---
Breaking Bad: Criminal Elements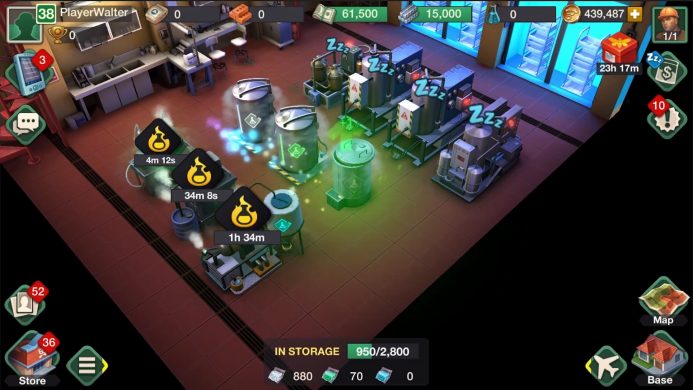 Breaking Bad: Criminal Elements One of the best android free games, is what happens when you cross Sim City with the much-loved Breaking Bad. In the game, you'll build a meth lab, increasing your income and defending yourself against your rivals. As you grow, your lab will expand and you'll make more cash, and while the game is a little aggressive with the in-app purchases, any Breaking Bad fan will appreciate the nods to the TV show.
Read more: 10 Best Android Zombie Games You Should Try
Youtube channel: bakabuzz