The top 10 android games offline in every major genre
This top 10 android games offline don't require an internet connection. They're perfect for long commutes and for wasting time when you're away from home.
Android games have been such a rave in the past few years that they have quickly surpassed even gaming consoles concerning popularity.
So here are our list for the top 10 android games offline in every major genre.
---
1. Alto's Odyssey.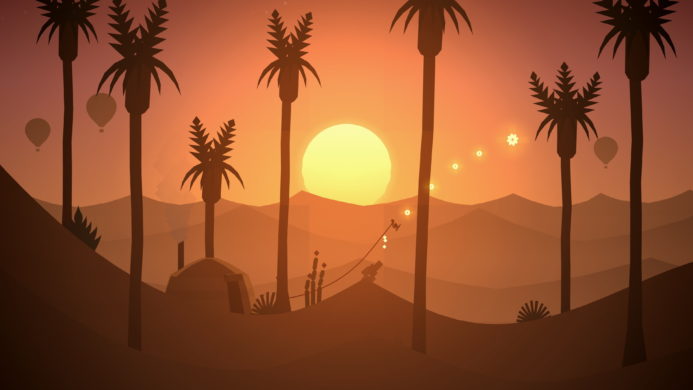 Alto's Odyssey is one of the newer android offline games that requires no WiFi. It's a side-scrolling infinite runner. You ski down various slopes, make various jumps, and collect a bunch of coins. The coins unlock customization elements in the game shop. You also get colorful, good looking graphics. They won't win any awards for realism, but they sure are nice to look at. The mechanics are easy enough. You move forward on your own. The only player controls are jumping and performing flips in mid-air. The game is free with advertising. You can pay to remove the ads or buy coins to unlock customization elements.
---
2. Bloons TD 6.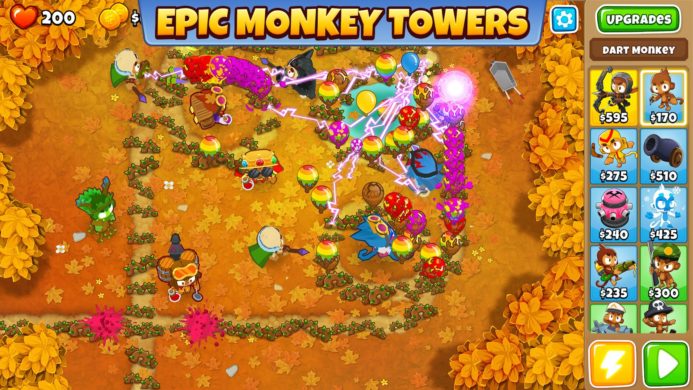 Bloons TD 6 is the latest entrant in the classic tower defense franchise. It plays a lot like its predecessors. You set up towers along a road and defeat bad guys as they approach. The game features 20 maps, five levels of upgrades, heroes, and 19 towers with three upgrade paths each. You also get a rich meta with plenty of individual tower upgrades for certain situations. Finally, players get multiple difficulties and a few different game modes. Of course, the game is playable offline. It runs for $4.99 with some additional (and optional) in-app purchases. It's easily one of the top two best tower defense releases from 2018.
---
3. Crashlands.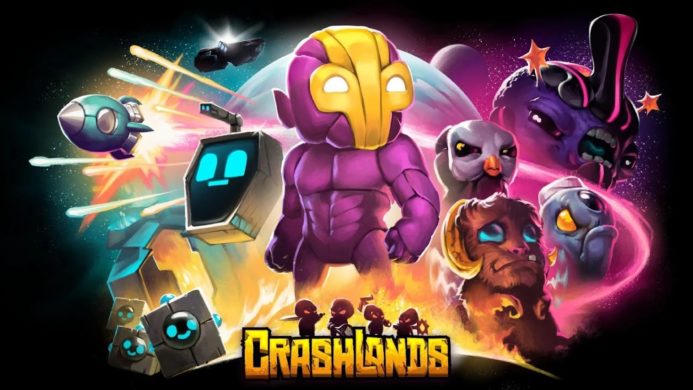 Crashlands is among the best offline Android games ever. You end up on a planet with no way off. The goal is to build a base, defeat the main bad guy, and craft various items to get out. It comes with a simple, fun combat system. There is also a self-managing inventory, tons of stuff to craft, and tongue-in-cheek humor that keeps the atmosphere light and goofy. There is also cloud saving support, offline play, and controller support. It's $4.99 with no in-app purchases.
---
Read about: Best Android Strategy Games For 2019