set your phone ready for the best android strategy games For 2019
firstly If you think that strategy games are for PC and not for mobile, you've just made a very costly tactical blunder.
Because you're missing out on some genuinely excellent android strategy games.
Android strategy games come in all shapes and sizes too, from casual experiences to the kind of in-depth hardcore strategy that will have seasoned strategy game vets frowning.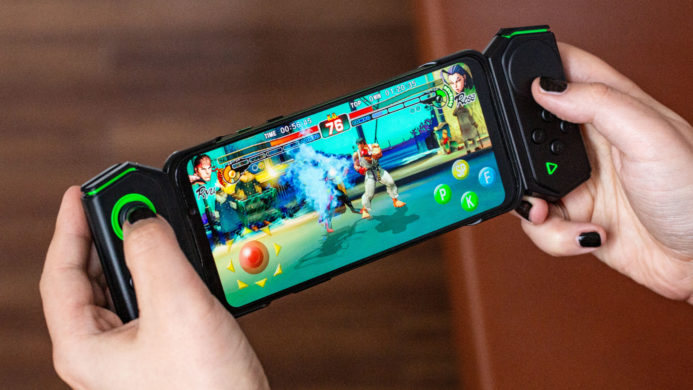 So set down and Put on your thinking hat with the best android strategy games for 2019.
---
The Escapists 2: Pocket Breakout.
In the game, players assume control of an inmate from a top-down perspective.
The inmate must follow daily routines in the prison at the same time, complete quests for fellow inmates and seek out opportunities to escape.
It allows players to craft items like shovels, tasers and dummies to confuse guards
Once the player character is caught, all progress would be lost and the inmate would be put into solitary confinement.
---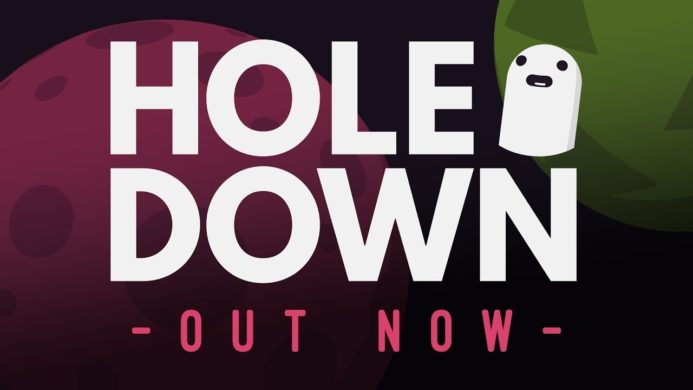 Dig deep underground by shooting balls and breaking blocks, traversing your way to the planet cores.
With limited shots per round and some blocks fixed firmly to the wall, thoughtfully strategize and aim for maximum impact.
Knock down as many blocks as possible while collecting crystals and getting deeper beneath the surface.
---
Civilization Revolution 2.
Civilization Revolution is a strategy game in which the player can take on the role of one of 16 different civilizations, each with special abilities.
The player had more control over the rules of the game more then four hours.
For the console version, the game-play has been streamlined and simplified to make the game easier to play for newcomers to the series.
---
Read about: The Most Exciting Video Games of 2019 to Play so Far