The best simulation games for android u can find on play store
Best simulation games for android have been placed in different categories on the Google Play Store. Most of them are under the simulation category, which is something that encourages creativity from players. That reason alone is why we are reading this list. We want to exercise that nature within us.
Here we have for you our list of the 10 best simulation games for android
witch one is your favorite?

---
Zombie Combat Simulator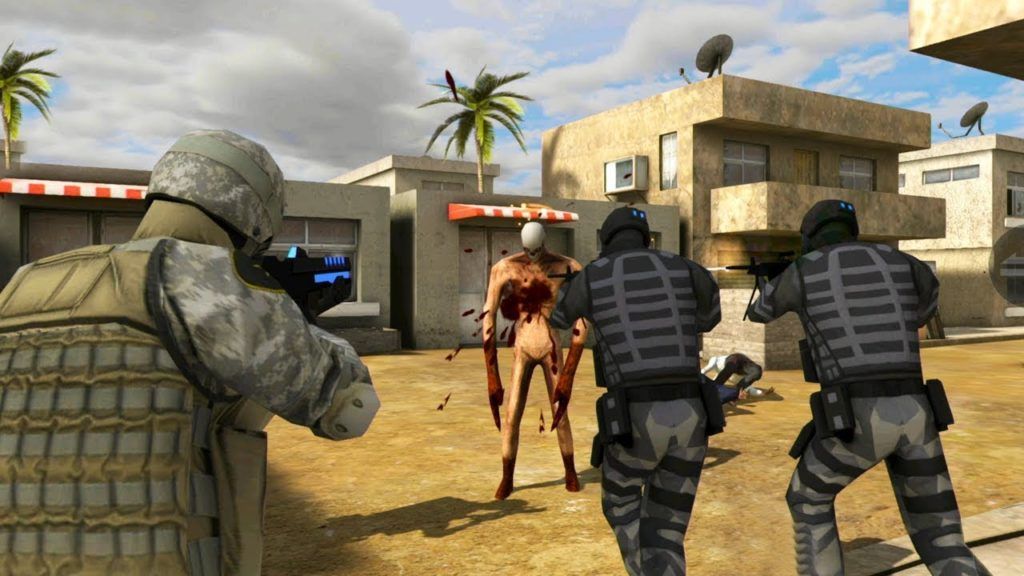 You can create units in any location and decide on their weapons, damage resistance, and HP. You can also modify the rules of the game, such as unit spawn system that can automatically spawn soldiers and zombies. As well as time limit, conditions of victory and defeat. In
---
Star Traders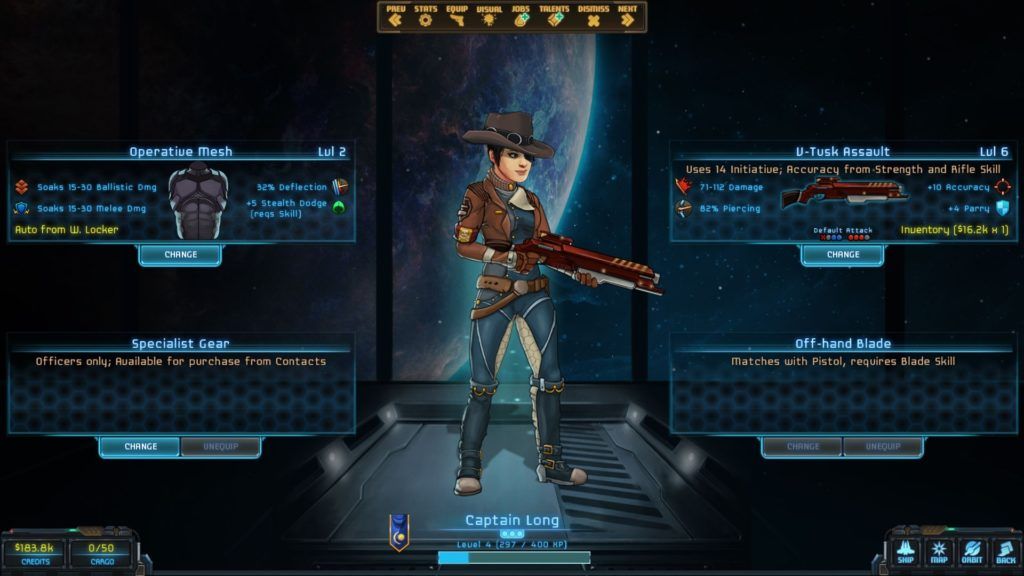 Command your officers and crew from the bridge of your star ship to travel, trade, and battle across the immense Star Traders Quadrant. Employ a wide variety of strategies as an Assassin, Bounty Hunter, Trader, Pirate or Smuggler. Can you manage your resources, crew and officers well enough to turn a profit in the complex economy that's sprawling across the on-going interstellar conflict?

---
3. Soccer Manager 2019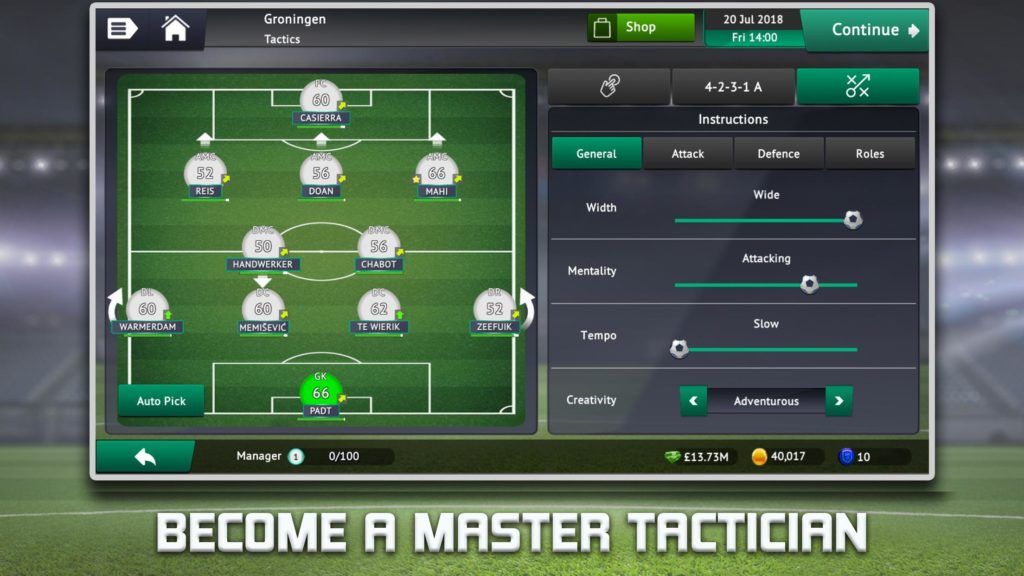 Choose from over 800 clubs from 33 countries around the world, including the major European and South American leagues. So you'll have the chance to manage one of the biggest clubs in the world.
As the manager you call the shots on all aspects of your club from planning training sessions, developing your club's facilities, transfers, squad selection and deciding team tactics.

---
Read about: Best RPGs For Android In 2019