The Top Tsundere Romance Anime Series to Watch!
Welcome to this Top 10 Best Tsundere Romance Anime Series, Tsundere refers to a character who is often Cold, arrogant, aggressive, and lovestruck.
In Romance, The truth is Tsundere Anime Characters are initially cold and hostile toward their love interest before gradually showing a warmer side over time.
But they keeps switching back and forth between being cold and warmer.
So, lets the countdown of our list of The lovable but cold Tsundere Romance Anime Series Begin!
10. Imouto Sae Ireba Ii 
Episodes: 12

Studios:

 Silver Link.

Anime Genres:

 Comedy, Romance
This romance comedy anime series focuses on Itsuki Hashima is a writer with sisters complex, he is usually focusing on them when he writes his stories.
Despite his weird personality, he has friends: Nayuta Kani, a genius yet perverted novelist who is in love with him; Haruto Fuwa, a fellow male author whose work has seen considerable success; Miyako Shirakawa, a good friend that he met in college; and Chihiro, his perfect younger step-brother who takes care of the housework and cooking.
Together, they spends their time by playing strange games, set on unexpected journeys, and celebrating each other's successes.
However, each individual must also deal with their own problems, be it struggling to meet a deadline or coming to terms with traumatic events buried in their past.
read also: The 10 Best Yandere Romance Anime Series
9. Love Hina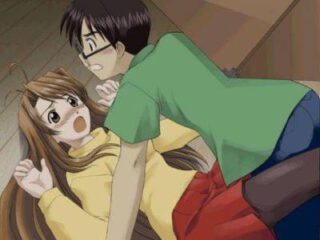 Episodes: 24

Studios:

 Xebec

Anime Genres:

 Comedy, Ecchi, Harem, Romance, Shounen, Slice of Life
This Tsundere Harem anime depicts the story of Keitaro Urashima, a young boy who promises a girl that he will meet her again at Tokyo University in the future.
However, Sadly, in the National Practice Exam, Keitaro ranked 27th from the bottom.
As a result, Keitaro decides to stay at his grandmother's hotel while pursuing his studies for Tokyo U.
Surprisingly, when Visiting his Grandmother, he find out that her hotel turns into an all-girls dormitory.
Hence, Through some odd events, Keitaro became the manager of the dorm, starting his life of living with five other girls.
Read Also: The Best 10 Anime Where Boy Goes to All Girl School
8. Hidan No Aria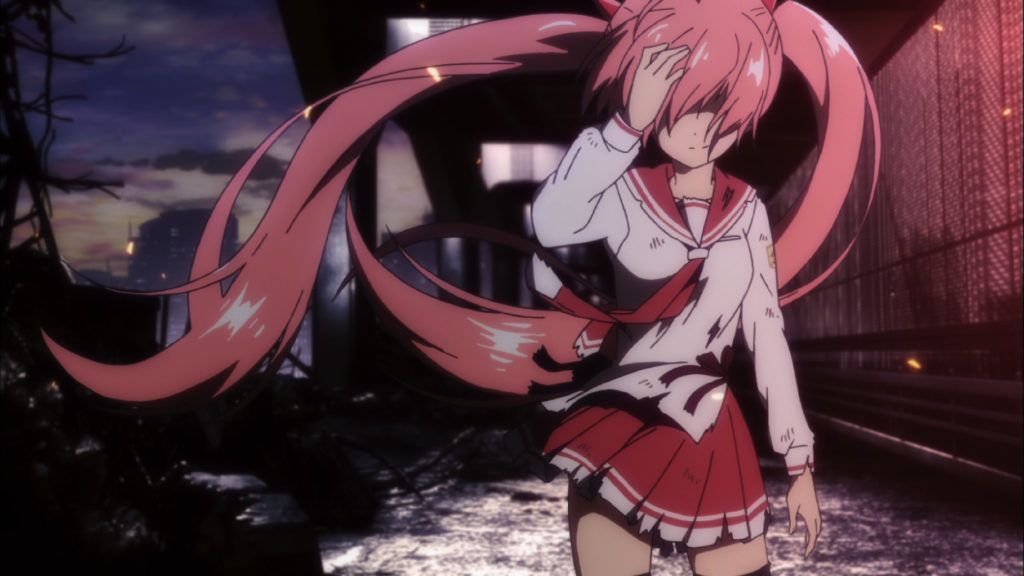 Episodes: 24 / Two Seasons

Studios:

 J.C.Staff

Anime Genres:

 Action, Comedy, Romance, School
This Action Romance Anime series revolves around Kinji, an antisocial student of an elite academy that produces Butei, highly skilled soldiers who fight crime in an anarchic society.
However, Kinji peaceful days soon come to an end was soon as he becomes the target of a criminal who hunts Butei members.
Hidan No Aria, follows the tsundere anime girl "Aria" an elite Butei, who will saves his life and demands in return that he become her partner after seeing what he is truly capable of.
Continue Reading By Clicking the Next Button