Top 10 Video Games to Play with Friends
Spending time with your friends is obviously a core part of being a good, happy human, but why not upgrade your friendships by playing some of the best video games out there together. Whether you're breaking out of jail together, attempting to run a kitchen, or generally just trying to save the world, it's often better with your best intrepid digital world explorer by your side.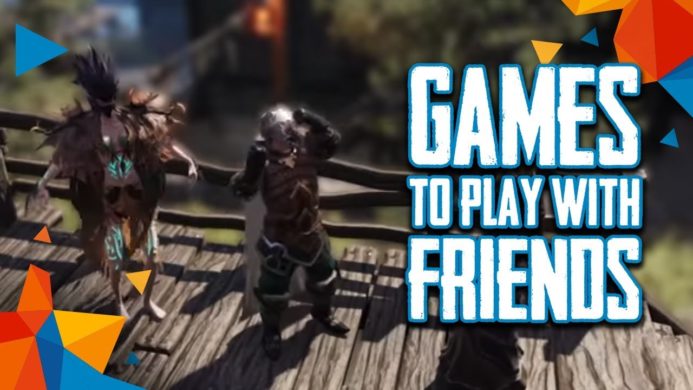 Here are our list of video games to play with friends you should try.
---
[1]. Portal 2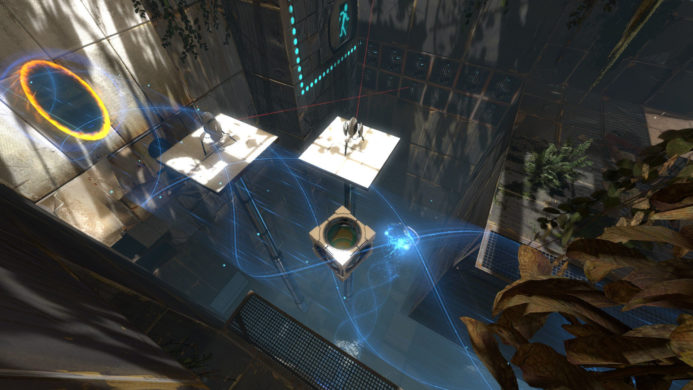 Probably the most obvious entry on this list. This game has some of the best split-screen cooperative multiplayer of all time OF ALL TIME.
---
[2]. Lara Croft and the Guardian of Light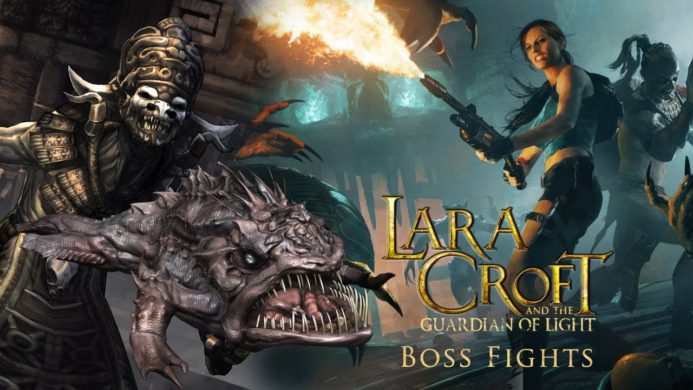 A surprisingly close second to Portal 2 in the "Co-op puzzles" category; this game is waaaaay smarter than I expected it to be, and I still play it from time to time.
---
[3]. Catherine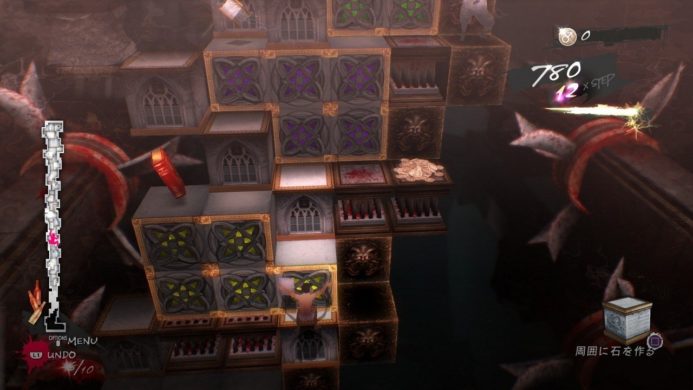 A straight-up singleplayer game that still works well with a friend or even a room full of friends. Hand the controller around during the frustrating puzzle sections, but make sure everyone weighs in on the moral choices and girlfriend dilemma.
---
Read about: Top 10 Android Games Offline To Enjoy When Far From Home