10 Scariest Android horror games released so far
4. Five Nights at Freddy's: SL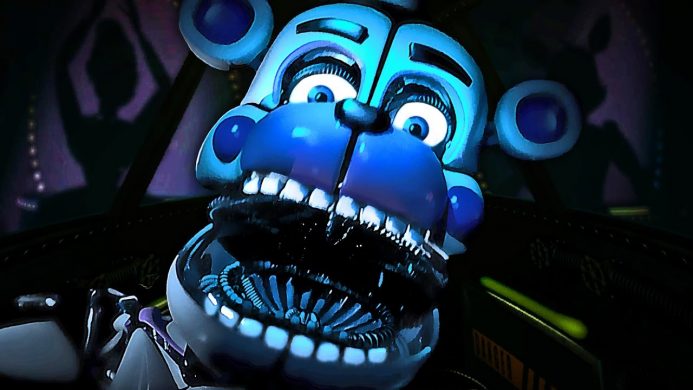 Welcome to Circus Baby's Pizza World, where family fun and interactivity go beyond anything you've seen at those *other* pizza places! Now hiring: Late night technician. Must enjoy cramped spaces and be comfortable around active machinery. Not responsible for death or dismemberment.
Five Nights at Freddy's Sister Location is the fifth installment in the Five Nights at Freddy's series, featuring new characters, new places, and new terrors!
---
5. Fran Bow Series
Fran Bow is another series of horror games. Each game is a different chapter in the story line. Unlike many games that package the whole series in a single title, Fran Bow breaks the mold by making each chapter its own downloadable game. It's a puzzle game where you must self-administer medication to go into an alternate world. The story line is excessively creepy. It's a decent series overall. Each game in the series will run you $1.96.
---
Read also: 10 Amazing Android Games with the Best Graphic to Play Right Now