10 Scariest Android horror games released so far
6. Into the Dead 2: Zombie Survival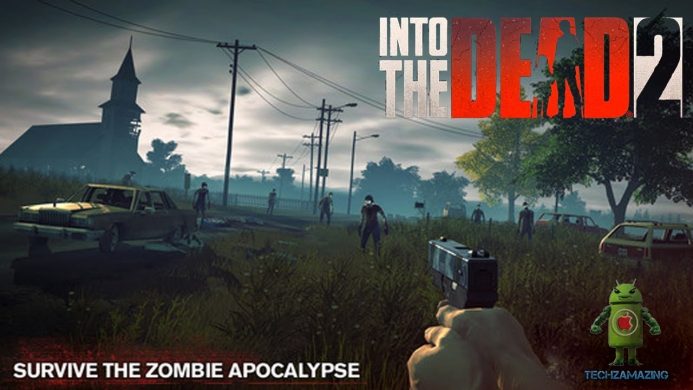 Journey through the zombie apocalypse in a race to save your family. Arm yourself with an arsenal of powerful weapons and do whatever it takes to survive. Maim, mow down, and massacre the Dead – anything to keep moving! In a world where no one is safe, how far will you go to make it out alive?
---
7. Oxenfree
Oxenfree is one of the newer horror games. It's a thriller about a bunch of teenagers. They rip open a ghost rift and deal with the consequences. It features deep character interaction alongside the normal story line. The graphics aren't much. However, the retro style does play well with the atmosphere of the game. IT runs for $4.99, but it has no in-app purchases. It's also available on other platforms, like Nintendo Switch. That makes this an actual console game.
---
8. Slayaway Camp and Friday the 13th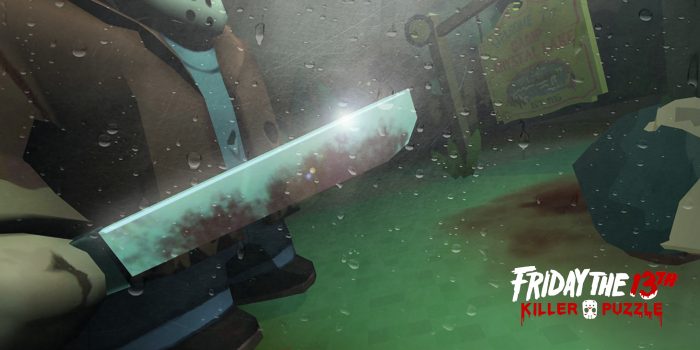 Slayaway Camp and Friday the 13th are two horror, puzzle, gore games from Blue Wizard Digital. They have very similar graphics and controls. You solve puzzles, kill things, and see lots and lots of blood. You do have to enable gore mode, though. Slayaway Camp includes 140 levels and Friday the 13th includes over 100. That should be more than enough to keep you going for a while. These are easily among the best mobile horror games ever made. Slayaway Camp costs a cool $2.99. Friday the 13th is free to download with in-app purchases up to $9.99.
---
9. The Walking Dead series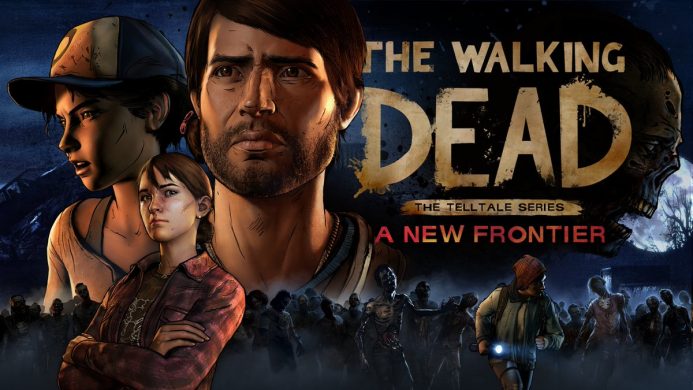 The Walking Dead is a series of horror games from Telltale Games. They are based on the popular comic book series and TV show of the same name. In each game, you'll play through five episodes of story line and try to survive the zombie hoard, crazy people, and other obstacles. There are a total of four games in the franchise. They all have elements of adventure, puzzle, hidden object, and more. They can get delightfully creepy at times, but they're mostly just entertaining. Each one will give you the first chapter of the game upon downloading. You'll have to purchase the four remaining chapters in each game with in-app purchases.
---
10. Nightmare Legends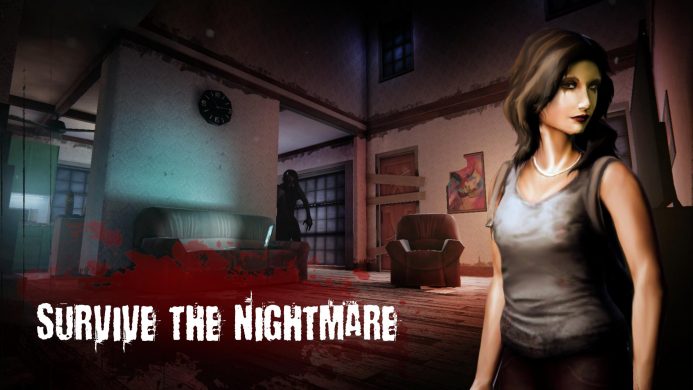 Say hello to mystery and survival in a mansion in which there is an ancient evil. It can hear any noise (be careful!). The game is a mix between Granny and the ghost, the risen dead and the zombies or any other dead soul. Evil will kill you as soon as it finds you, and the escape from the mansion will end tragically for you. You can hide in closets and under the beds.
You need to solve puzzles and search for items, and also make sure that evil does not catch you!
Run away from home, save your soul!
Today is not Halloween, but if in this horror game you plunge into an atmosphere of horror and fear. Many do not even dare to leave the room. But you need to quit to complete this escape-adventure horror game.
Read more: Here are The Best Android Games Available on Google Play Store So Far!
Youtube channel: bakabuzz