What are the best Android MMORPG games?
Role Playing games are funny things. They're capable of satisfying the whim of any player with the ability to put them in a different world filled with thousands of other players, there's no end to the game, and you're entertained infinitely.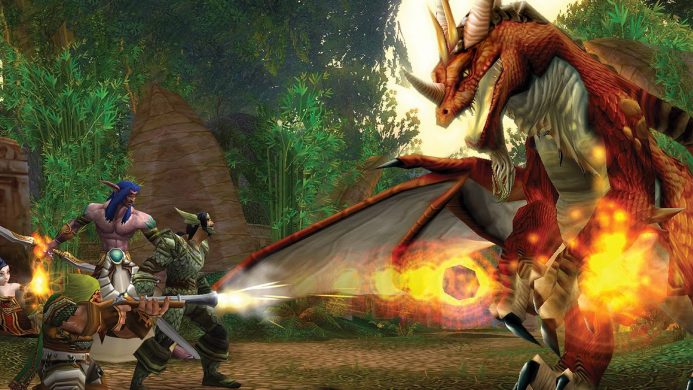 here are the best android MMORPG games to enjoy playing!
---
Arcane Legends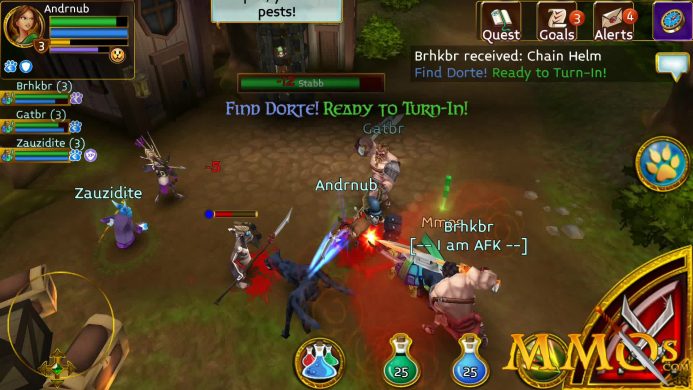 Arcane Legends has been around for a long time. Its longevity has made it one of the most successful MMORPGs out there.
The game is pretty standard at its core. You'll have three classes to choose from, each with their own unique set of skills and abilities.
There is co-op play as well as PvP modes so you can play and engage with other players.
It also includes various PvP formats to keep things interesting.
The developers have done a good job of updating the game to keep content fresh.
There are tons of things to do. It can get a little repetitive, though.
---
Aurcus Online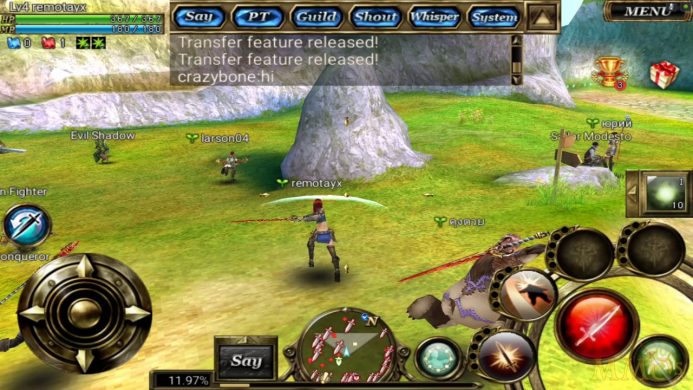 Aurcus Online has flown under the radar for most of its time in the Play Store.
It strikes the usual chords as you can create your character, go questing, raid bosses with your friends, and even engage in PvP combat.
Where this game really shines is the combat controls. You'll use simple, one-tap attacks and skill releases that culminate in some fun, acrobatic attacks.
The animations add a bit more eye candy to the mix.
Most of the complaints around this one come from balance issues and pay to win mechanics in PvP. The rest of it seems to be pretty good.
---
Dungeon Hunter 5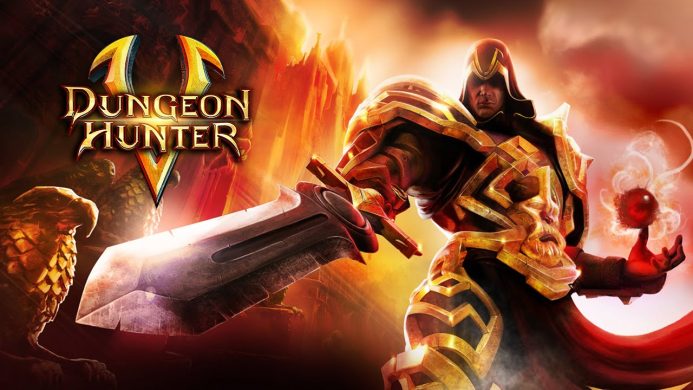 Dungeon Hunter 5 is the latest in one of mobile's most successful MMORPG franchises.
It follows in the footsteps of its predecessors. The game includes a large campaign mode, plenty of quests to complete, a co-op mode with up to three players, and just under 1000 different items.
There is also daily and weekly events to keep things fresh. Its biggest pitfall is the freemium strategy. Gameloft really pushes hard with their in-app purchases.
It's bad enough to irritate more than a few of its players. Otherwise, it's an engaging title.
Read about: Best PC Games 2019: Just For You To Play Now