The Best pc games 2019 to play right now
This list represents what we think are the best PC games you can play today, without doubt your rig was made to play these fantastic, best PC games.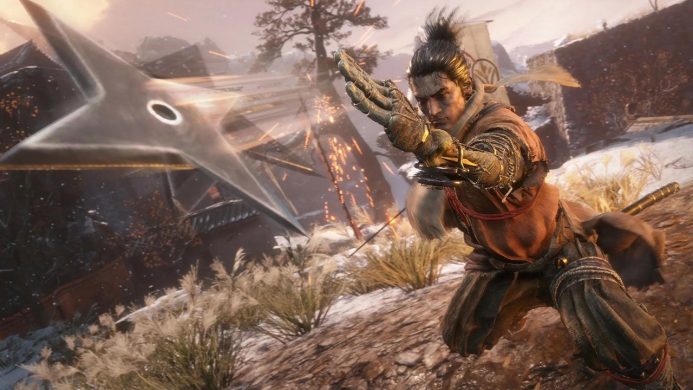 Without further ado, here are the best PC games to play right now.
---
Apex Legends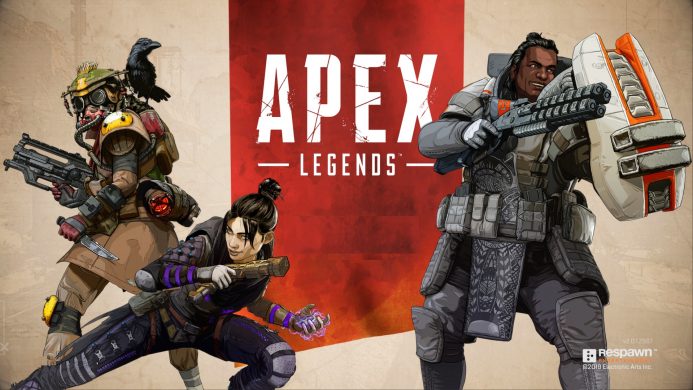 Apex Legends is the best battle royale game available now. The map is fantastic, the 'ping' communication system is something every FPS should have from here on, the guns and movement are great fun (no wallrunning, but sliding down hills feels great), and it's free-to-play with nothing to pay for except cosmetics. It isn't the game we expected from Respawn, but we're glad it's here.
---
Overwatch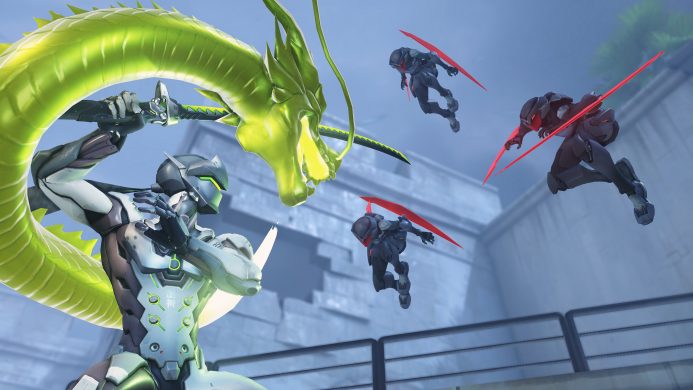 Teams of six take the roles of tank, DPS, and healer to battle over objectives, not just who can get the most kills. It's a game that rewards—if not requires—teamwork. And with a growing cast of now 27 heroes to choose from, there's a character to fit just about any play style.
---
Fortnite Battle Royale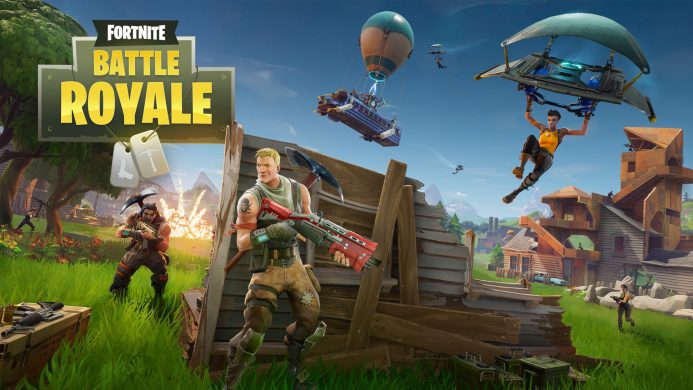 What started as a sterile PUBG imitation has evolved into the Minecraft generation's arena shooter.
Fortnite's building system rewards good aim and an eye for architecture equally, extending battle royale shootouts from green pastures to impromptu skyscrapers slapped together in a minute.
Fortnite is easily worth the price of admission, and even then, worth the time it takes to master such an obtuse, irregular building system.
---
Read about: Best Android Free Games To Step up Your Gaming Skills