New Romance Anime Series of 2019 to watch!
Romance anime series are one of the much-loved anime genres among otakus and fans.
Hence, today we bring you the greatest romance anime series 2019, so to have something fresh and new if you have already watched the old ones.
So with no Further ado lets Countdown our List of the New Romance Anime Series 2019:
---
Girly Air force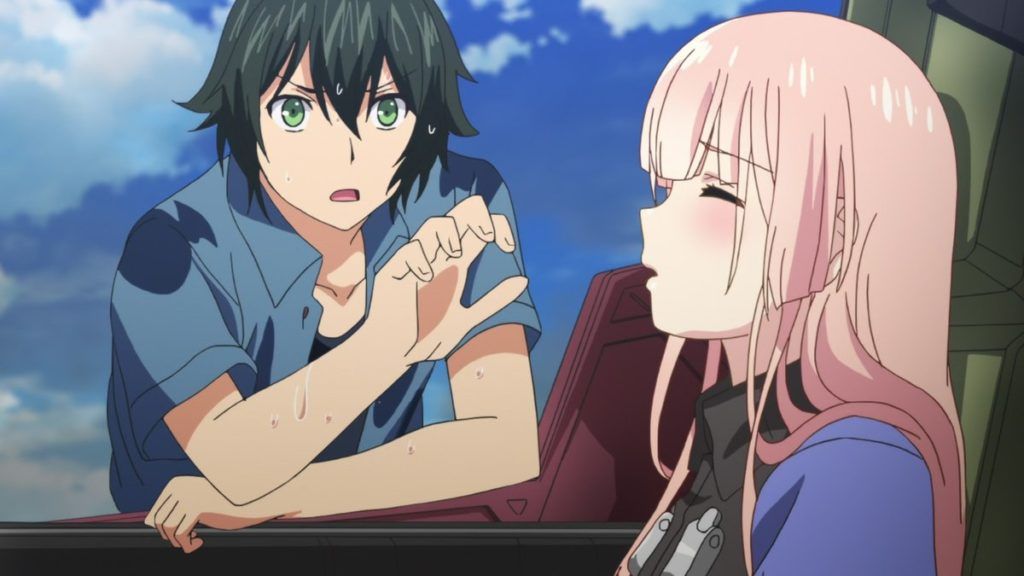 Episodes:

 12

Studios:

 Satelight

Anime Genres:

 Action, Sci-Fi, Romance
Summary:
This Romance Anime series of 2019 Follows some Mysterious flying creatures known as Zai.
They suddenly appear, and in order to fight the creatures, mankind creates fighter aircraft called "Daughters,".
Moreover, the best fighter is the automatic fighting mechanism "Anima," which are shaped like human girls.
The story focus on the teenager Kei Narutani, who yearns to fly in the sky, and an Anima considered to be humanity's trump card, a girl name Gripen.
Read Also: The 22 Best Action Anime 2019 you Need to Watch
---
9. Ao Chan Can't Study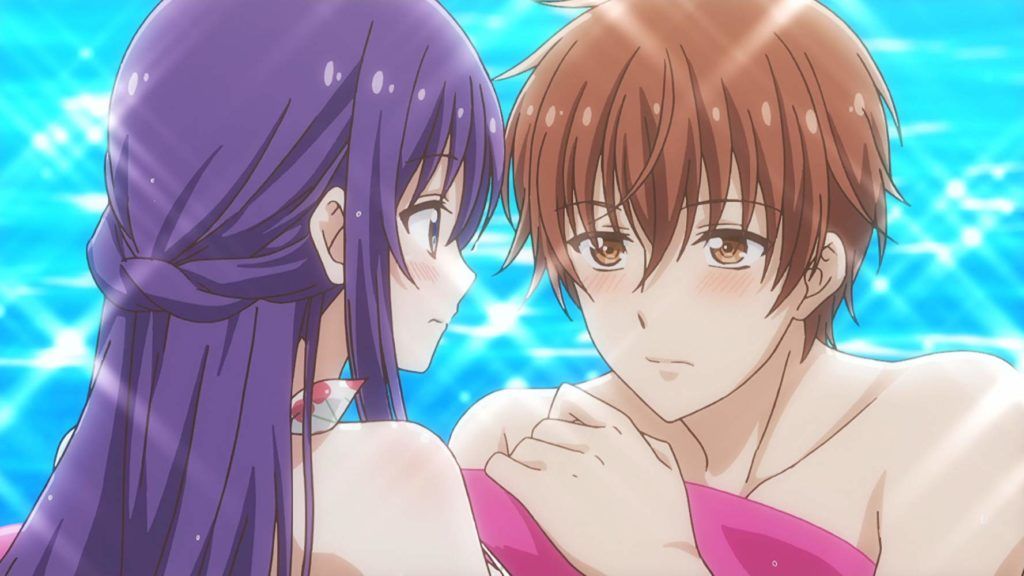 Episodes: 12
Studios:Silver Link
Anime Genre:Comedy, Ecchi, Romance, Shounen
Summary:
This a romantic anime series that you will enjoy, the story of this animated series follows Ao, who uses to smile at her story of her own name, her father is a bestselling erotic author, and he choses her name by combining only two letters A & O  "A as in apple and O as in orgy!"
Now Ao studies while chasing her dream which to joing an elite university and achieve independence from her father once and for all.
Therefore, She has no free time to pass with boys youth to, that is…until her classmate, "King Normie" Kijima, approaches her, who happens to have feelings for her.
Hence, She tries to get away from Kijima, but he just can't take a hint…and she starts thinking about dirty erotic things, she realizes her father has totally influenced her!
Read Also: The 10 Best Romance School Anime You Must Really Watch
---
8. Meiji Tokyo Renka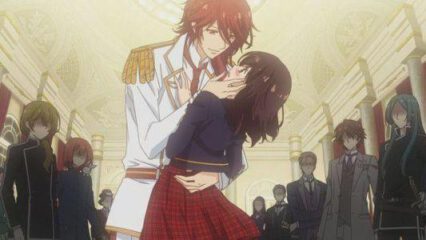 Episodes: 12
Studio: TMS Entertainment
Mei Ayazuki is just an ordinary school girl. however, her life will turn upside down when one night when she is transported through time to the Meiji Period by the magicien Charlie.
Hence, She ends up in a strange, Meiji-era 'Tokyo' where it's normal for ghosts to exist. Led by Charlie, she finally arrives at the Rokumeikan.
There, waiting for her to arrive, are so many historical figures.
Then, she starts interacting with these figures, and suddenly she discovers she is not normal anymore, as she is someone who can see ghosts – a skill that is highly valued in the Meiji Period.
Therefore, and Due to these powers, her relationship with the men begins to change… As she gets to know these handsome men in a new era she just can't get used to, a love begins to grow within her.
Will Mei be able to return to her time? What will become of her love – a love that crosses the boundaries of time and space?
Source: Honey's Anime
Read Also: Check Out This Fantasy Supernatural Anime For 2019
---