The 10 best PlayStation 4 games
7. Fortnite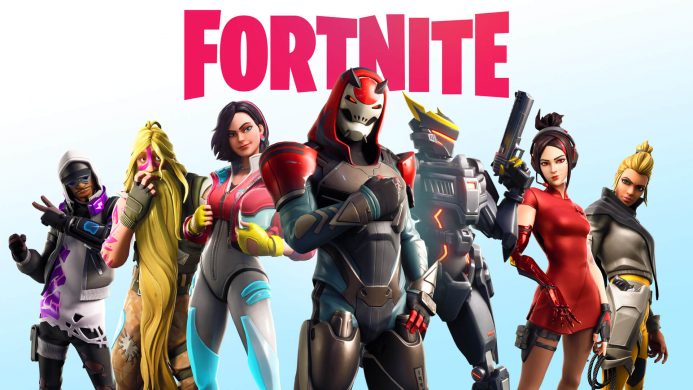 Fortnite's building system rewards good aim and an eye for architecture equally, extending battle royale shootouts from green pastures to impromptu skyscrapers slapped together in a minute.
Fortnite is easily worth the price of admission, and even then, worth the time it takes to master such an obtuse, irregular building system.
---
6. The Witcher 3: Wild Hunt
The Witcher 3: Wild Hunt is a 2015 action role-playing game.
CD Projekt is the developer and publisher of the game.
furthermore it is based on The Witcher series of fantasy novels by Andrzej Sapkowski. It is the sequel to the 2011 game The Witcher 2: Assassins of Kings.
---
5. Metal Gear Solid 5: The Phantom Pain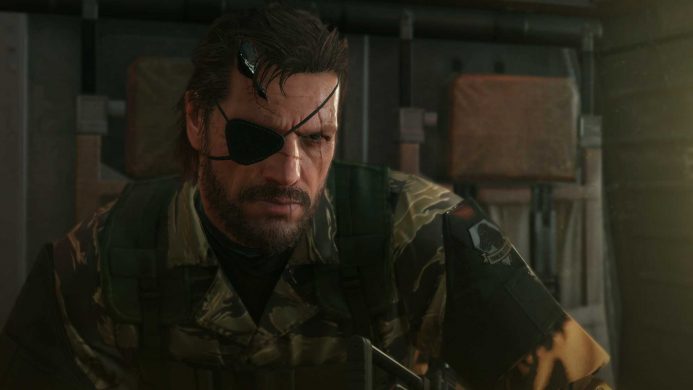 Metal Gear Solid V: The Phantom Pain is a stealth game.
Kojima Productions are its developers and Konami published it.
furthermore Released worldwide for Microsoft Windows, PlayStation 3, PlayStation 4, Xbox 360 and Xbox One on September 1, 2015.
---
Read also: Here are The Best Android Games Available on Google Play Store So Far!