What are the best RPGs for android ?
4.
Crashlands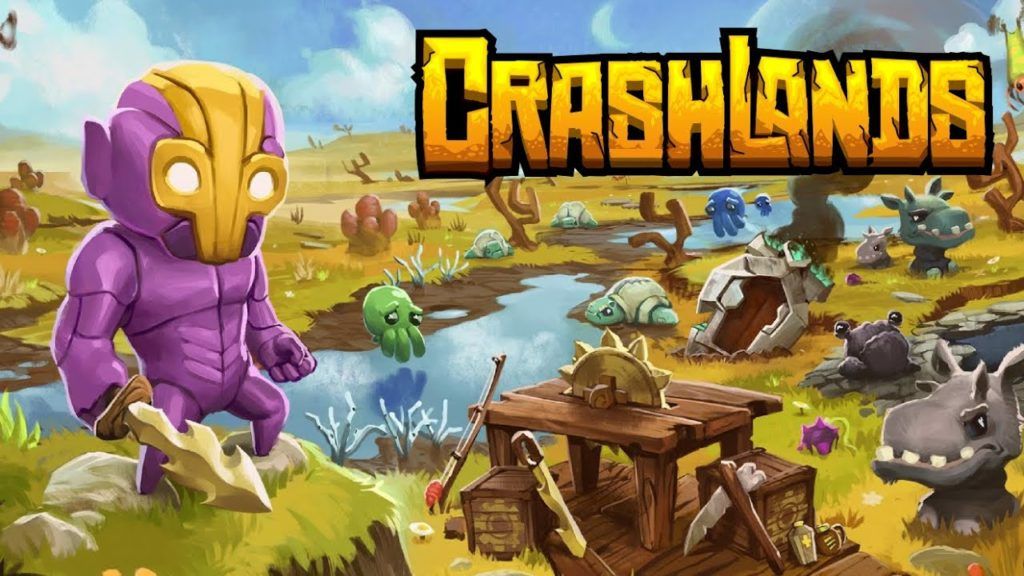 Crashland was released in 2016 and it's still among the best Android games ever made. It features an intergalactic trucker that ends up crash landed on an alien planet. Your job is to find out what's going on, build yourself a base, collect various items (and craft them), and save the world from a nefarious plot. It has an RPG element for character development, tons of items that you can collect and craft, and an auto-managing inventory.

---
5.
Eternium
Eternium is one of only a few freemium RPGs that requires no internet connection. This is an action RPG. You run around, sling magic, kill bad guys, and explore various ruins and dungeons. Of course, you also get a story line, tons of loot to collect, and plenty of stuff to do. It plays like most mobile action RPGs. However, you don't have to connect to a server to play anything. You do have to make sure the latest content is downloaded, though. Otherwise the game may not function as expected. It's a freemium game, but it's not aggressively so. It's one of the most successful action RPGs on mobile for a reason.

---
6.
Arcane Quest 3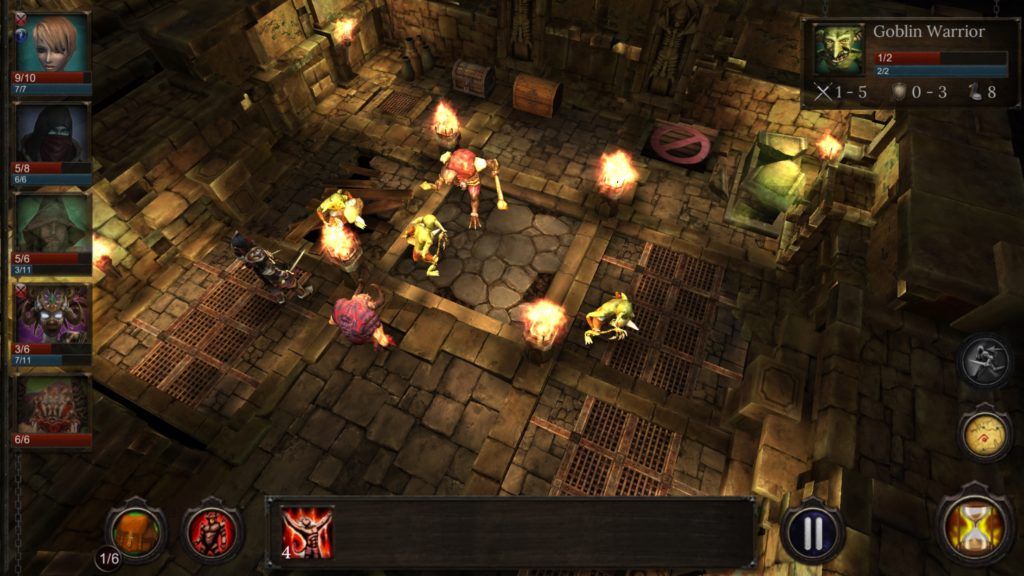 rescue the kingdom from the dark powers. Take brave heroes through gloomy dungeons and wild deserted lands full of hordes of evil enemies. Explore the fantasy world of this Android game. Help local people to fight orcs, skeletons, dark sorcerers and other strong enemies. Defeat powerful bosses guarding huge treasures. Upgrade your heroes. Increase character level, master unbelievable abilities, buy legendary weapons and high quality munitions. Create your own adventures.
---
Read also: Here are The Best Android Games Available on Google Play Store So Far!