10. Arte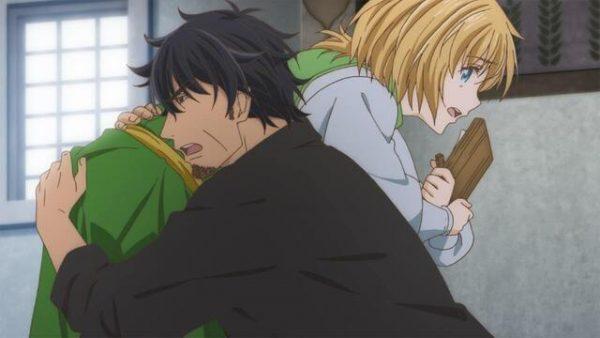 Coming at number 10 we have Arte, Sharing the same name as the anime title, the main character named Arte, who happens to be too involved in her dream of becoming a master artisan, that she would rather run away and pursue her dream, instead of marrying a nobleman and becoming an ordinary housewife.
well, this is by far one of the best romance anime series on our list, especially if you are into those tv shows that have such classic-medieval themes.
Check Out: The Best Romance Movies of all Time to Watch Right Now!
---
9. Rent-A-Girlfriend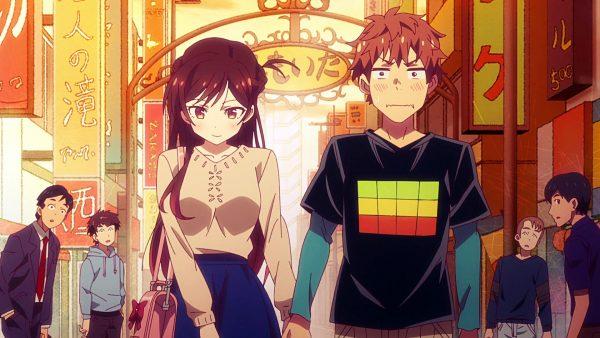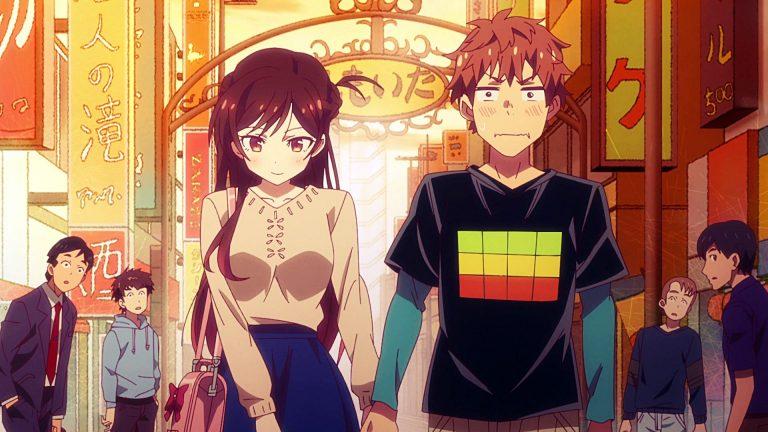 Next up we have Rent-A-Girlfriend, This is one of my favorite romance anime of 2020 releases. the story starts off with the main character getting heartbroken by his no-longer-girlfriend.
Then, more epic, hilarious, heart-warming situations will pop out as soon as our main character starts using a dating website in order to rents a girlfriend.
The first episode was released in July 2020 and the anime ended in September, and there is a suspected season 2 possibly coming out in the summer of 2021.
---
8. Science Fell in Love, So I Tried to Prove It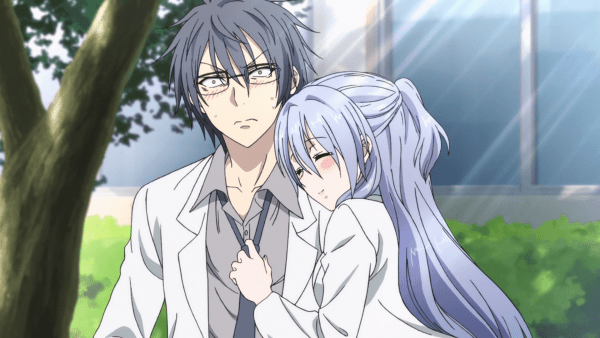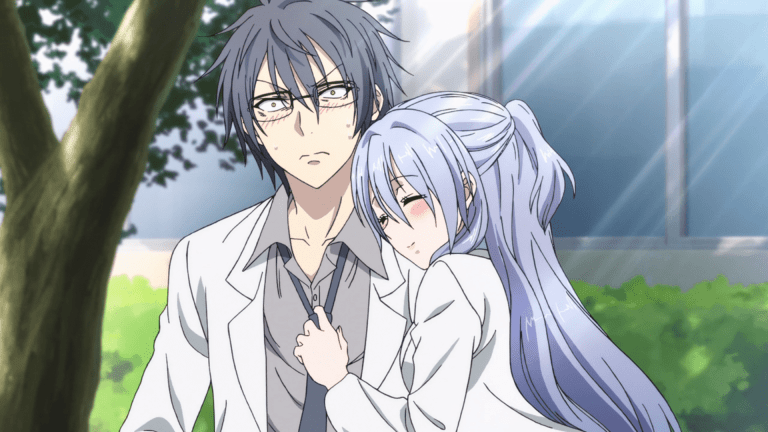 Another reason that "love" is so complicated is that it differs from one to another, even scientists have tried their best to find out ways to explain it and haven't gotten very far.
And again and again, here we have this romance anime of 2020 that is depicting an adventure of two university scientists, who have made it their mission to try and solve the mystery of love.
This 12 episode anime aired from January till March 2020 and is filled with uncommon daily school life, comedy, and of course romance.
---
7. A Whisker Away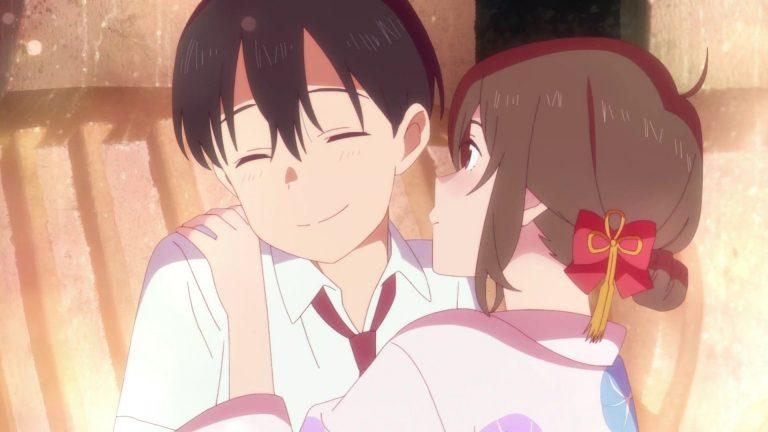 Also known as Nakineko, in this another good romance anime of 2020, which is actually a movie that follows the main character Miyo Sasaki who interacts with her crush by taking on the form of a white cat.
Of course, she can't help him with any of his problems in that form, as a result, she must decide whether she is willing to risk it all or remain as his cat friend.
This new romance anime film was released in June and deals with a very interesting topic.
---
6. Wave, Listen to Me!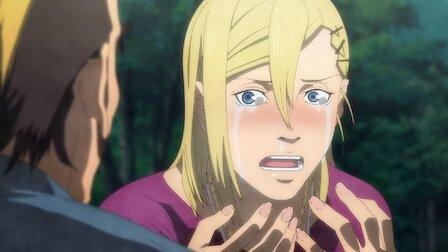 First seen in April and ending in June 2020, this brand new romance anime of 2020 tells the story of a girl named Minare Koda who goes from being heartbroken to being a late-night talk show host on the radio.
the scores and reviews about this series, show that so many people have enjoyed its 12 episodes amazing anime, which is filled with comedy, drama, and romance.
---