10. Tensei Kenja no Isekai Life: Dai Ni no Shokugyou wo Ete, Sekai Saikyou ni Narimashita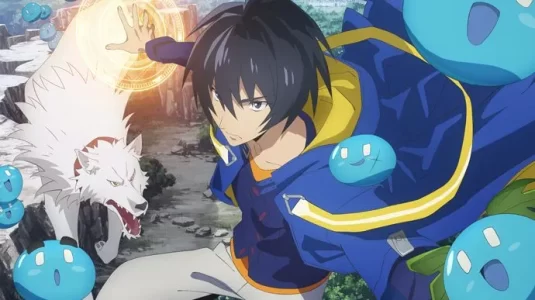 Known also as My Isekai Life: I Gained a Second Character Class and Became the Strongest Sage in the World, is another good isekai anime of 2022 to enjoy.
The anime spans genres of action, adventure, and fantasy, it is currently airing and depicts the story of Yuuji Sano, a black company employee who just finished his work for the day, and is suddenly summoned to another world. His profession in that other world, being a Monster Tamer, makes it impossible for him to become an adventurer.
However, after meeting some slimes that read many magical books, he gained some magical powers and became a sage. Yuuji suddenly became the strongest person in the world but is he fully conscious of his power?
9. The Eminence in the Shadow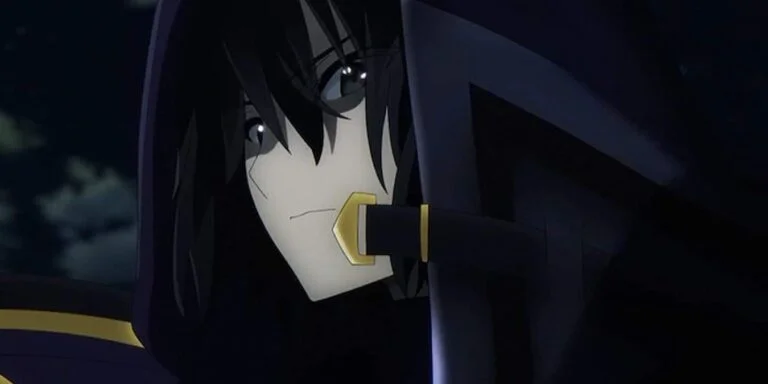 The Eminence in the Shadow is an action, comedy, fantasy, isekai anime that will air in October 2022, the story follows Cid couldn't live his dream of being the mastermind behind everything in his previous life, but now he has been reincarnated in a fantasy world and the question is whether he will be able to achieve his goal or not?
In this world, Cid is pretending to be just another average mob character, but really he's trying to destroy the evil cult that lurks in the shadows. he starts recruiting a couple of members who want to join his (fake) organization Shadow Garden and his aim is to head out in hopes of taking down the cult.
8. Harem in The Labyrinth of Another World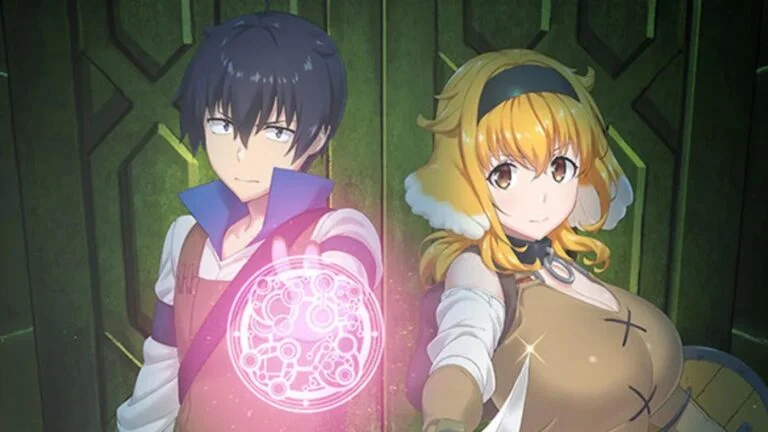 Produced by Studio Passione and adapted from the Light Novel of the same name, Harem in The Labyrinth of Another World spans genres: action, adventure, fantasy, romance, ecchi, and harem.
It tells the story of Michio Kaga, Struggling with life and society, he ventures into the world of the internet and stumbles upon an unusual website. Upon entering, he is greeted by a series of questions and is given points based on his responses. Michio creates a character with skills and abilities based on his responses.
With his brand-new character, Kaga gets transported to a fantasy world and reborn as an overpowered man who could easily claim idol girls. The harem legend starts here!
7. Arifureta Season 2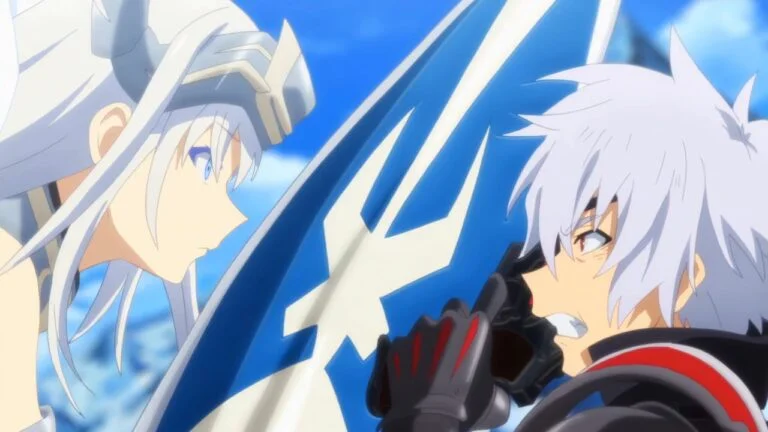 Arifureta is among the best Japanese isekai anime series that premiered in 2019. The second season of the show aired in the winter of 2022.
The overpowered main character is a common subplot in the isekai genre, and Arifureta is one such good isekai anime with an op mc. Hajime Nagumo and his class are summoned to an alternate world of magic. Unlike their classmates, though, he's not given any particularly powerful skills.
Betrayed by his classmates, Hajime has to fight to survive, eventually teaming up with various women who join him on his journey from being an average person in a mundane world, to the strongest in this another world.
6. The Executioner and Her Way of Life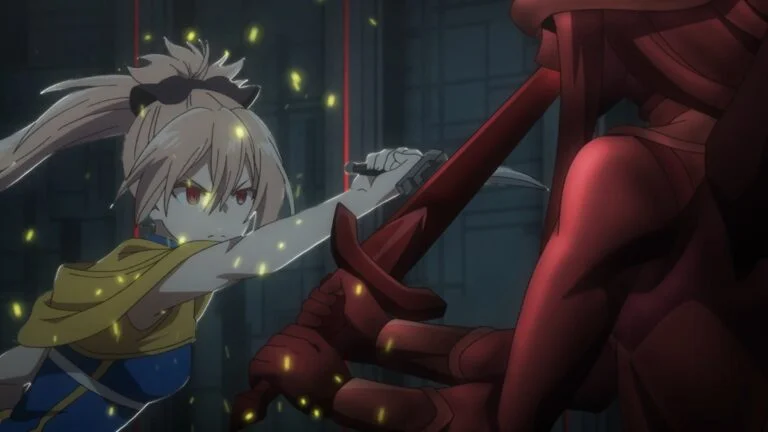 This isekai anime 2022 follows the student Mutou Mitsuki, who suddenly finds himself transported to another world. He is summoned by the king of this world for possessing a power that he's not even sure of and then he finds out that he doesn't actually have any power whatsoever.
Whinging to himself, he encountered a priestess named Menou who explained that Japanese people like him are known as Lost Ones and that such people never fail to have special powers. Menou is actually from a church that helps Lost Ones mingle in society. She invites him to spend the night at her place, where they can investigate his mysterious ability. Finally, they figure out that he has overpowered yet dangerous powers.
Nevertheless, Menou hides her motives and ends up killing Mutou instantly. Because, after 4 incidents where Lost Ones caused major damage, the church has ordered that all foreigners be killed. Now that there are other Lost Ones, who were summoned by the king, Akari Tokitou, they must be eliminated and that task falls to Menou.