Crunchyroll announced a solo leveling anime adaptation that is slated for release in 2023.
At the Crunchyroll Anime Expo Industry Panel it is officially revealed that Solo Leveling is to receive an anime! The show will start broadcasting online on the Crunchyroll platform starting in 2023.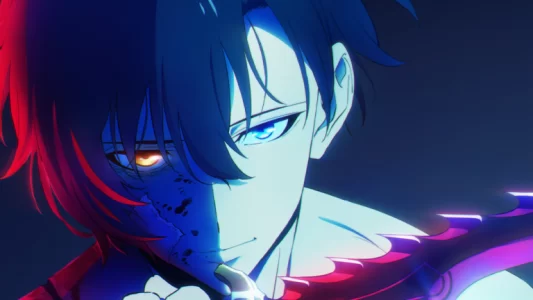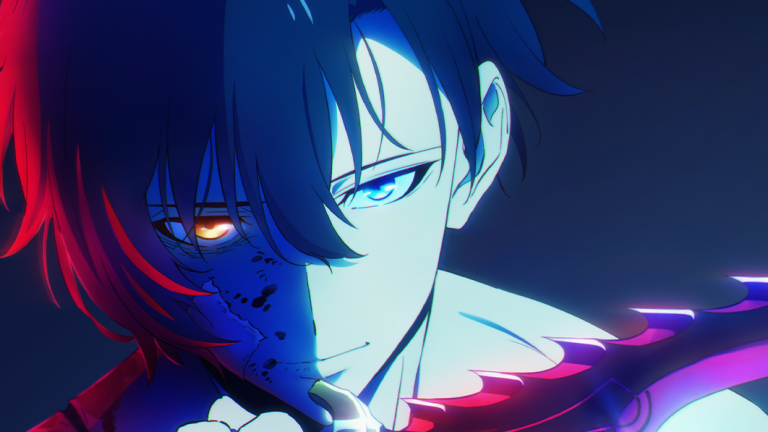 Adapted from the awesome digital comic series published on Tappytoon by DUBU (Redice Studio), Chugong, and h-goon. The anime series adaptation was just announced alongside an official trailer and a teaser.
A-1 Pictures is the animation studio that will be behind this most wanted anime series, It is obvious that they will be bringing the storytelling to life with beautiful visuals as the good thing they have done with Darling in the Franxx, Sword Art Online, Your Lie in April, and Kaguya Sama: Love is War.
---
The production staff behind the 2023 Solo Leveling anime series is as follows:
Adapted from: Solo Leveling by DUBU (REDICE Studio), Chugong, h-goon

Directed By: Shunsuke Nakashige

The Head Writer: Noboru Kimura

Character Design by: Tomoko Sudo

Music Composition by: Hiroyuki Sawano

Studio: A-1 Pictures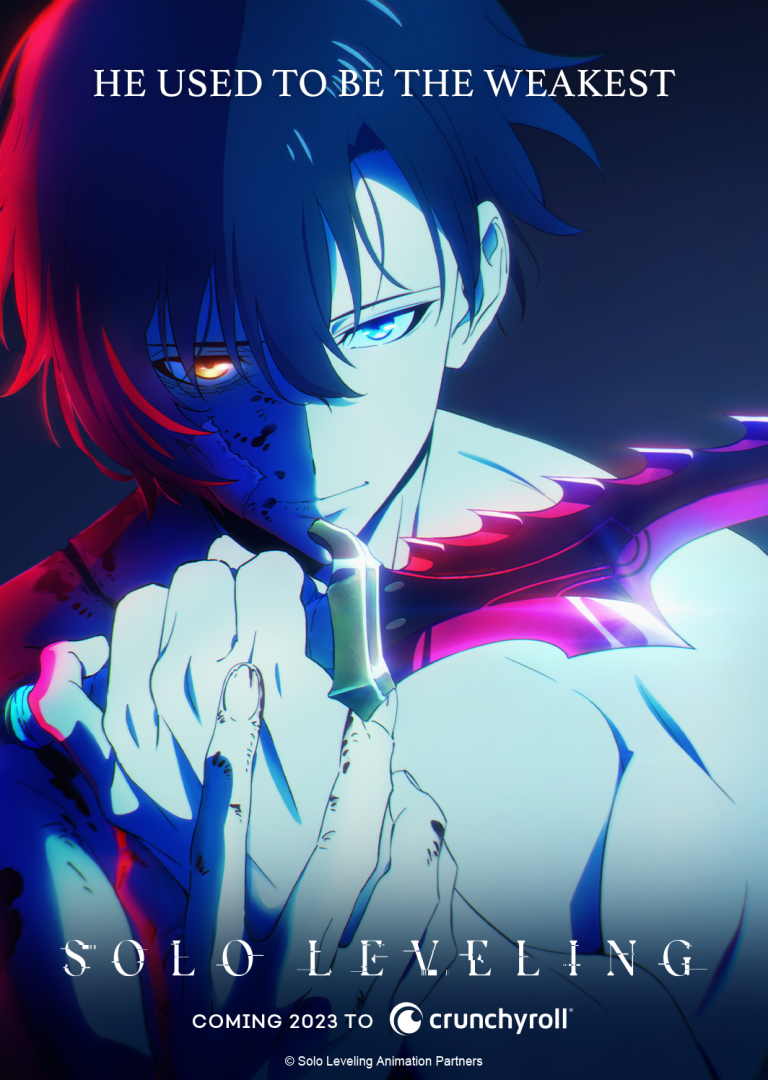 Synopsis:
Comic books have long been popular in South Korea, and Solo Leveling is one of the best among them. The comic was first released on KakaoPage on July 25, 2016, and has been published by D&C Media.
Action-adventure-fantasy-shounen. The story follows In a world where hunters, humans who possess magical abilities, must battle deadly monsters to protect humanity from certain annihilation, a notoriously weak hunter named Sung Jinwoo finds himself forced to do his best to survive.
One day, after narrowly surviving an overwhelmingly powerful dungeon that nearly wipes out his entire party, a mysterious program called the System chooses him as its sole player and in turn, gives him the extremely rare ability to level up in strength.
Follow Jinwoo down his quest, fighting monsters and enemies along the way. On his journey, he will learn more about himself and the great mystery that surrounds his power…
---
Solo Leveling has been one of the most popular manga/manhua series amongst fans, and luckily they're creating an anime adaptation in 2023! Crunchyroll will be broadcasting it from the get-go.
Credit:
Crunchyroll Anime Expo 2022 Industry Panel