The Top Harem Anime Series to See Right Now!
4. Isekai no Seikishi Monogatari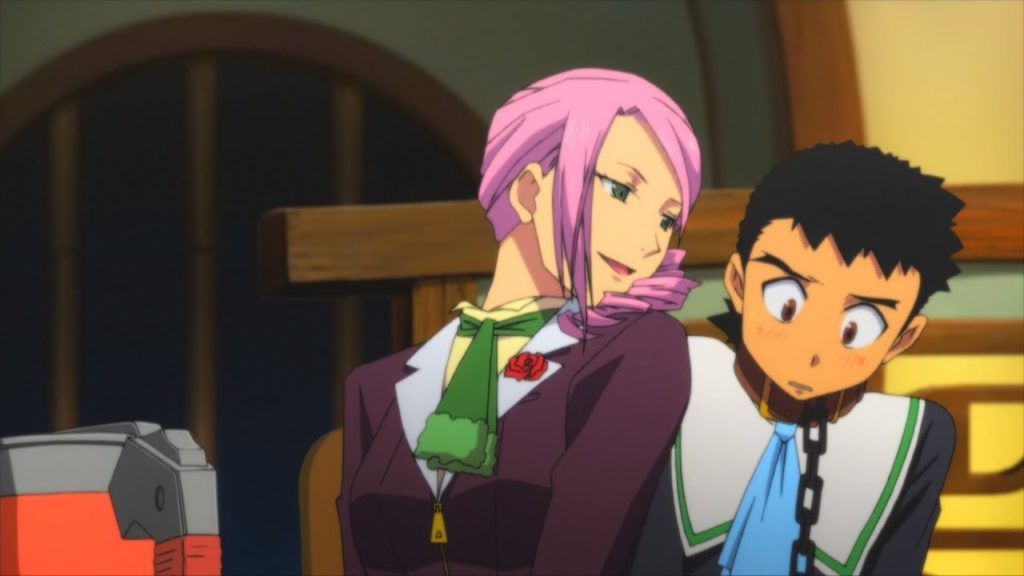 Episodes: 13
Studios: AIC, BeSTACK
Genres: Action, Comedy, Ecchi, Fantasy, Harem, Mecha, School
Tenchi Muyo! "War on Geminar" is one f the top harem anime series where the Op Mc is alwayes sourrounded by so many pretty girls.
the story revolves around Kenshi Masaki who finds himself in another world.
To get back home, he agrees to help them assassinate the new empress of the Shtrayu Empire, Lashara Aasu XXVIII.
As her army fights them off, Lashara takes note of Kenshi's abilities and demands that her attacker be captured alive.
only to find out that the pilot is male which is extremely rare on Geminar.
Believing it to be a waste to kill him, she makes Kenshi her attendant.
As the empress' new servant, Kenshi must accompany Lashara to the Holy Land, an academy where Mechanoid pilots hone their skills.
His arrival attracts attention, but Kenshi is unaware that something sinister is brewing within the academy and it could plunge the entire world into war.