Top NEW FANTASY Anime
6. Violet Evergarden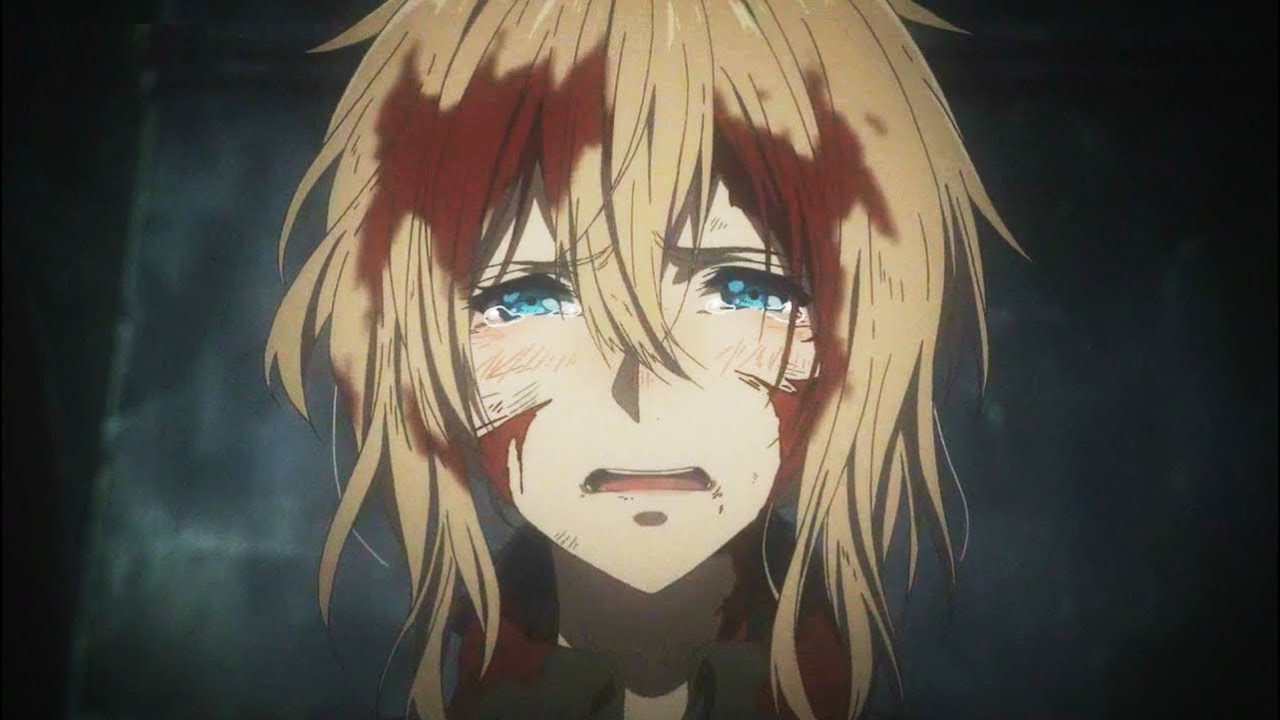 Summary:
The Great War finally came to an end after four long years of conflict; fractured in two, the continent of Telesis slowly began to flourish once again.
Caught up in the bloodshed was Violet Evergarden, a young girl raised for the sole purpose of decimating enemy lines.
Hospitalized and maimed in a bloody skirmish during the War's final leg, she was left with only words from the person she held dearest, but with no understanding of their meaning.
Recovering from her wounds, Violet starts a new life working at CH Postal Services after a falling out with her new intended guardian family.
Therefore, she witnesses by pure chance the work of an "Auto Memory Doll," amanuenses that transcribe people's thoughts and feelings into words on paper.
However, Moved by the notion, Violet begins work as an Auto Memory Doll, a trade that will take her on an adventure, one that will reshape the lives of her clients and hopefully lead to self-discovery.
Genres: Drama, Fantasy, Slice of Life
---
5. Cardcaptor Sakura Clear Card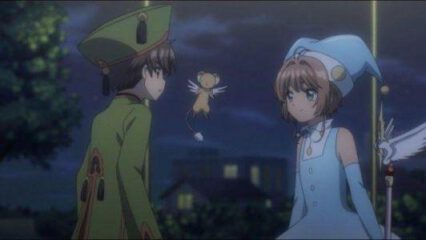 Summary:
Sakura starts junior high school along with her friends, including Syaoran, who had just returned to Tomoeda.
After having a dream with a mysterious cloaked figure, all of Sakura's cards turn blank and are rendered powerless.
Hence, she starts her quest to find out what is wrong.
So, In doing so, Sakura and her allies discover and capture new transparent cards using a new key.
Genres: Adventure, Comedy, Fantasy, Magic, Romance, Shoujo
Read Also: Best Romance School Anime You Must Really Watch
---
4. Mahoutsukai no Yome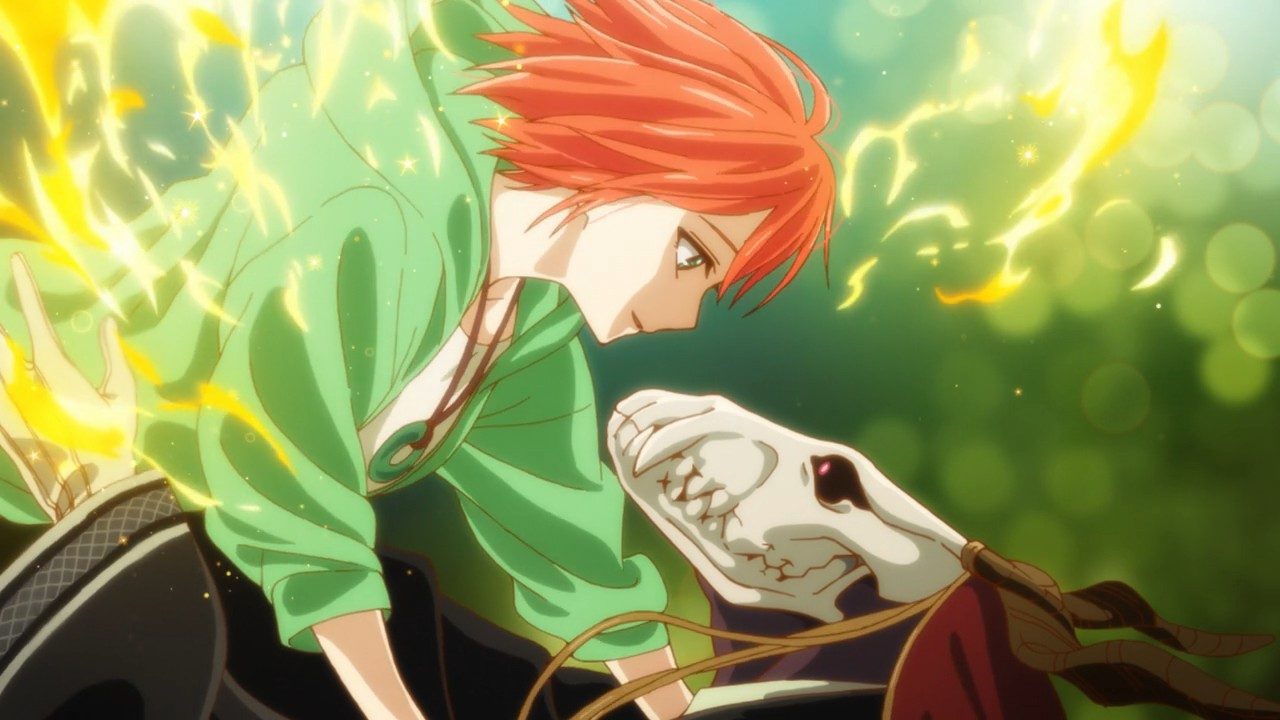 Summary:
Chise Hatori, a teenager girl, was sold for five million pounds at an auction to a tall gentleman with a mask.
Abandoned at a young age and ridiculed by her peers for her unconventional behavior, she was ready to give herself to any buyer if it meant having a place to go home to.
In chains and on her way to an unknown fate, she hears whispers from robed men along her path, gossiping and complaining that such a buyer got his hands on a rare "Sleigh Beggy."
Ignoring the murmurs, the mysterious man leads the girl to a study, where he reveals himself to be Elias Ainsworth—a magus.
After a brief confrontation and a bit of teleportation magic, the two open their eyes to Elias' picturesque cottage in rural England.
Greeted by fairies and surrounded by weird and wonderful beings upon her arrival.
these events mark the beginning of Chise's story as the apprentice and supposed bride of the ancient magus.
Genres: Fantasy, Magic, Shounen, Slice of Life