Here is a New Post Focusing on The Top 20 Best Anime 2017!
Today we're looking at the best anime 2017.
So There's been  Attack on Titan season 2, My hero Academia Season 2, without forgetting  Ao No Exorcist Season two, and so many other brands new anime.
and many more – but which is the very best anime 2017?
So, just Browse these 20 best anime 2017 chart. and note them on your watch list,  because you will come across Great Anime Series with Amazing Animations featuring Epic Action, Warm Romance, Cute Girls, and Abnormal Creatures.
without further ado lets starts our 20 Best Anime 2017 List:
---
20. The Eccentric Family 2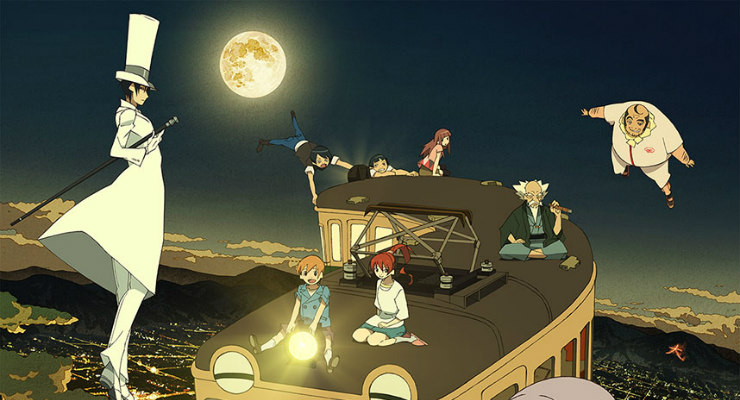 Shimogamo Yasaburou is the third son of the Shimogamo raccoon dog family.
His father, Souichirou, had been the head of Kyoto raccoon dog community until he was eaten by the human members of "Friday Club".
While taking care of old tengu, fighting with other raccoon dogs, and playing with a psychic human girl.
Yasaburou approaches the truth of his father's death.
Genres: Comedy, Fantasy, Slice of Life
Read Also: 10 Attack On Titan Facts You Probably Didn't Know
---
19. Kakegurui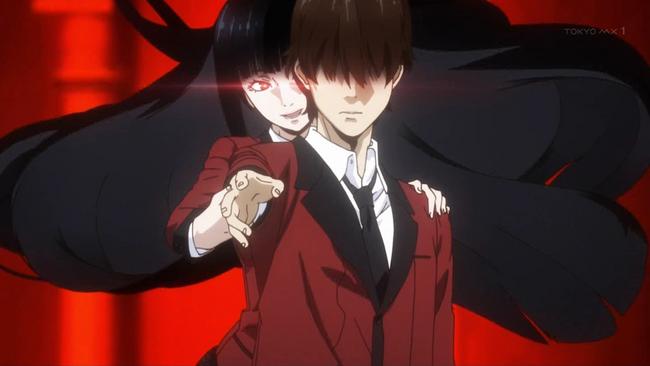 Hyakkaou Private Academy By day, it is a normal school, educating its pupils in history, languages, and the like.
But at night, it turns into a gambling den, educating them in the art of dealing with money and manipulating people.
Money is power!
Yumeko Jabami, a seemingly naive and beautiful transfer student, is ready to try her hand at Hyakkaou's special curriculum.
Unlike the rest, she doesn't play to win, but for the thrill of the gamble, and her borderline insane way of gambling might just bring too many new cards to the table.
Genres: Drama, Game, Mystery, Psychological, School, Shounen
---
18. Blood Blockade Battlefront & Beyond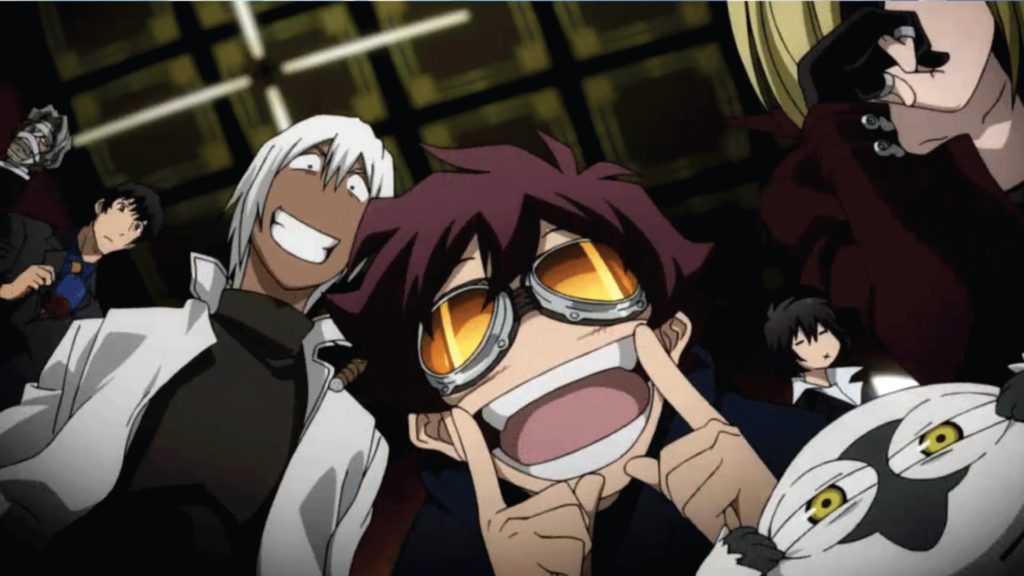 New Yorkers and creatures are trapped in an impenetrable bubble.
They've lived together for years, in a world of crazy crime sci-fi sensibilities.
Now someone is threatening to sever the bubble, and a group of stylish superhumans is working to keep it from happening.
Genres: Action, Fantasy, Shounen, Super Power, Supernatural, Vampire
Read Also: Definition and Meaning of: Shonen, Shojo, Seinen, Josei, Mecha, OVA/OAV, ONA
---
17. Yowamushi Pedal Season Three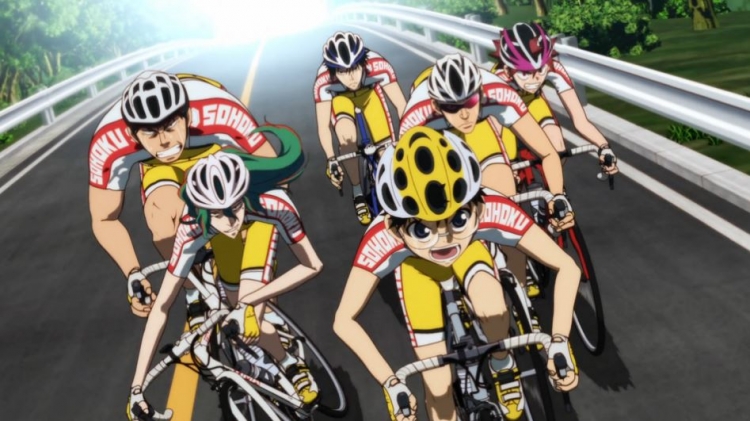 Third season of the Yowamushi Pedal series. which is one of the best sports anime ever!
Now that their hot summer has ended and third-years Kinjou, Makishima, and Tadokoro have retired from the team, first-year participants in the Interhigh Onoda Sakamichi, Imaizumi Shunsuke, and Naruko Shoukichi, along with their new captain second-year Teshima Junta and vice-captain Aoyagi Hajime begin preparing as a "new team" for their second consecutive championship at the next Interhigh.
In order to retake their throne, their rivals Hakone Academy have also incorporated new members and begun training as a new team.
Kyoto Fushimi High is lead by the monstrous racer Midousuji Akira.
The nation's top schools are all honing their skills to reach the top of the Interhigh.
Genres: Comedy, Drama, Shounen, Sports