20 Best Anime 2017!
8. Princess Principal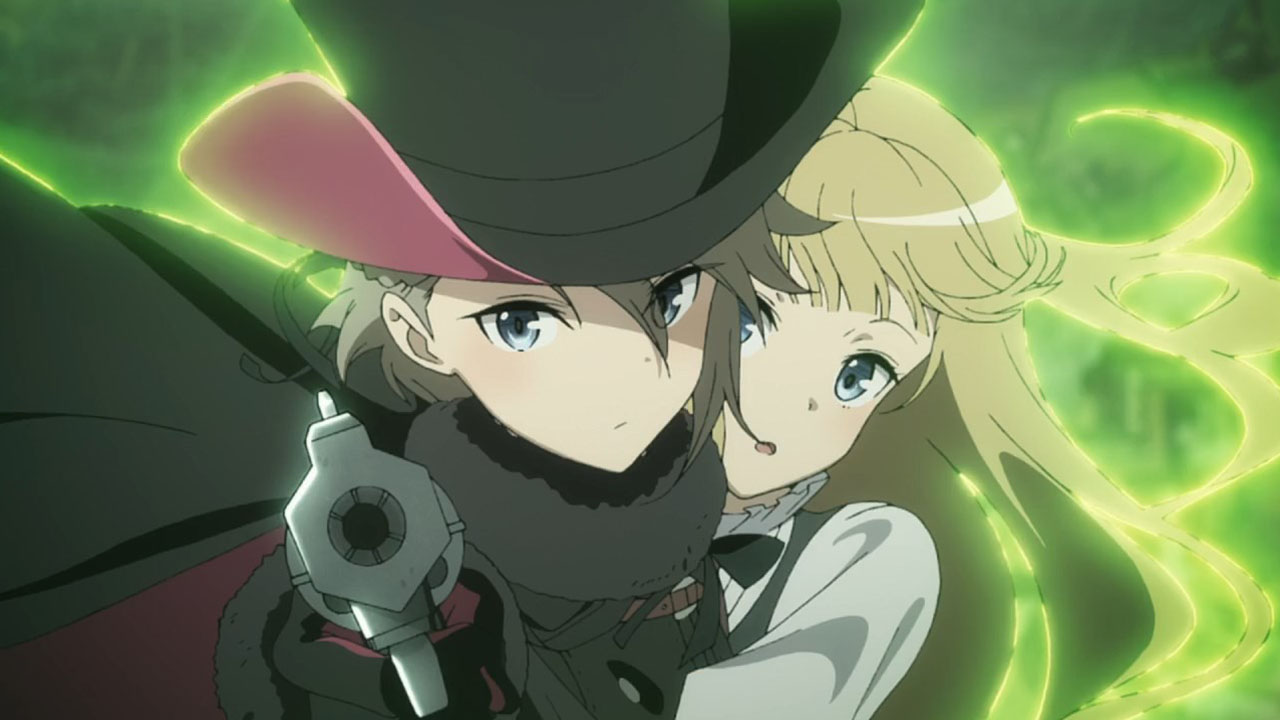 The stage is set during the 19th century London, in its capital where a wall divides the east and west of the Kingdom of Albion.
Five high school girls, involve themselves in spying, disguise, infiltration, car chase, and more.
These girls take advantage of their special abilities and fly around the shadow world.
Genres: Action, Adventure
Read Also: Shocking Horrible Anime Families That it's hard to Deal With
---
7. KONOSUBA -God's blessing on this wonderful world! 2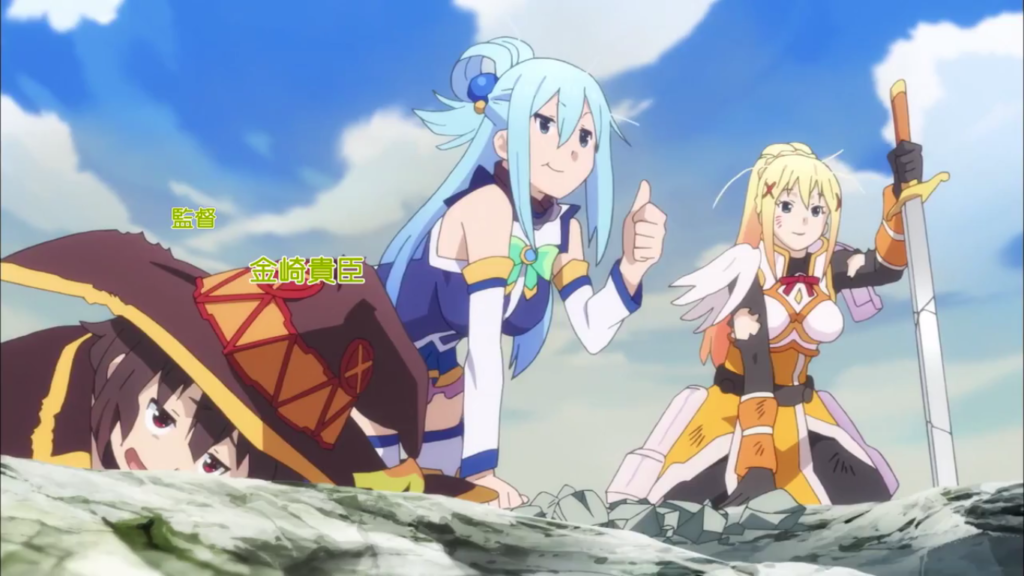 Konosuba! 2 continues to focus on Kazuma and the rest of his party through countless more adventures as they struggle to earn money and have to deal with one another's problematic personalities.
However, things rarely go as planned, and they are often sidetracked by their own idiotic tendencies.
Genres: Adventure, Comedy, Fantasy, Magic, Supernatural
---
6. Kino's Journey -the Beautiful World- the Animated Series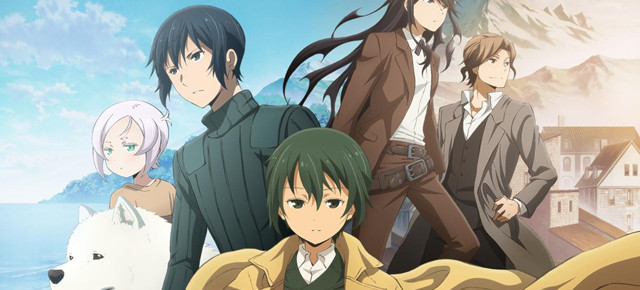 "The world is not beautiful, therefore it is."
A destination is a state of mind. A tale of one girl and her bike and the road ahead.
Kino wanders around the world on the back of Hermes, her unusual, anthropomorphic motorcycle, only staying in each country for three days.
During their adventures, they find happiness, sadness, pain, decadence, violence, beauty, and wisdom.
But through it all, they never lose their sense of freedom.
They discover that because of the world's imperfections, it is actually a thing of beauty.
Genres: Action, Adventure, Slice of Life
Read Also: Best New Movies Based on Anime and Manga
---
5. Gintama 2017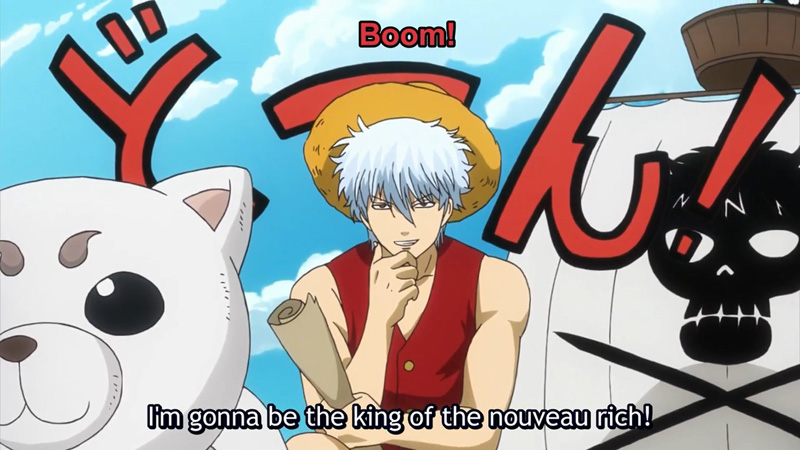 Gintama is always one of my Top anime ever not only as the best anime 2017!
The story:
Gintoki Sakata, still possesses the heart of the samurai, although from his love of sweets and work as a yorozuya.
Accompanying him in his jack-of-all-trades line of work are Shinpachi Shimura, a boy with glasses and a strong heart, Kagura with her umbrella and seemingly bottomless stomach, as well as Sadaharu, their oversized pet dog. Of course, these odd jobs are not always simple, as they frequently have run-ins with the police, ragtag rebels, and assassins, oftentimes leading to humorous but unfortunate consequences.
Genres: Action, Comedy, Historical, Parody, Samurai, Sci-Fi, Shounen