11 Best Hidden Power Anime Series List
Here are 11 Top Best Anime Series with Hidden Powers, But, keep in mind, that on This List don't expect to see popular anime series.
Furthermore, We just want to give you an anime list that contains unknown or underrated anime series.
Moreover, on This list, there is No Mainstream Anime such as: Attack on Titan, Naruto Bleach, Hunter x Hunter, Nanatsu no taizai and so on …
So let's Countdown our Top Best Anime Series with Hidden Powers:
---
11. Musaigen No Phantom World
Genres:

 Action

,

 Comedy

,

 Fantasy

,

 Supernatural
Musaigen no Phantom World is a  Kyoto Animation Production, and has 13 Episodes.
Summary:
First of all, In Musaigen no Phantom World, Phantoms, beings that blur the line between illusion and reality.
Moreover, Their origins are mysterious and few can see them.
Therefore, Humans with special powers are given the task of sealing the troublemaking Phantoms.
Hence, Haruhiko Ichijou is one such Phantom Hunter.
Seems like he is Not a very good one, however. Possessing a wealth of useless knowledge, a tendency to go off on tangents, and a rather slow Phantom-sealing ability, he and his rambunctious teammate Mai Kawakami are at the bottom of the Phantom Hunter ladder at Hosea Academy.
---
10.

Devil Survivor 2 The Animation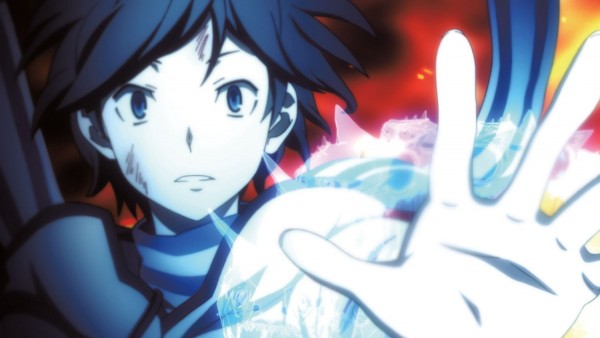 Genres:

 Action

,

 Demons

,

 Supernatural
Devil Survivor 2 The Animation is a Bridge Studio Production, with 13 Episodes in Total.
Summary:
The Story Highlights Mysterious invaders the Septentriones arrive in Japan and begin attacking the country on a Sunday.
as a result, To fight back, the heroes of Devil Survivor 2 signs a pact with the devil to become the Thirteen Devil Messengers.
Hence, The Septentriones show up at least once a day and you have a time limit of seven days to defeat them.
---
9. Seisen Cerberus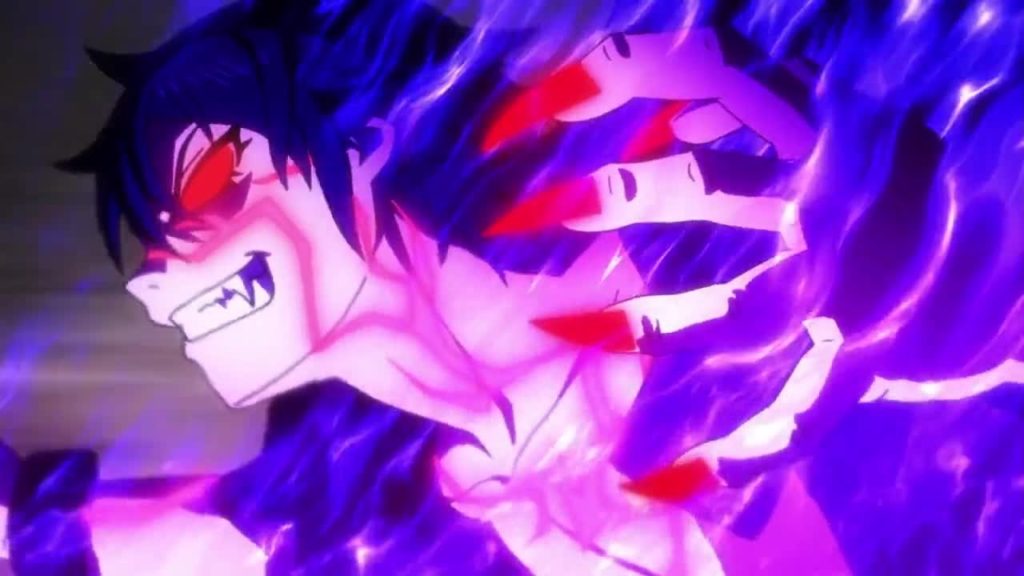 Genres:

 Adventure, Fantasy
This is a production of Bridge Studio, with 13 Episodes in Total.
Summary:
The Story starts Ten years ago, where a group of mages work together in an effort to seal away the malevolent beast.
But the ritual—later known as the "Balbagoa Tragedy"—was a failure, and many lost their lives.
Though his parents died in this tragedy, Hiiro was saved by the swordsman Giruu.
While, Under the latter's tutelage, Hiiro learn swordsmanship with the sole purpose of seeking revenge.
Now a budding master himself, he sets out in search of Daganzord in order to realize his vengeance, or to be consumed by the dragon and meet the same fate as his parents.