Anime Series with Hidden Powers
8. Utawarerumono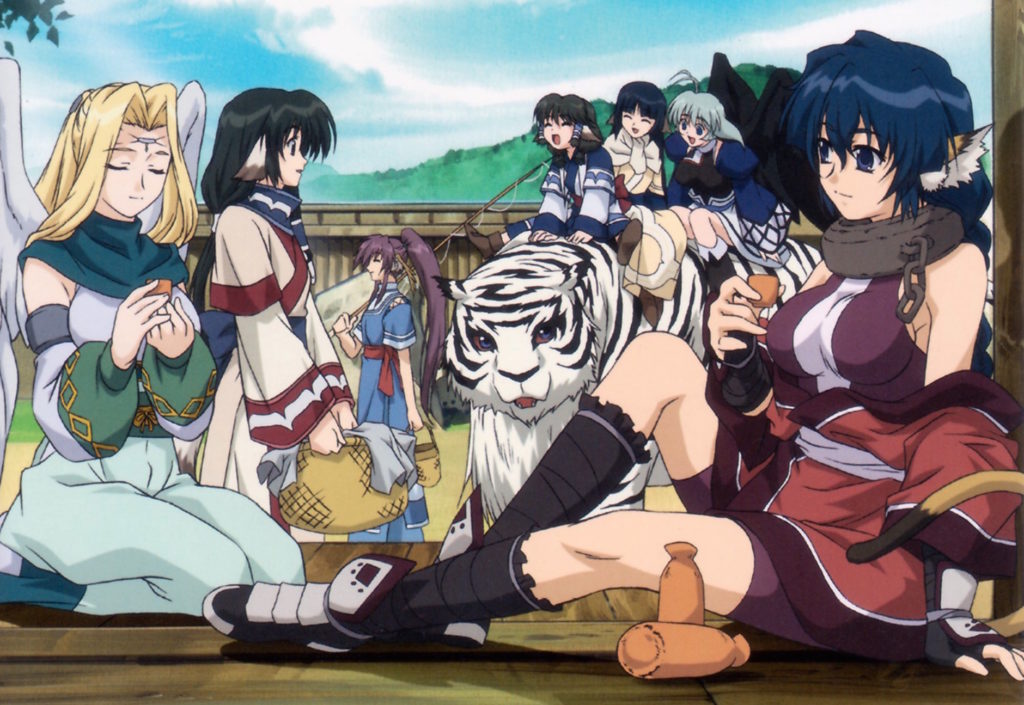 Genres:

 Action, Drama, Fantasy, Sci-Fi
Utawarerumono has two seasons, the first season has a total of 25 episodes, while the second season has 26 Episodes.
The Anime is an OLM Studio Production.
Summary:
Most of all, Everything about him is a mystery. The mask he can't remove. The past he can't unravel.
And the very survival of the people who have chosen him as their leader.
But what Hakuoro does know is this: he is gravely injured and left for dead in a forest.
A kind young girl Eluluu finds him and nurses him back to health.
as a result, He is now a barren land where strange creatures roam, an angry god seeks vengeance, an oppressive government slaughters the innocent, and a bloody war looms on the horizon.
Will our hero liberate the people who saved him? Can he unlock the memories that elude him?
Or will he remain a stranger even to himself?
---
7. Seiken Tsukai no World Break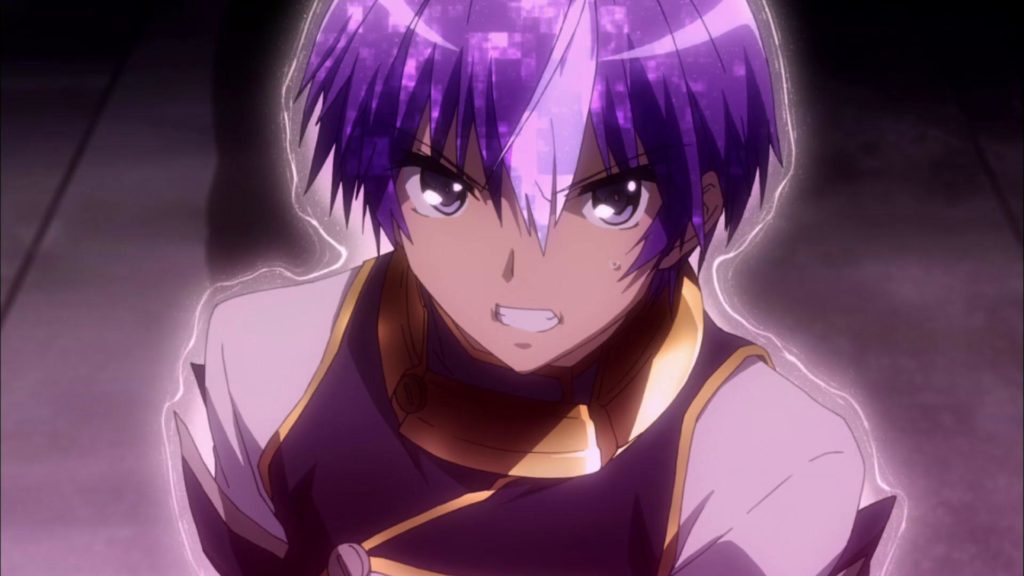 Genres: Action

,

 Fantasy

,

 Harem

,

 Romance

,

 School

,

 Supernatural
The Anime is a Diomedea Studio Production, with a total of 12 Episodes.
Summary:
the series takes place in a private high school involving the concept of "saviors."
They are known as people who possess awakening memories of their past lives.
The story tells of a young boy Moroha Haimura who comes to this private school.
At the school, there are two types of people: Saviors, who fight enemies with weapons and techniques from the Puraana powers from their own bodies, and Kuroma, who wipe out enemies with magic to manipulate the Maana powers that surpass physics.
Moroha Haimura is the first person in past lives of both Saviors and Kuroma.
---
6. Towa No Quon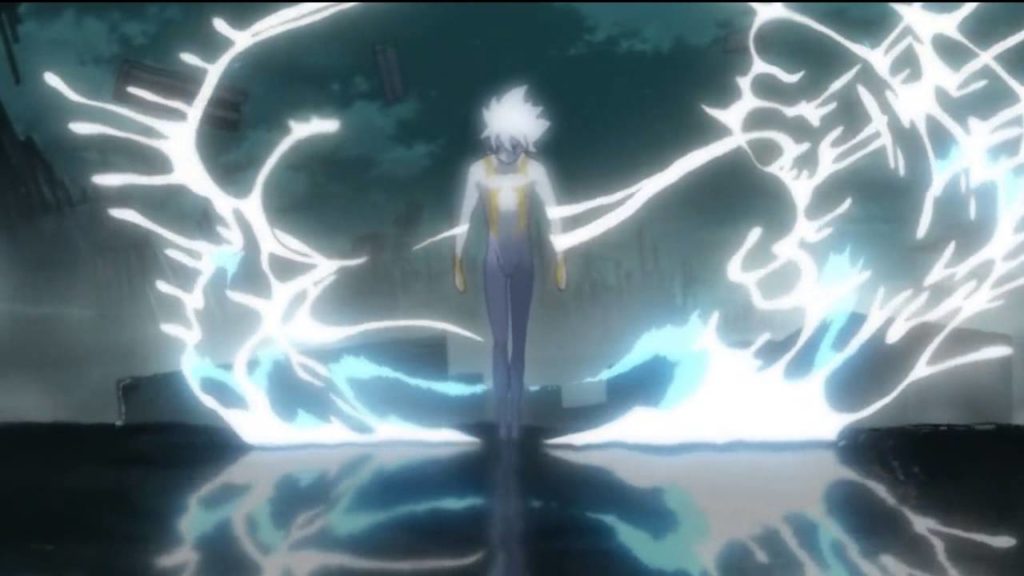 Genres: Action

,

 Movie

,

 Mystery

,

 Super Power

,

 Supernatural
Towa No Quon is a Movie Series with 6 Parts, This is One of the best Studio Bones Productions.
Summary:
This story follows a boy named Quon and his friends, who are "Attractors".
Attractors are human beings who awaken their supernatural powers.
Quon is determined to save them all. But a secret organization is hunting them…
---
5. Nurarihyon no Mago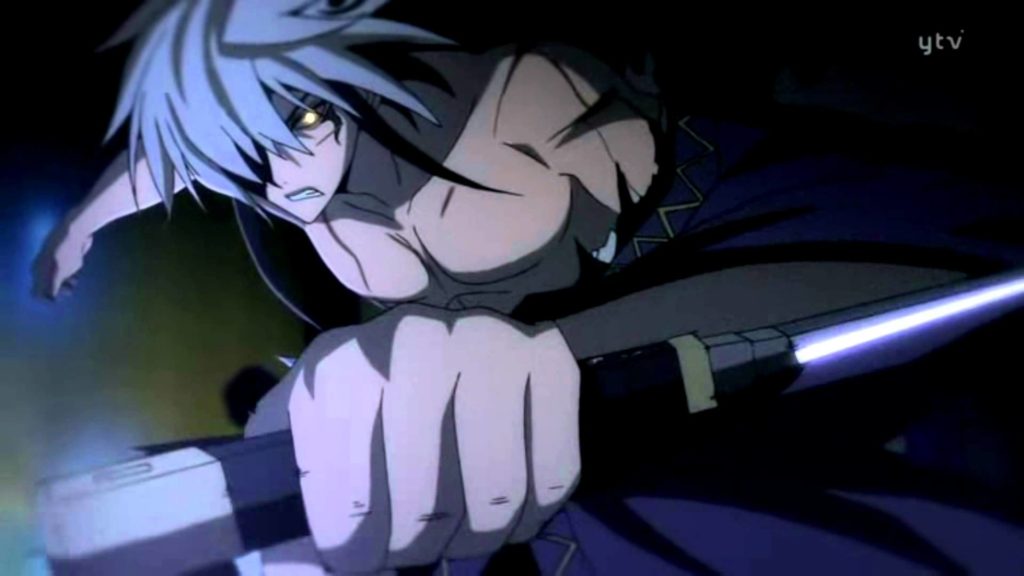 Genres: Action

,

 Adventure

,

 Demons

,

 Fantasy

,

 Shounen

,

 Supernatural
Nurarihyon no Mago has two seasons, each season has a total of 24 episodes.
The Anime is a Studio Deen Production.
Summary:
Rikuo Nura appears to be an average middle school student.
No one knows that he comes home every day to a house full of youkai, nor that he transforms into the all-powerful leader of these spirits at night.
However, much to the disappointment of many, Rikuo is determined to live as normal a life as possible.