20 Best Anime 2017!
4. March comes in like a lion
Having reached professional status in middle school, Rei Kiriyama is one of the few elite in the world of shogi.
Due to this, he faces an enormous amount of pressure, both from the shogi community and his adoptive family.
Seeking independence from his tense home life, he moves into an apartment in Tokyo.
As a 17-year-old living on his own, Rei tends to take poor care of himself, and his reclusive personality ostracizes him from his peers in school and at the shogi hall.
Genres: Drama, Game, Seinen, Slice of Life
Read Also: Best Sword Anime Fighting Characters of All Time
---
3. Made in Abyss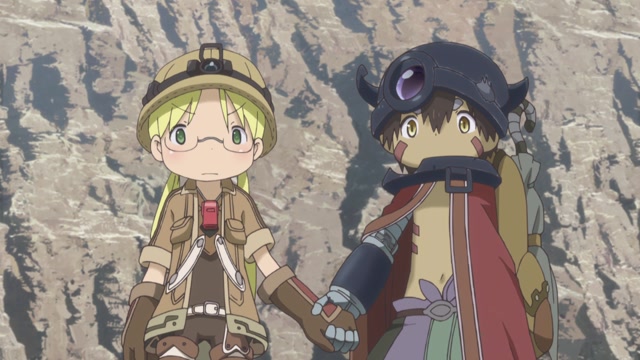 This Anime really deserves to be the N1 in Our List of Best Anime 2017! But its okay since its in 3rd Place though.
The Story:
The Abyss—a gaping chasm stretching down into the depths of the earth, filled with mysterious creatures and relics from a time long past.
How did it come to be? What lies at the bottom?
Countless brave individuals, known as Divers, have sought to solve these mysteries of the Abyss, fearlessly descending into its darkest realms. The best and bravest of the Divers, the White Whistles, are hailed as legends by those who remain on the surface.
Genres: Adventure, Drama, Fantasy, Mystery, Sci-Fi
---
2. Attack on Titan Season Two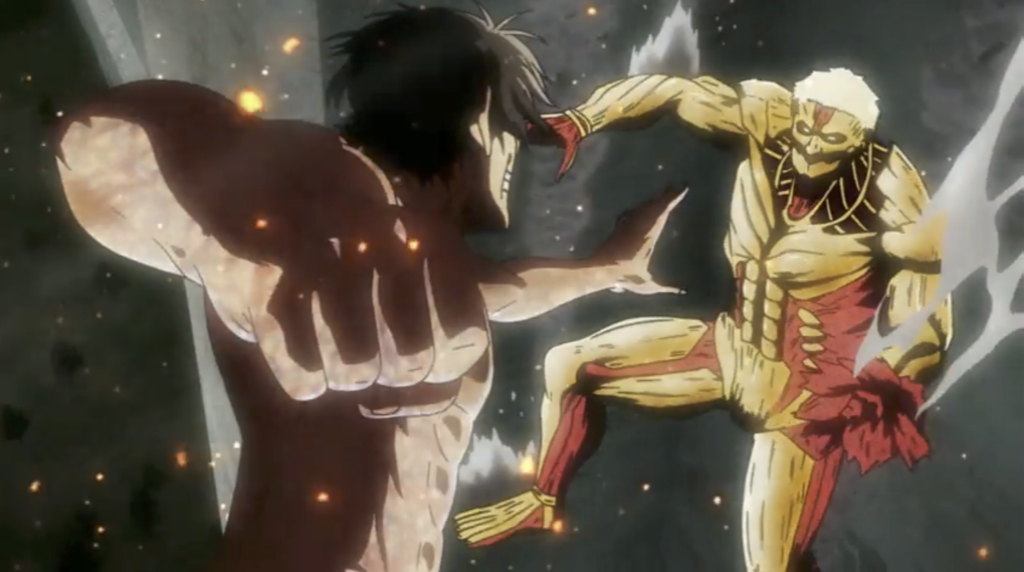 Attack on Titan 2 is Not number one in our Best Anime 2017 List, Duo to the great story continuation and improvement that My hero Academia season 2 has shows us!
The Story Follows Eren Yeager and others of the 104th Training Corps have just begun to become full members of the Survey Corps.
As they ready themselves to face the Titans once again, their preparations are interrupted by the invasion of Wall Rose.
but all is not as it seems as more mysteries are unraveled.
As the Survey Corps races to save the wall, they uncover more about the invading Titans and the dark secrets of their own members.
Genres: Action, Military, Mystery, Super Power, Drama, Fantasy, Shounen
Read Also: Best Twins Anime Characters of all time
---
1. My Hero Academia Season Two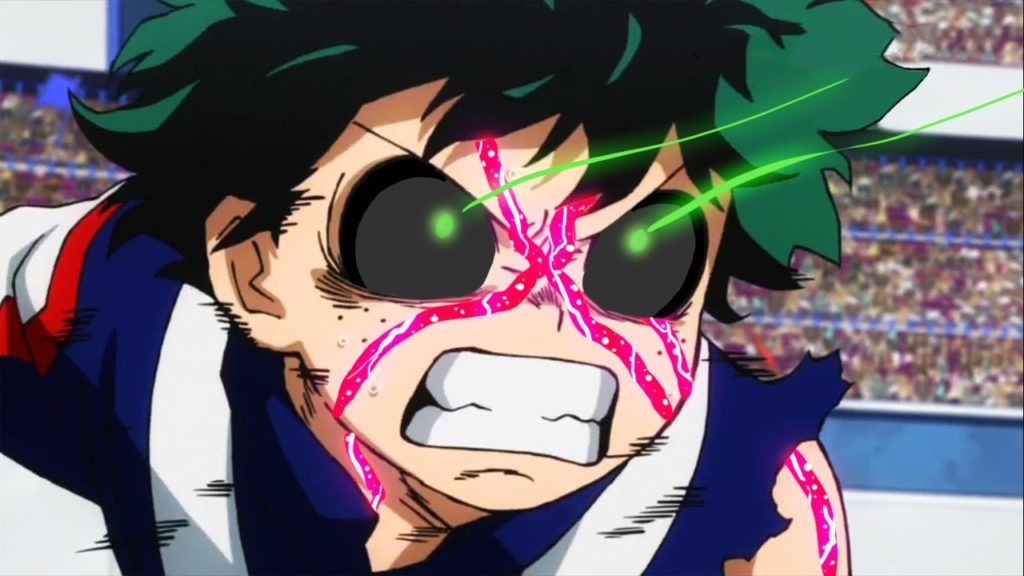 Definitely, The Best Anime 2017 is My Hero Academia.
the path to glory is never easy, especially for Izuku Midoriya—whose quirk possesses great raw power but is also cripplingly inefficient. Pitted against his talented classmates, such as the fire and ice wielding Shouto Todoroki.
Izuku must utilize his sharp wits and master his surroundings to achieve victory and prove to the world his worth.
Genres: Action, Comedy, Super Power, School, Shounen