20 Best Anime 2017!
16. ACCA: 13-Territory Inspection Dept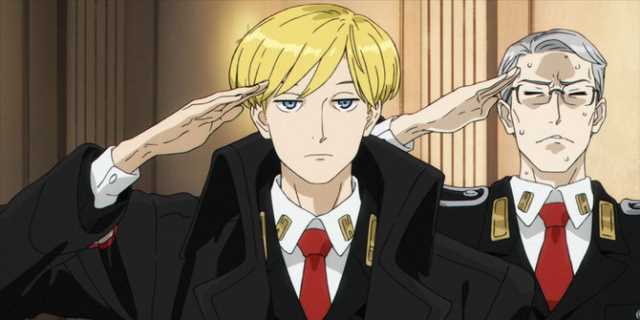 Acca is one of the most recent MadHouse Studio Productions.
The Plot revolves around The kingdom of Dowa, which is subdivided into 13 states, is celebrating its monarch's 99th birthday.
These 13 states have many agencies that are controlled by the giant organization known as ACCA.
Within ACCA, Jean Otis is the second-in-command of the inspection agency.
His agency has ten people placed in each of the 13 states, with a central office in the capital city.
They keep track of all the activities of ACCA across the kingdom and keep data on each state.
Jean also often has business trips from the capital to the other districts to check on the situation and personnel there.
Genres: Drama, Fantasy, Police, Seinen
Read Also: 10 Creative Anime Wallpaper to make your Broken Phone Screen looks Better
---
15. Just Because!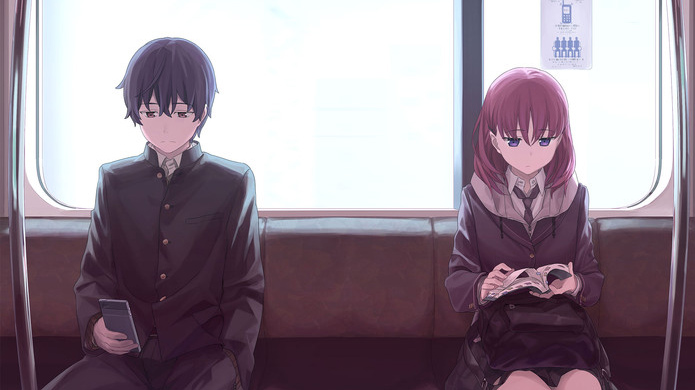 This Romance School Anime is Just one of The Best Anime 2017!
The Story is set At the end of the second semester of the third year of high school, where four students are prepared for graduation and feel the ending to their high school life.
But that changes a little with the arrival of a transfer student.
Genres: Drama, Romance, School, Slice of Life
---
14. The Ancient Magus' Bride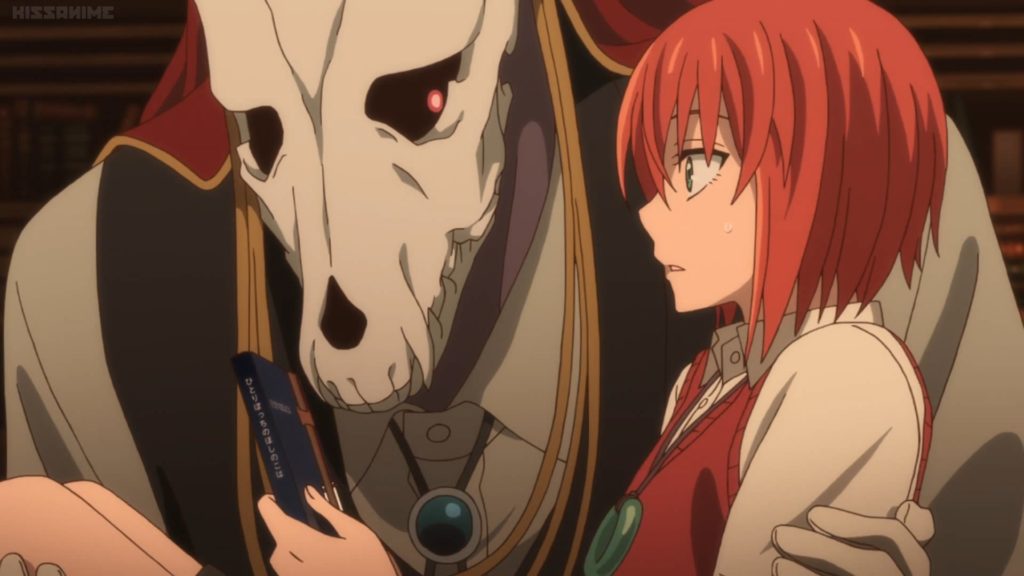 Hatori Chise, 16 years old. Lost, without hope and without family!
she sells herself to a non-human mage known as Elias Ainsworth.
Hesitant, she starts a new life with him as his new apprentice.
Genres: Fantasy, Magic, Shounen
Read Also: Best Amazing Anime to Binge Watch
---
13. Little Witch Academia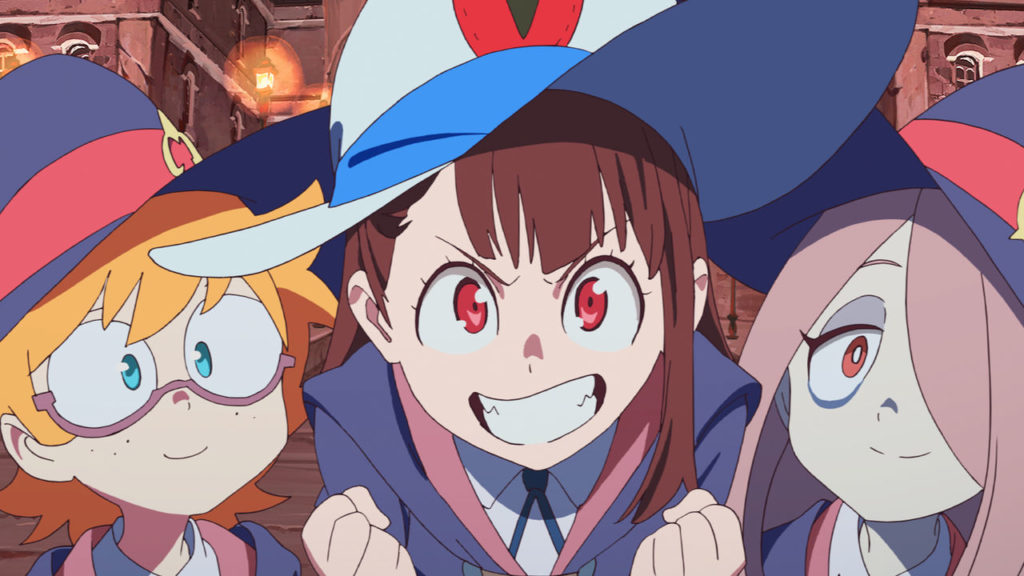 The young and impressionable Atsuko takes Shiny Chariot's words as her own motto:
"Never forget, a believing heart is your magic."
As part of a class, Atsuko and her classmates go into a labyrinth under the Tower of Luna Nova.
There, a sealed ancient dragon was unleashed by one of her classmates. Atsuko tries to stop the dragon, but…
Genres: Adventure, Comedy, Fantasy, Magic, School