Top Anime of 2017 According to Japanese Fans
Here are 16 Best Anime Tv Series of 2017 According to the Votes of Japanese fans.
First of all, the year of 2017 is really the year of the greatest Anime series. and Because of that, we compiled this list of  Top Anime of 2017.
in order to give you those shows, which marked the ongoing year.
Moreover, we know that Japanese fans are well-educated, and anime is their trademark.so when it comes to ranking Shows, be sure that they will only give their votes for the Greatest anime series, that are amazing from various aspects.
Read Also: Best Action Anime 2019 you Need to Watch
So, let's Countdown  our Top Anime of 2017 List:
---
16. Sword Oratoria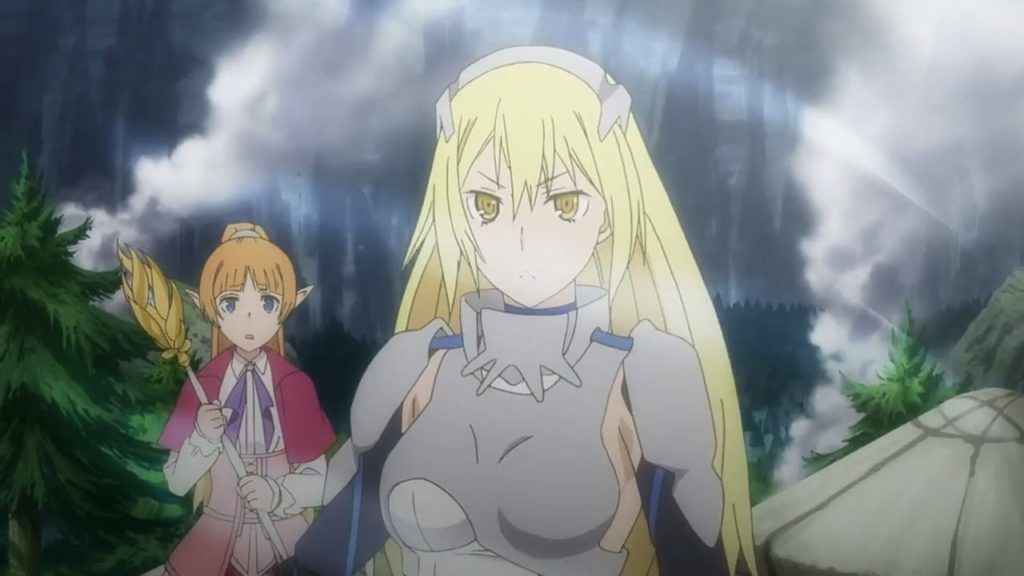 Today, once again, the strongest female swordsman heads to the giant labyrinth known as the "Dungeon" along with her allies.
On the 50th floor where mysteries and threats such as a decayed dragon's corpse that crumbles to ash and an irregularity that creeps ever closer to the party loom, Aiz calls for the wind and heads deeper into the darkness of the Dungeon.
Eventually, she finds herself meeting a boy for the first time.
"Um, are you OK?" In the Labyrinth City of Orario, the contrasting stories of the boy and the girl intersect!
---
15. Yuri!!! on Ice
One of the best 2017 anime series, the story covers: Reeling from his crushing defeat at the Grand Prix Finale, Yuuri Katsuki, once Japan's most promising figure skater, returns to his family home to assess his options for the future.
At age 23, Yuuri's window for success in skating is closing rapidly, and his love of pork cutlets and aptitude for gaining weight are not helping either.
---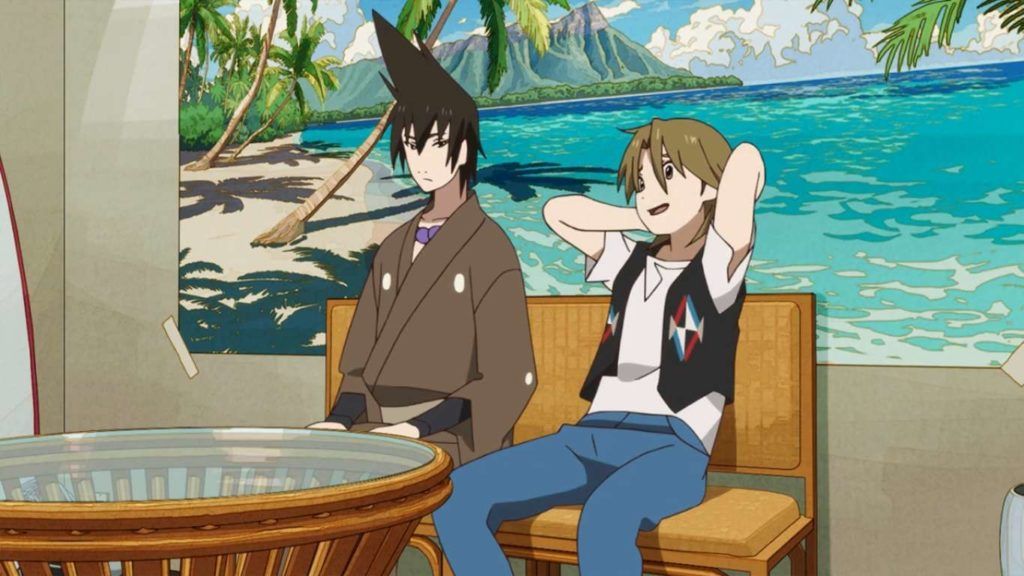 In Kyoto, there are three kinds of residents:
humans, raccoon dogs, and tengu. Shimogamo Yasaburou is the third son of the Shimogamo raccoon dog family.
His father, Souichirou, had been the head of Kyoto raccoon dog community until he was eaten by the human members of "Friday Club".
While taking care of old tengu, fighting with other raccoon dogs, and playing with a psychic human girl, Yasaburou approaches the truth of his father's death.
---
13. Re:ZERO -Starting Life in Another World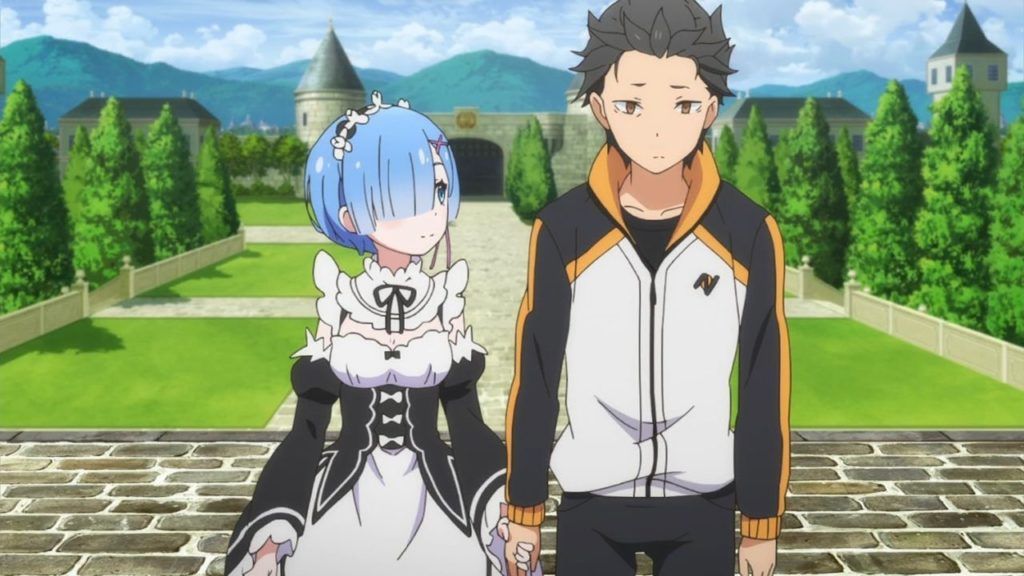 While Subaru Natsuki leaves the convenience store, the last thing he expects is to be wrenched from his everyday life, and dropped into a fantasy world.
seems like, Things aren't looking good for the bewildered teenager, however: not long after his arrival, he is attacked by some thugs; armed with only a bag of groceries and a now useless cell phone, he is quickly beaten to a pulp.
Fortunately, a mysterious beauty named Stella, in hot pursuit after the one who stole her insignia, happens upon Subaru and saves him.
In order to thank the honest and kindhearted girl, Subaru offers to help in her search, and later that night, he even finds the whereabouts of that which she seeks.
But unbeknownst to them, a much darker force stalks the pair from the shadows, and just minutes after locating the insignia, Subaru and Satella are brutally murdered.
---
Read Also:  Best Romance Anime 2019