10 of the most Amazing New Manga 2018
New Manga 2018  List is here, and surely there's plenty of new manga series to be read aside from this temporary Upcoming new manga 2018 list.
We Search, Dig, and pick 10  New Manga 2018 of which you'd really want to pay attention to this upcoming year.
We are used to bringing News about Anime, But This Time we will be Covering Manga News too.
So Let's Start Counting down Our  New Manga 2018  List:
---
Fire Punch
BLACK TORCH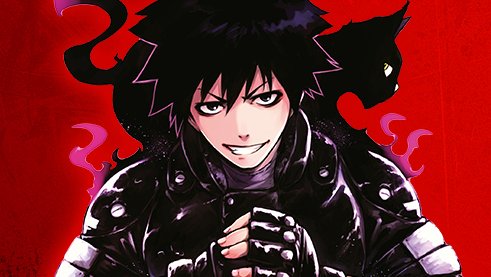 Jiro Azuma is descended from of a long line of shinobi, and he also can talk to animals. Although he may appear rough and tumble, his compassionate side emerges when it comes to furry critters. But Jiro's soft spot for animals gets him in major trouble when a suspicious stray cat fuses with him, granting him exceptional power but also dragging him into humanity's hidden battle against powerful, menacing spirits.
Release Date:  Summer 2018