Top Anime Of 2018 That Will Blow Your Mind
Welcome To This Top Anime of 2018 List.
It seems like yesterday that we started watching Yuri On Ice, that aired in winter 2017.
this year went by really fast and we had some amazing shows that re-ignited our passion for the medium that which we love.
A new year brings along with it a new array full of Anime for which we look forward to.
This coming year is no exception.
So Lets Countdown Our Top Anime Of 2018 List !
01. Violet Evergarden
Studio: Kyoto Animation
Winter 2018
Auto Memories Doll. It's been quite a while since that name caused a fuss. Originally invented by Professor Orland solely for his beloved wife, Auto Memories Dolls eventually spread out into the world, and a machine that allows people to rent out the dolls was also created.
"I will run as fast as I can go wherever my customer desires. I am the Auto Memories Doll, Violet Evergarden."
A girl who almost appears to have popped out of a fairy tale with her blonde hair and blue eyes said this with her inorganic beauty and sweet voice.
(Source: Kyoto Animation)
Overlord 2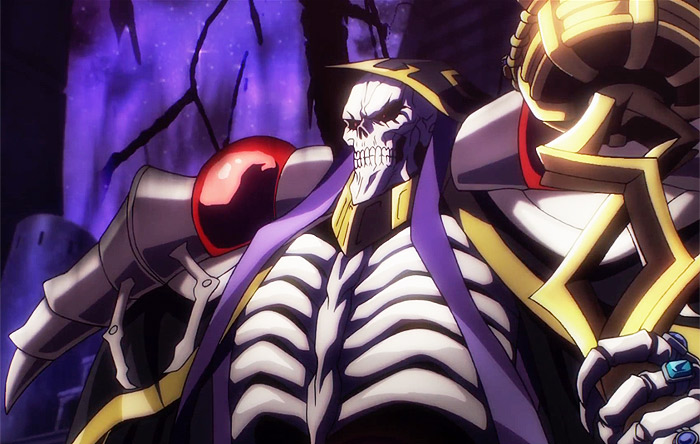 MADHOUSE
WINTER 2018
This Second Season of Overlord Anime is One of The Top Anime of 2018.
Seven Deadly Sins Season 2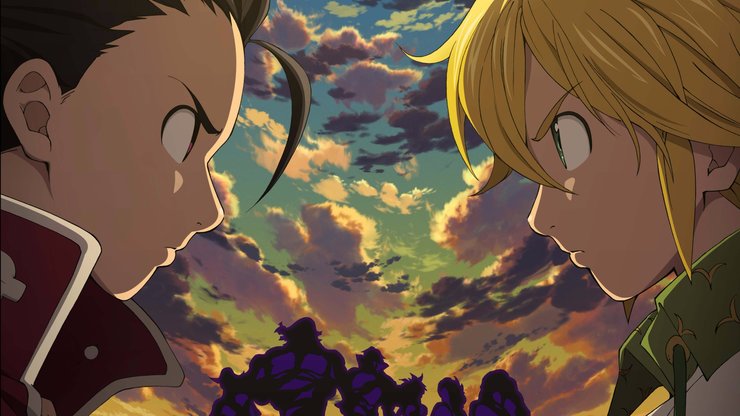 A1 Pictures
WINTER 2018
Second Season of Seven deadly sins Anime