The 10 Best Android Games 2018 HD To Play Offline
In this article, we are going to take a look at the top 10 Best android games 2018 HD that you can play offline, and without a connection to the internet.
So, What are the best android games 2018 experiences you can have right now on your PC?
Check our list below to know the top android games you should install in the year 2018! Bakabuzz is here to give you some suggestions about the best free offline games HD which you can play right now.
10. Space Armor 2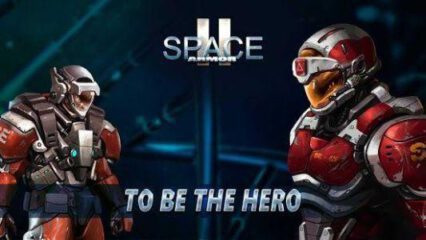 Space Armor 2  is a 3D Third-Person Shooting Game. The player was ordered to an energy star, to investigate the cause out of contact with the base. This fantastic game has more than 20 weapons and armors. It also has 50 creatures; they are clever and dangerous, so pay attention as you move on.
Read Also: 10 Great Anime Mobile Games That worth Downloading
9. BasketRoll 3D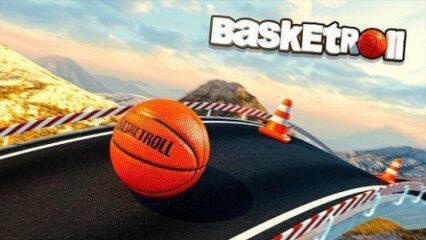 BasketRoll is a good 2018 dynamic arcade game with elements of physics and puzzles, which is available on the android play store. It controls the movement of the ball by tilting the device. Using this game, by waiting for unique levels, with various obstacles and trials. Then, move the ball on the platforms high in the sky, bounce on trampolines, and interact with objects. The goal of the game is to reach the basketball court and throw the ball into the ring.
8. King Of Dirt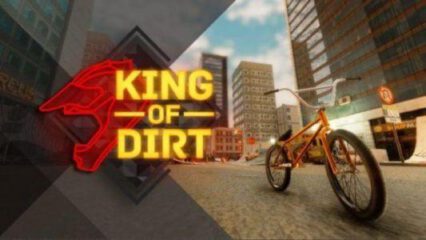 King of Dirt lets you experience the most immersive first-person BMX, and scooter action without actually stepping on a real bike. You also can pull some of the most epic bangers in this adrenaline-fueled arcade extreme sports game. Then, design the dopest wheels to your liking, and get down dirty on the wild, and thrilling dirt trails.
7. Power Hover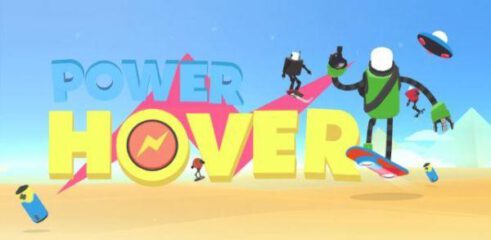 Power Hover is a 2018 action android game about robots, and navigating your way through the desolate world, Moreover, it's an amusing game, and it avoids hazards and collects energy.
The game has some good features that consist of defying gravity and enjoying the freedom of controlling a hoverboard. It also comes with a beautiful pseudo-low-poly art style. As well as you can beat the game's levels, which are full of surprises and various challenges.
6. Gun War: SWAT Terrorist Strike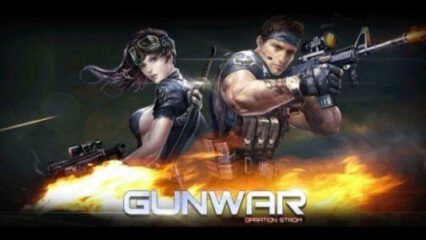 Gun war: SWAT terrorist strike is among the top android games of 2018, where you will be able to play a fight against zombies and terrorists in different corners of the world. Apply modern weapons and munitions.
The world of this Android game suffered from a zombie virus plague. This leads to a squad of elite commandos and fights against terrorists. Therefore, at each level, you have to be ready to meet an enemy. Also, you need to apply unique fighting abilities and powerful weapons. By gathering spare parts needed to upgrade your weapons, and improve your tactical skills.
The game has over 120 levels, a wide range of weapons, various types of characters & enemies, as well as top-notch graphics and visual effects.
5. Space Marshals 2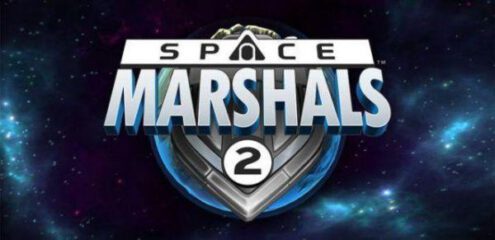 This is a great android game of 2018 that you should play and definitely worth your time. It is the sci-fi wild west adventure in outer space that continues with Space Marshals 2.
It has a tactical top-down shooter that puts you in the shoes of specialist Burton in his struggle against the criminal elements of the galaxy. The devs put lots of love into this game,  and the fact that all levels are free is amazing.
4. Ace Academy: Skies of Fury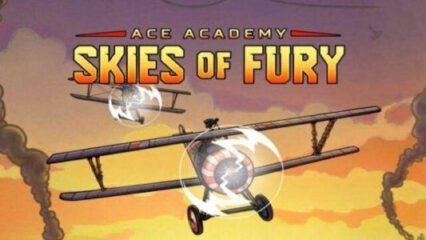 Ace Academy is Taking place in our Best Android Games 2018, as a visual aesthetic inspired by vintage comics, Skies Of Fury features stunning WW1 planes, epic aerial combat, and beautifully hand-crafted environments.
It's the best air warfare game I've ever played and is among the best android games 2018 in HD to play offline. Ace Academy features about100 missions with three game modes and six stunning environments.
3. Heroes Reborn: Enigma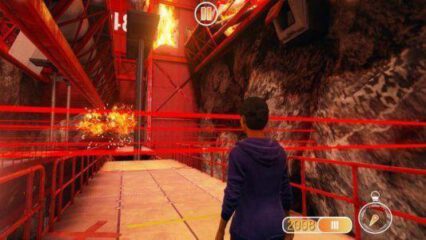 Heroes Reborn: Enigma is an entertaining game with various missions. It's about the heroine Dalia's escape from a secret science base alive and unharmed. So, she needs to fight off enemy attacks and solve puzzles. She also needs to learn more about her abilities and how to control them.
Therefore, be ready for unexpected plot twists, challenging puzzles, and a unique mystic atmosphere. It's a delightful android game of 2018 with over 30 absorbing levels, special abilities like telekinesis and time travel, and many mysteries and puzzles that are offered in modern graphics.
2. SkillTwins Football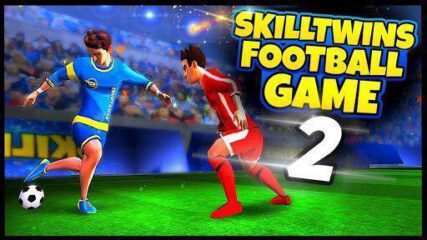 SkillTwins Football Game 2 is the 2018 release, as a continuation of the popular sports game on Android of the same name, where you will manage the players. In this game you take control of two players and will lead them through the numerous levels of the game, traveling to different worlds. By applying all your skills and dexterity of fingers, leading the attacker through numerous obstacles and opponents to the intended goal
1. N.O.V.A. Legacy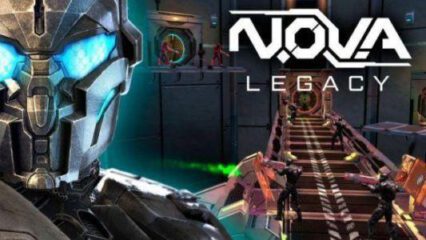 This is one of the best android games in 2018, where you can play. N.O.V.A. Legacy brings you the best 3D sci-fi FPS experience based on the epic first episode of N.O.V.A., which received critical acclaim — all in a compact version of the shooter.
It's about Kal Wardin, our hero, a veteran N.O.V.A. marine, summoned once again to don his Mobile Armored Suit and strike against the enemies of the Colonial Administration forces.