Top NEW FANTASY Anime
9. Overlord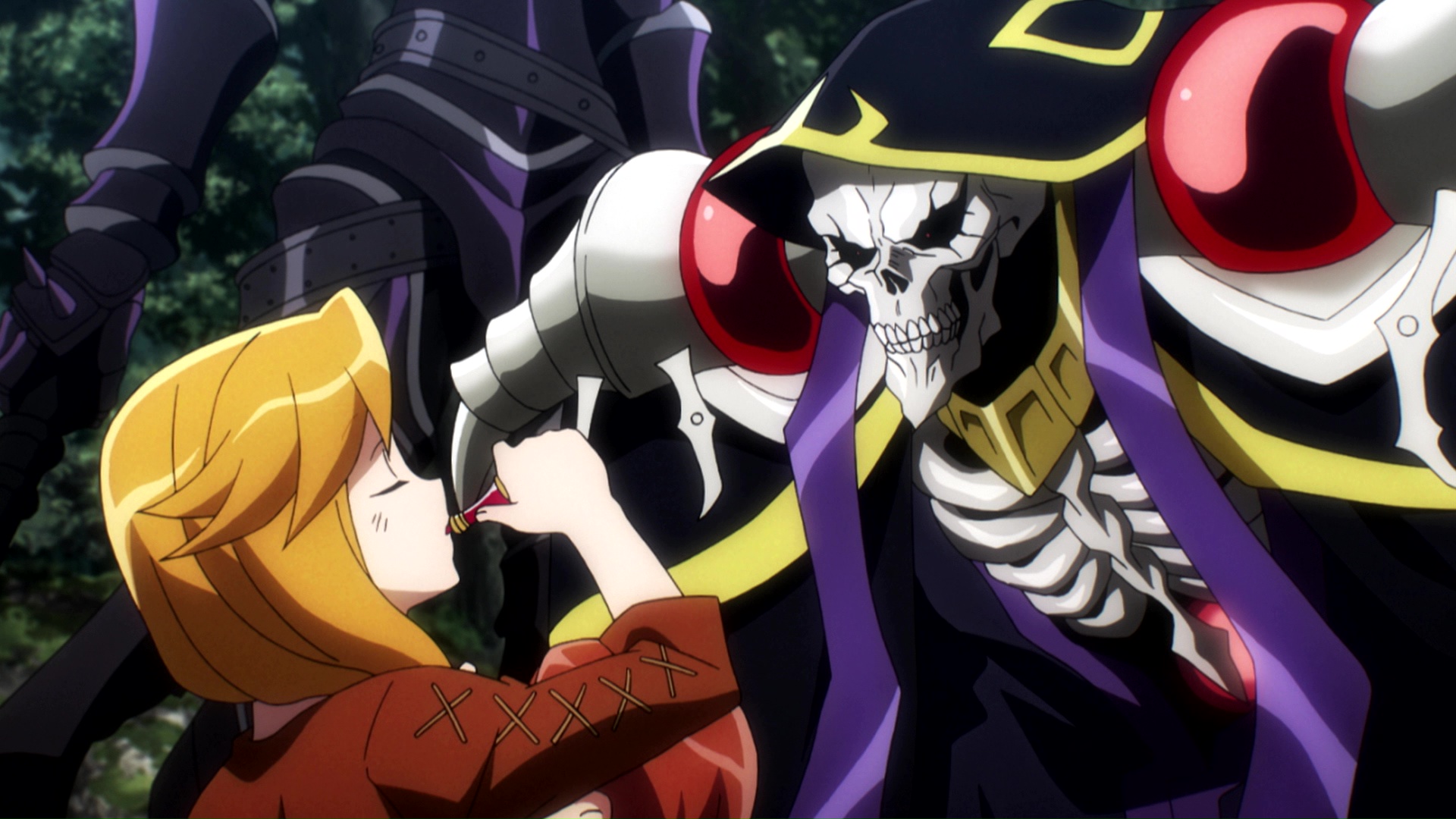 Summary:
The final hour of the popular virtual reality game Yggdrasil has come.
However, Momonga, a powerful wizard and master of the dark guild Ainz Ooal Gown, decides to spend his last few moments in the game as the servers begin to shut down.
To his surprise, despite the clock has struck midnight, Momonga is still fully conscious as his character.
moreover, the non-player characters appear to have developed personalities of their own!
Confronted with this abnormal situation, Momonga commands his loyal servants to help him investigate and take control of this new world.
with the hopes of figuring out what has caused this development and if there may be others in the same predicament.
Genres: Action, Adventure, Fantasy, Game, Magic, Supernatural
Read Also: Best Anime Where MC Is Trapped In a Game
---
8. Nanatsu no taizai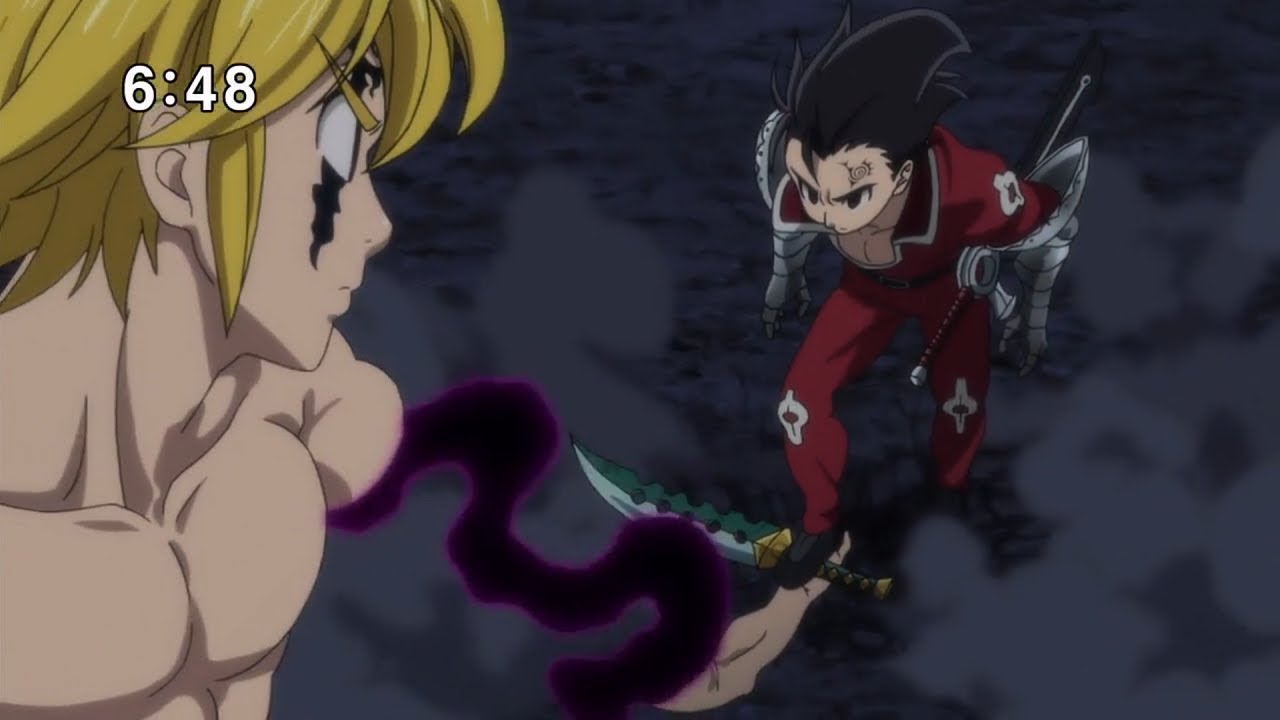 Nanatsu no Taizai follows the adventures of Elizabeth, the third princess of the Kingdom of Liones.
She is searching for the Seven Deadly Sins, and With their help, she endeavors to not only take back her kingdom from the Holy Knights, but to also seek justice in an unjust world.
the feared yet revered Holy Knights of Britannia use immensely powerful magic to protect the region of Britannia and its kingdoms.
However, a small subset of the Knights supposedly betrayed their homeland and turned their blades against their comrades in an attempt to overthrow the ruler of Liones.
They were defeated by the Holy Knights, but rumors continued to persist that these legendary knights, called the "Seven Deadly Sins," were still alive.
Ten years later, the Holy Knights themselves staged a coup d'état, and thus became the new, tyrannical rulers of the Kingdom of Liones.
Genres: Action, Adventure, Ecchi, Fantasy, Shounen, Supernatural
---
7. Land of the Lustrous
Summary:
In the distant future, a new immortal and gender-less life form "Gems" populate the Earth.
The 28 Gems must fight against the Moon Dwellers, who attack them regularly to abduct them and to turn them into decorations.
Each Gem is having a role, such as a fighter or a medic.
Being only 300 years old, Phosphophyllite is the youngest of the Gems and has no assignment yet.
He wants to help to fight the Moon Dwellers, but is too weak and brittle for battle.
One day the master of Gems, Kongou (Adamantine), assigns him the task of creating a natural history encyclopedia.
Genres: Fantasy, Sci-Fi, Seinen
Read Also: Horror Anime Where Almost Everyone Dies