Top NEW FANTASY Anime
12. RE:Creators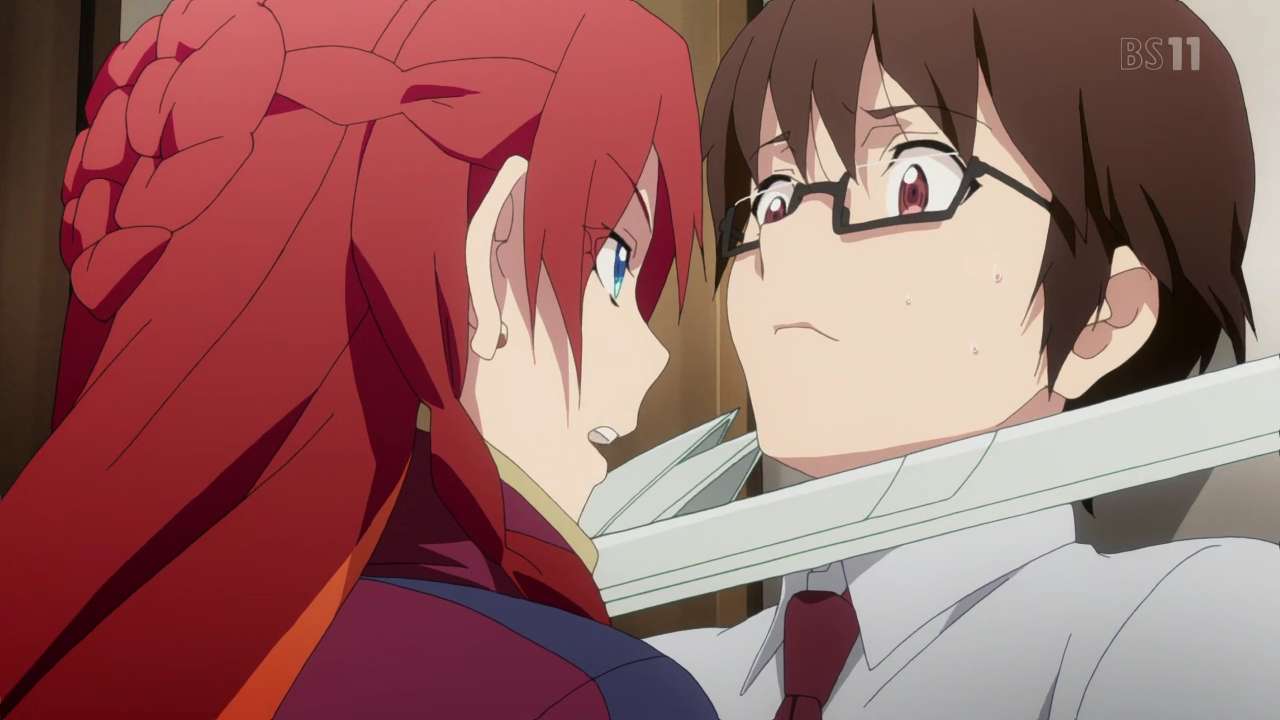 this tv show is one of the most amazing new fantasy anime series.
Humans have designed countless worlds—each one born from the unique imagination of its creator.
Souta Mizushino is a high school student who aspires to be such a creator by writing and illustrating his own light novel.
One day, while watching anime for inspiration, he is briefly transported into a fierce fight scene.
When he returns to the real world, he realizes something is amiss: the anime's headstrong heroine, Celestia Yupitilia, has somehow returned with him.
Before long, other fictional characters appear in the world, carrying the hopes and scars of their home.
A princely knight, a magical girl, a ruthless brawler, and many others now crowd the streets of Japan.
However, the most mysterious one is a woman in full military regalia, dubbed "Gunpuku no Himegimi," who knows far more than she should about the creators' world.
Despite this, no one knows her true name or the world she is from.
Genres: Action, Fantasy, Sci-Fi
---
11. Kono Subarashii Sekai ni Shukufuku wo! 
Summary:
After dying a laughable and pathetic death on his way back from buying a game, high school student and recluse Kazuma Satou finds himself sitting before a beautiful but obnoxious goddess named Aqua.
She provides the NEET with two options: continue on to heaven or reincarnate in every gamer's dream—a real fantasy world!
Choosing to start a new life, Kazuma is quickly tasked with defeating a Demon King who is terrorizing villages.
But before he goes, he can choose one item of any kind to aid him in his quest, and the future hero selects Aqua.
But Kazuma has made a grave mistake—Aqua is completely useless!
Unfortunately, their troubles don't end here; it turns out that living in such a world is far different from how it plays out in a game.
Instead of going on a thrilling adventure, the duo must first work to pay for their living expenses.
Indeed, in this fantasy anime their new misfortunes have only just begun!
Genres:

 Adventure

,

 Comedy

,

 Fantasy

,

 Magic

,

 Parody

,

 Supernatural
---
10. The Eccentric Family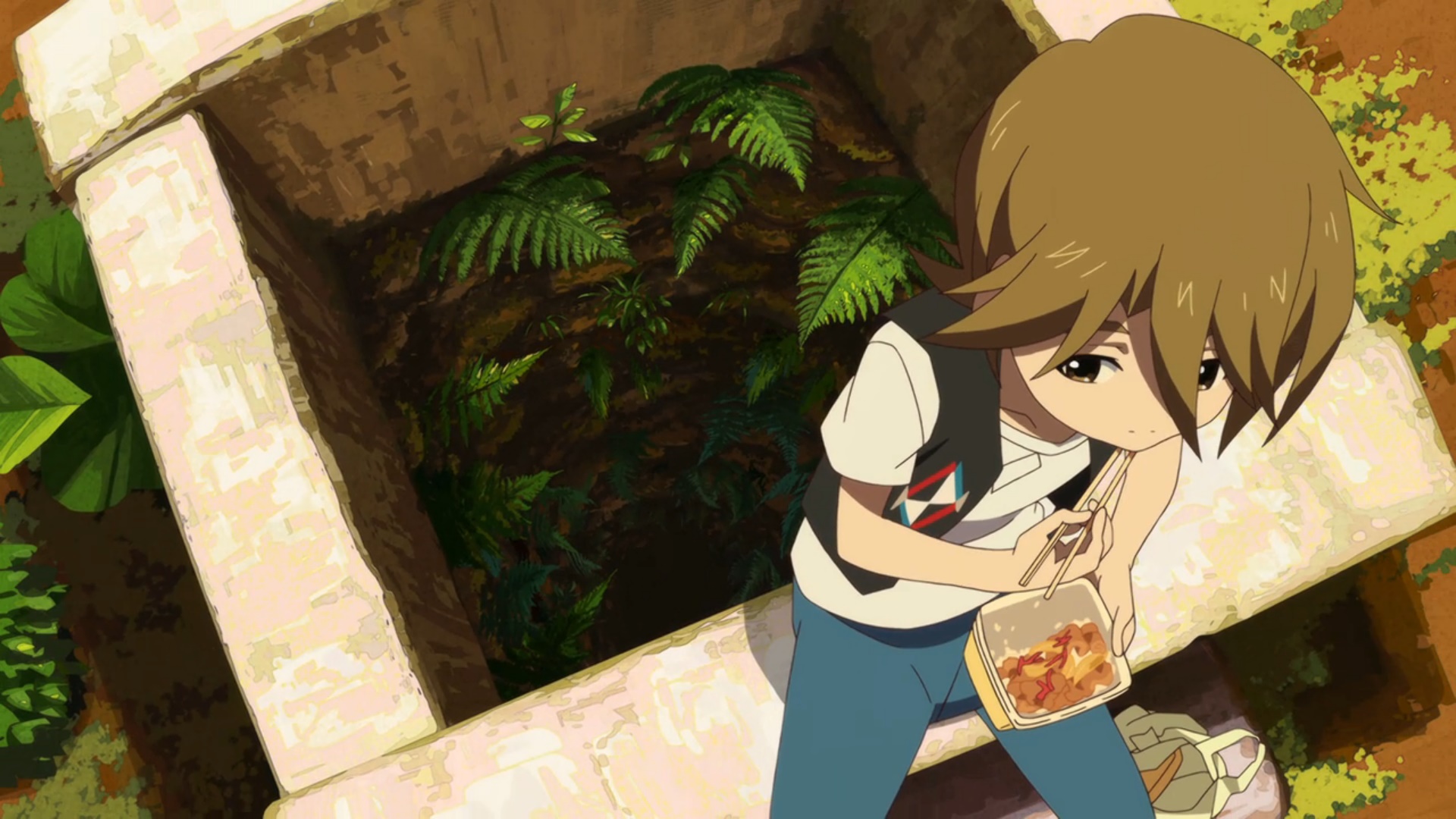 Summary:
In Kyoto, there are three kinds of residents: humans, raccoon dogs, and tengu.
Shimogamo Yasaburou is the third son of the Shimogamo raccoon dog family.
His father, Souichirou, had been the head of Kyoto raccoon dog community until he was eaten by the human members of "Friday Club".
While taking care of old tengu, fighting with other raccoon dogs, and playing with a psychic human girl, Yasaburou approaches the truth of his father's death.
Genres: Comedy, Fantasy, Slice of Life