The Best Upcoming New and Sequel Anime Series of 2020
Hey Anime Fans, Welcome to this list of the top upcoming new anime series for the next year of 2020.
2020 is at our door steps, and there are already plenty of exciting anime series on tap for next  upcoming year. So Bakabuzz is here To assists you in keeping up to date with all the new anime releases. and we've put together the best new upcoming anime series calendar that we'll be regularly updating as new titles confirmed.
Keep in mind that in this compiled list of upcoming anime 2020 there will be some new series that will air for the first time, and also some sequels of the various popular anime tv shows.
so, with no further ado, lets starts our countdown of the most anticipated anime 2020!
---
15. Rikei ga Koi ni Ochita no de Shoumei Shitemita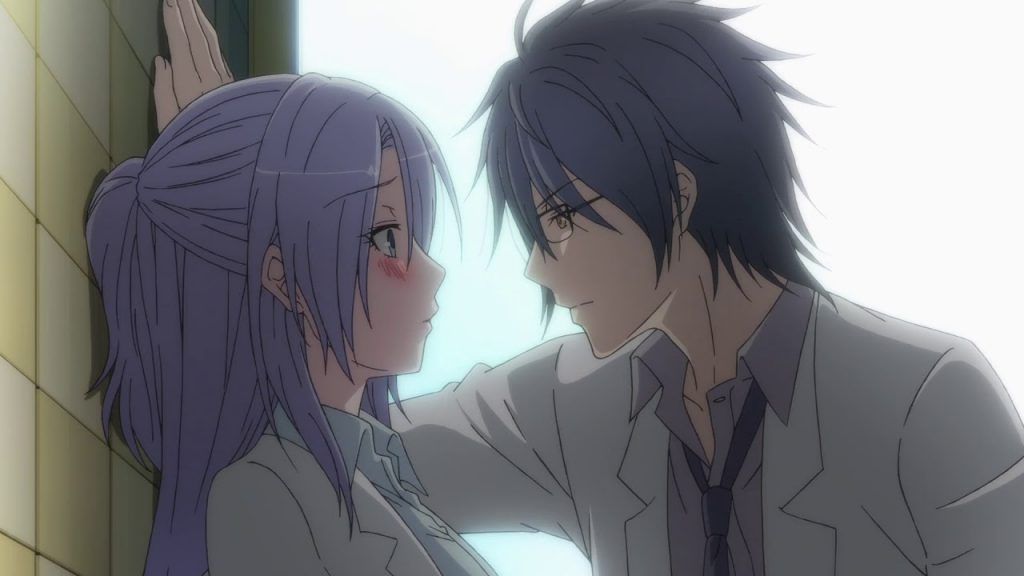 Studios:

 Zero-G

Genres:

 Comedy, Romance
To Air: Winter 2020
Let's kick off our list with this new upcoming anime that will air on the winter seasonal anime 2020.
the anime is an adaption of Rekai Ga koi manga series and its story focus on Ayame Himuro and Shinya Yukimura are two scientists who are in love with each other.
They want to prove that their love can be scientifically proven, quantified, and expressed factually.
Read Also: The Best Action Anime Series 2019
---
14. Kyokou Suiri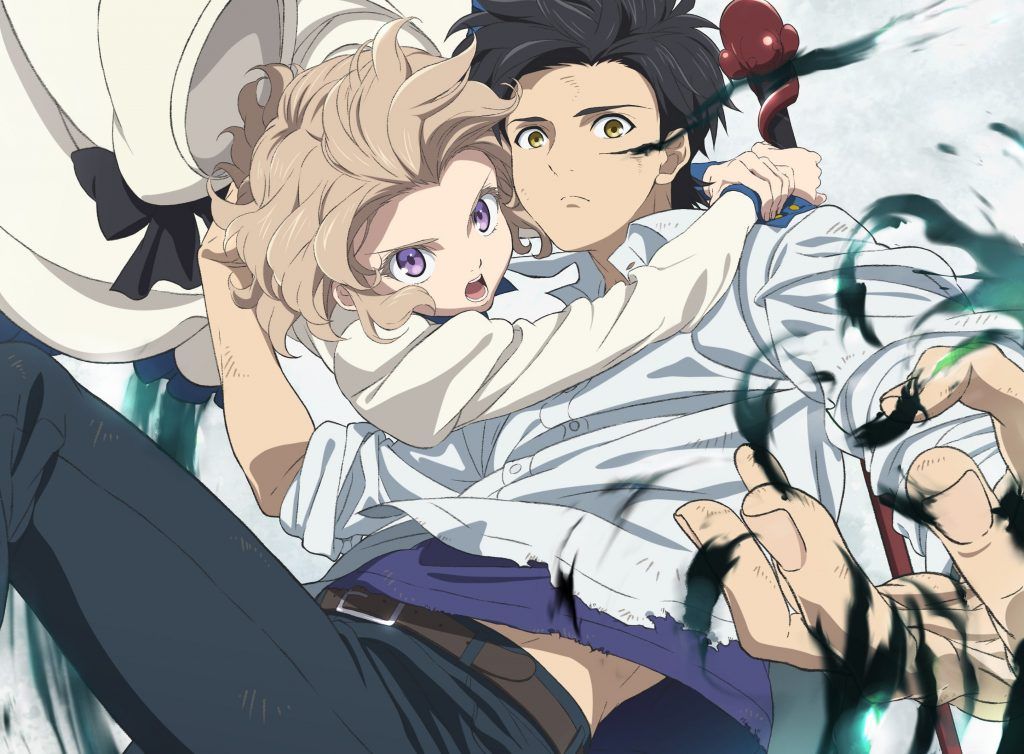 Studios:

 Brain's Base

Genres:

 Mystery, Comedy, Demons, Supernatural, Romance, Shounen
To Air: Winter 2020
Kyokou Suiri is another new upcoming anime series which im so excited to watch, I've alredy read its manga and it's really awesome.
The Story follows Kotoko Iwanaga who was abducted by youkai for two weeks and asked to become their "God of Wisdom," a mediator between the spirit and human worlds, to which the girl quickly agreed but at the cost of her right eye and left leg.
Now, six years later, whenever youkai wish for their problems to be solved, they make their way to Kotoko for consultation.
Meanwhile, Kurou Sakuragawa, a 22-year-old university student, has just broken up with his girlfriend after he fled alone when the two encountered a kappa.
Seeing this as her chance to become closer with him, Kotoko immediately makes her move, hoping to get married to Kurou one day.
However, she quickly realizes there is something more to Kurou.
With this knowledge, she asks for his help in solving the various issues presented by the supernatural, all the while wishing her newfound partner will eventually reciprocate her feelings.
Read Also: 16 Underrated Action Anime Series To Watch Right Now!
---
13. Dorohedoro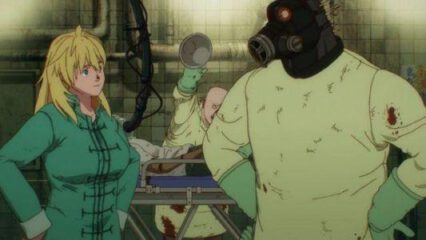 Studios:

 MAPPA

Genres:

 Action, Comedy, Horror, Fantasy, Seinen
To Air: Winter 2020
Finally the Dorohedoro Japanese manga series is getting an anime adaption, and its planned to air during the winter seasonal anime period 2020.
Dorohedoro tells the story of the cursed Caiman working together with his friend Nikaido to recover his memories and survive in a desolate town where magic users go to test their powers by disfiguring or killing its people.
So to break the spell Caiman must bite the head of any magic user he meets so that the man hidden inside him can determine if they are the culprit.
As he bites, slashes and kills his way through the cruel magic users, will Caiman be able to find out who the man in his mouth is, where the one he hunts is hiding and return to normal, while keeping the revengeful magic users at bay?
Read Also: 15 Best Manhwa Manga Series Recommendations that you should Read
---
12. Drifting Dragons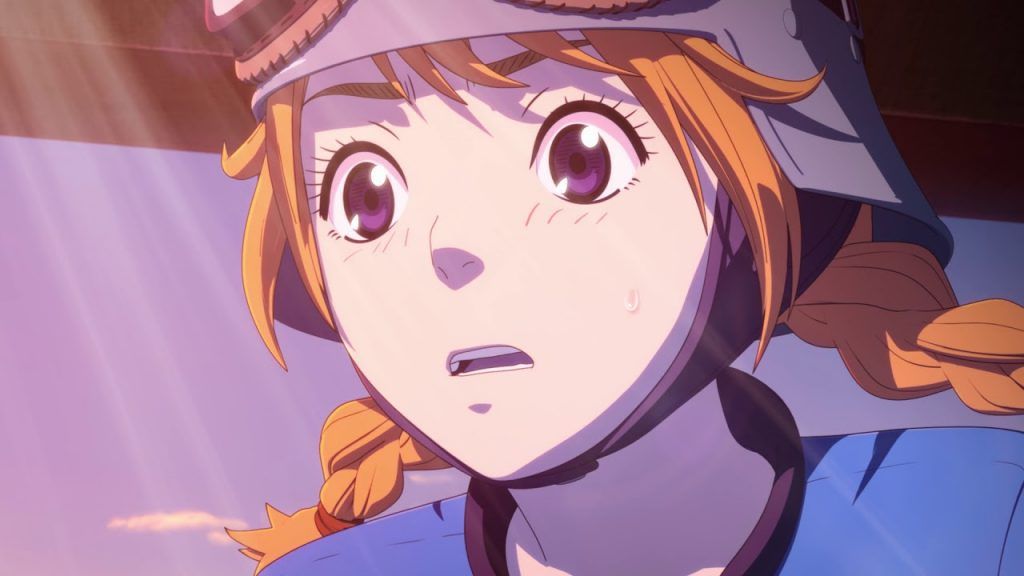 Studios:

 Polygon Pictures

Genres:

 Adventure, Fantasy, Seinen
To Air: Winter 2020
Here is another awesome manga that will gets a new anime adaptation series that will air on January 2020, and it will highlights the story of The draking vessel Quin Zaza soars through the skies, hunting dragons that hide in the clouds.
A single big catch means full coffers and all the meat they can eat, while failure means an empty wallet and an even emptier stomach.
Join us as we log the crew's grand adventures, chasing dreams of the sky, dragons, and gourmet cooking!
Read Also: The 20 Amazing Japanese Anime Movies You Must watch Right Now!
---
11. Plunderer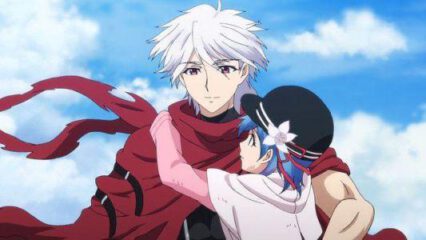 Studios:

 GEEKTOYS

Genres:

 Action, Ecchi, Fantasy, Shounen
To Air: Winter 2020
The Hype is real, because in the upcoming january 2020 Plunderer Anime Series will starts airing.
The Story is set In the year 305 of the Alcian calendar, and takes place in a world ruled by "Counts" (numbers).
the anime series starts with Hina's mother's dying request: that Hina find a certain person.
Hina then meets Rihito, a swordsman who wears a mask and who keeps his true identity a secret.
Rihito wields his long sword to protect young women and to clear away the darkness of the world.
Check Also: The Best Fantasy Supernatural Anime 2019
---