The Best Upcoming Japanese Anime tv Series of 2020
10. Pet
Studios:

 Geno Studio

Genres:

 Mystery, Psychological, Supernatural, Seinen
To Air: Winter 2020
The Brand New Pet Anime Series will air on the upcoming winter 2020, the anime and manga series story is following a psychic suspense story that revolves around people who can get into people's mind and control their memories.
This power is used to eradicate mysteries and cases or worse, to assassinate. and manipulate memories.
Their powers have been used in the underworld for covering up incidents, assassinations, and other deeds.
These powers can not only destroy other people's spirits, but also corrupt the users' own hearts at the same time.
Furthermore, The users had to protect their fragile and insecure hearts, as if chained to each other.
Hence, They are called "pets" out of fear and despising.
Read Also: The Best Romance Anime Series of 2019
---
9. Haikyuu!! to the Top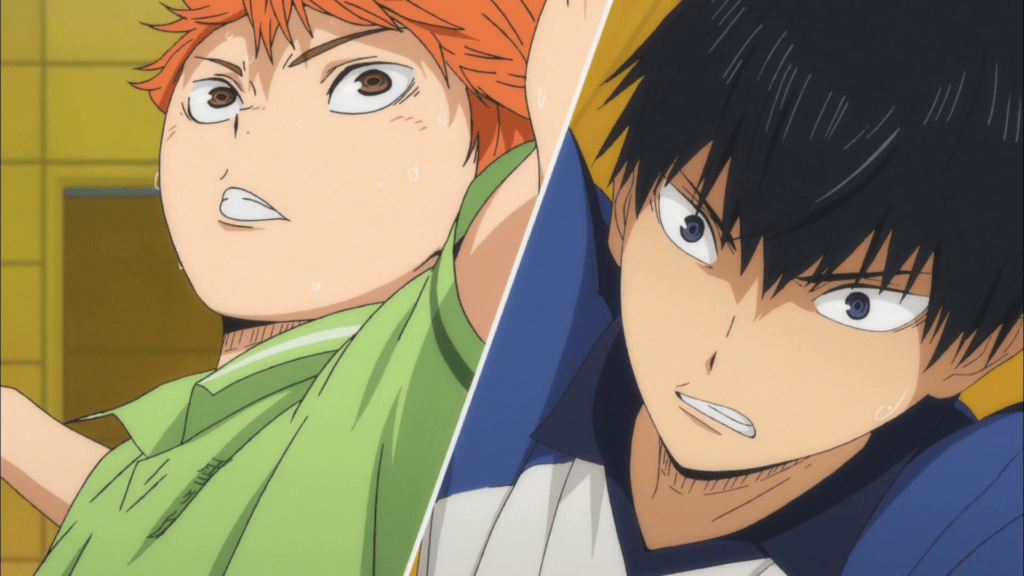 Studios: Production I.G
Genres: Comedy, Sports, Drama, School, Shounen
To Air: Winter 2020
Haikyuu is one of my favorite sports anime of all time, honestly you cant skip a single haikyuu's episode without getting the chills. this amazing volleyball anime is coming back in the upcoming winter 2020 with a new season.
Honestly, im so excited that i cant wait anymore!
The Story of Haikyuu Anime and Manga series highlights the story of Shouyou, Inspired after watching a volleyball ace nicknamed "Little Giant" in action, small-statured Shouyou Hinata revives the volleyball club at his middle school.
The newly-formed team even makes it to a tournament; however, their first match turns out to be their last when they are brutally squashed by the "King of the Court," Tobio Kageyama.
Hinata vows to surpass Kageyama, and so after graduating from middle school, he joins Karasuno High School's volleyball team—only to find that his sworn rival, Kageyama, is now his teammate.
Thanks to his short height, Hinata struggles to find his role on the team, even with his superior jumping power.
Surprisingly, Kageyama has his own problems that only Hinata can help with, and learning to work together appears to be the only way for the team to be successful.
Haikyuu!! is an exhilarating and emotional sports comedy following two determined athletes as they attempt to patch a heated rivalry in order to make their high school volleyball team the best in Japan.
Read Also: Top 20 Never Seen Anime That you Probably Never Heard Of!
---
8. IDOLiSH7 Season 2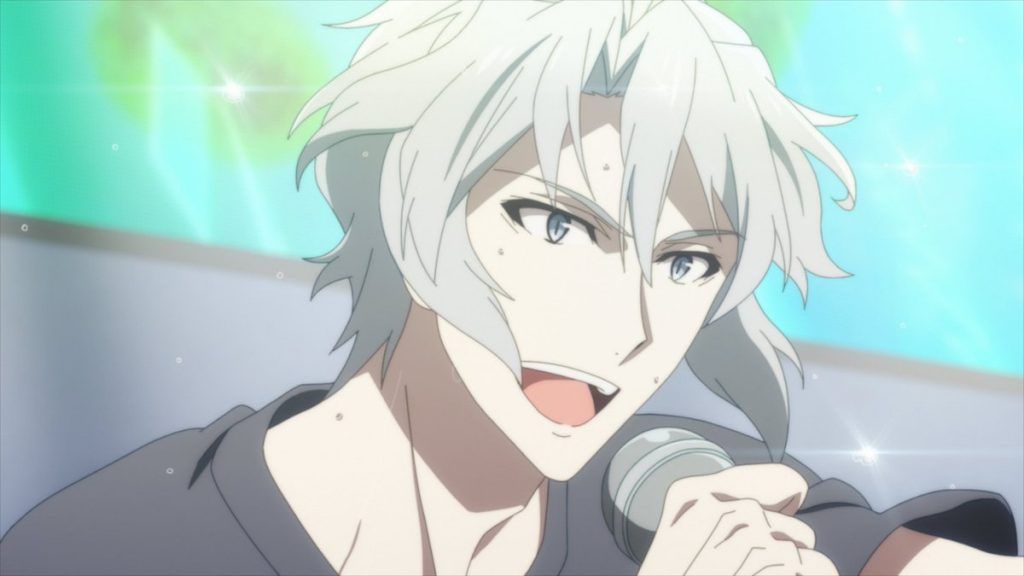 Studios: TROYCA
Genres: Music
To Air: April 2020
Idolish7 is a music anime series that not all fans got the chance to watch, since they think of it as a typical idol-themed, or reverse harem anime, but believe me once you watch the first 2 episodes you will be addicted, so go watch the first season which aired in 2018, in order to be able to gets familiar with the new next season 2 planned to premier in the upcoming spring 2020.
The story depicts the synopsis of Working at an agency owned by your father, seven new idols await.
They are all part of an idol unit IDOLiSH7, and each of them have unique personalities.
It is your task to manage them.
In order to achieve the same goals, as manager and idols together, you gather them and aim for the top.
Read Also: The 10 Best Time Travel Anime Series | Isekai Anime
---
7. Otome Game no Hametsu Flag
Studios:

 Silver Link.

Genres:

 Comedy, Drama, Romance, Fantasy, School
To Air: Spring 2020
I Reincarnated into an Otome Game is a brand new anime to watch during the next upcoming spring seasonal anime 2020. as you can see the tile is so close to "That time i Git Reincarnated as A Slime" so keep in mind that this not a squel, prequel, or a spin-off, but is a whole different brand new anime series.
the story as told from the protagonist:
"I recovered my past memories when I was hit on the head by a rock.
I am Katarina Claes, the eight year old daughter of a duke.
In a feverish nightmare, in which the prince's fiancee was determined, I have realized that this is the otome game from the previous life.
I have turned into a villain that interferes with the romance of capture targets…
If the heroine got a happy end, I would be exiled, but if she got a bad end, I would be killed. Have I no happy end!?
Why is it only bad!?
Somehow I have to avoid destruction and reach old age peacefully!!"
Read Also: 11 Anime Where the Main Character Is Reincarnated Or Resurrected
---
6. Kitsutsuki Tantei Dokoro
Studios:

 LIDENFILMS

Genres:

 Mystery, Historical
To Air: April 2020
The Hype is real! finally we got an anime Adaptation of Kei Ii's mystery novel "Woodpecker Detective's Office" which is planned to premier in the next upcoming spring 2020.
The story is set in 1909 during Japan's Meiji era, and centers on fictional versions of real-life poet Takuboku Ishikawa and real-life linguist Kyousuke Kindaichi, who were acquaintances in real life.
Takuboku runs a private detective agency to support his family.
Both begin to investigate a case of supposed ghost appearances at the Asakusa Junikai building.
Check Also: The Best Anime Girls of 2019
---