Anime Series Where the Main Character Is Reincarnated Or Resurrected
What if oneday upon you death, you come back to life as something else?
We hope we are sure about this idea, and that's why we are showcasing you this enjoyable list of anime where the mc (Main Character) is reincarnated or resurrected.
Absolutely, all of these anime shows recommendations is something that im really really keen of.
Hence, Since, this theme depicts an idea that fascinates everybody.
let's Skip the introduction and find out some Anime Series About Reincarnation that You Should Watch!
---
Ino to Hasami wa Tsukaiyou
Episodes: 12

Studios:

 Gonzo

Genres:

 Comedy, Supernatural
Summary:
Welcome to this nonsense comical mystery. where Harumi Kazuhito is a high school boy who is a bookworm and is a fan of novelist Natsuno Kirihime.
One day, he witnesses Kirihime writing at a cafe, and a Robber is about to be kill her. He jumps to saves her from the attack but he meets his death instead.
Hopefully, Through the superpower of a book-worm, he is resurrected as a dachshund dog.
Kazuhito (as a dog) writhes in a painful bookless life, when a sadistic woman carrying a pair of scissors offers him help.
Believe it or not, She turns out to be Kirihime herself!
Read Also: 10 Anime where the Mc Is Op and All Girls Loves Him
---
Knight's & Magic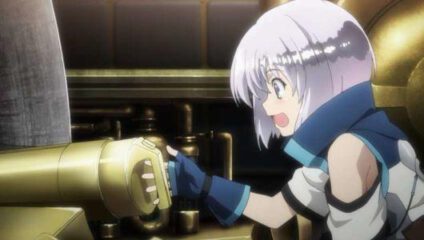 Episodes: 13

Studios:

 8bit

Genres:

 Action, Fantasy, Mecha, School
Summary:
Knight's and Magic hdepicts the story of the Otaku Tsubasa Kurata, who died in a car accident,  and is reincartted in the Fremmevilla Kingdom
In this medieval world where powerful In this world, huge humanoid weapons known as Silhouette Knights exist. and are used to fight horrific demonic beasts.
Hence, Dreaming of piloting those robots, Eru and his friends, Archid Olter and Adeltrud Olter, aim to become Knight Runners.
---
KonoSuba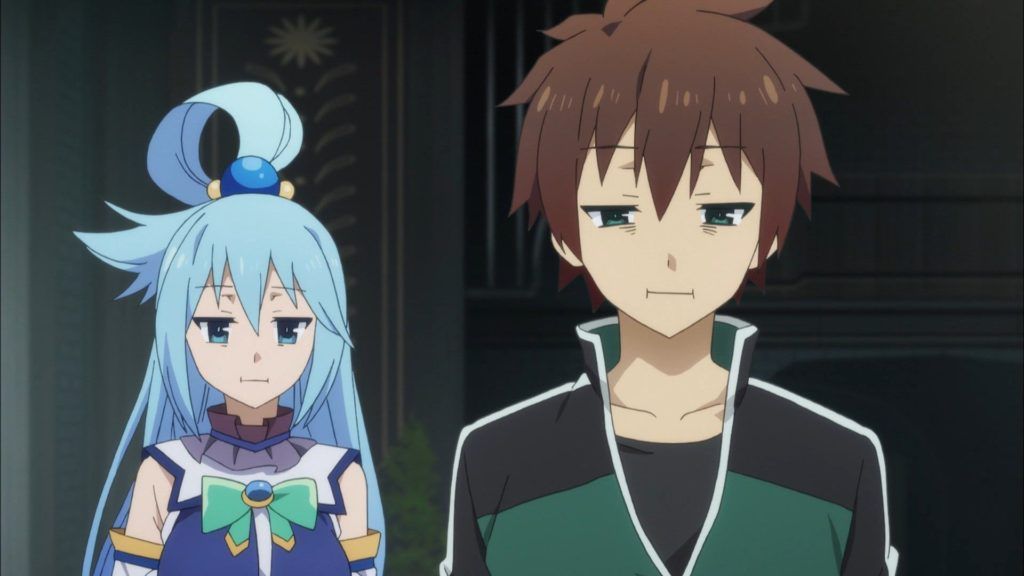 Episodes: 20 / Two Seasons
Studio: Studio Deen
Genres:  Adventure, Comedy, Fantasy, Magic, Parody, Supernatural
Summary:
Kazuma dies while thinking that he got hit by a car in the process of trying saving a girl.
Then, A goddess intervenes and offers him a second chance in another world.
While feeling bad at his laughable and pathetic death.
Kazuma decides to transfers to another world, where he can pick one item of any kind to aid him in his quest.
Therefore, Kazuma selects Aqua. But Kazuma has made a grave mistake—Aqua is completely useless!
Let's follow Kazuma and the rest of his party through countless funny, and silly adventures.
as they struggle to earn money and have to deal with one another's problematic personalities.
However, things rarely go as planned, and they are often sidetracked by their own idiotic tendencies.
Read Also: the 10 Best Romance Tsundere Anime Series to Watch!
---
Click Next Button To Continue Reading: