Anime Series Where the Main Character Is Reincarnated Or Resurrected
Isekai wa Smartphone no Tomo ni
Episodes: 12

Studios:

 Production Reed

Genres:

 Adventure, Harem, Comedy, Magic, Romance, Fantasy
Summary:
Touya Mochizuki was accidentally killed with a stray bolt of lightning!
As an apology, God allows him to be reborn in a magical fantasy world and will grant him any one wish he desires.
And so, Touya chooses to keep his smartphone with him in the next mysterious world.
So, In his second chance at life, Touya finds it is filled with magic—which he has an affinity for—and befriends cute girls who are vying for his attention.
Hence, He inherits the legacy of an ancient civilization and travels around while he tries to discovers the secrets of this new world. possessing powers that rival this world's kings.
---
Boku Daki Ga Inai Machi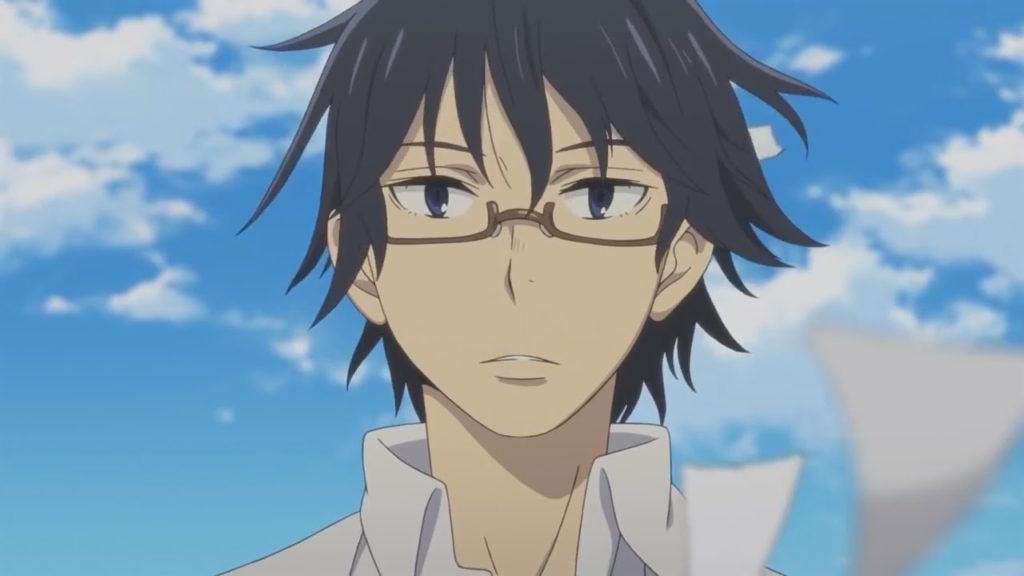 Episodes: 12

Studios:

 A-1 Pictures

Genres:

 Mystery, Psychological, Supernatural, Seinen
Summary:
,judging by the rating of this Anime tv show! and its 94th ranking on MAL. this is a must'watch anime!
Its Success maybe due to the strong storytelling combined with the intriguing nature of revival.
The Anime depicts the life of Satoru Fujinuma who can goes back several minutes before the accident occurs. Later he will take advantage of this powerful yet mysterious phenomenon, which he calls "Revival," to save many lives..
Hence, Boku dake ga Inai Machi showcases Satoru struggles to discover what truly transpired 18 years ago and prevent the death of his classmate while saving the life of those he cares about in the present.
Read Also: The Best 33 Exciting Rom Com Anime Series you Must Watch
---
Youjo Senki
Episodes: 12
Studio: Nut
Genres: Magic, Military
Summary:
Tanya Degurechaff is a young soldier infamous for predatorial-like ruthlessness and an uncanny, tactical aptitude, earning her the nickname of the "Devil of the Rhine."
however, Underneath her innocuous appearance. lies the soul of a man who challenged Being X, the self-proclaimed God, to a battle of wits.
The Anime follows our main character, after being reincarnated and resurrected as a little girl into a world of magical warfare.
Hel bent on defiance, Tanya resolves to ascend the ranks of her country's military as it slowly plunges into a world war, with only Being X proving to be the strongest obstacle in recreating the peaceful life she once knew.
But her perceptive actions and combat initiative have an unintended side effect.
Although, her actions are propelling the mighty Empire into becoming one of the most powerful nations in mankind's history.
---
That Time I Got Reincarnated as a Slime
Episodes: 24

Studios:

 8bit

Genres:

 Fantasy, Shounen
Summary:
This is our number 1 recommendation among anime series where the main character is reincarnated or resurrected.
The Story Follows the Lonely thirty-seven-year-old Mikami Satoru, who is stuck in a dead-end job.
Therefore, he is unhappy with his mundane life, but after dying at the hands of a robber, he is reborn as a slime monster in a fantasy realm.
Although, its a fresh start for satoru, but he tries to acclimates to his goopy new existence.
Hence, his exploits with the other monsters set off a chain of events that will change his new world forever.
Read Also: Here are The Amazing New Romance Anime Series of 2019 to watch