The 10 Best android arcade games for 2019
Hey Gamers,
Here are the best Android arcade games 2019 that you should not miss out.
and be ready to keep those Android-touching thumbs busy!
---
1. Sky Force Reloaded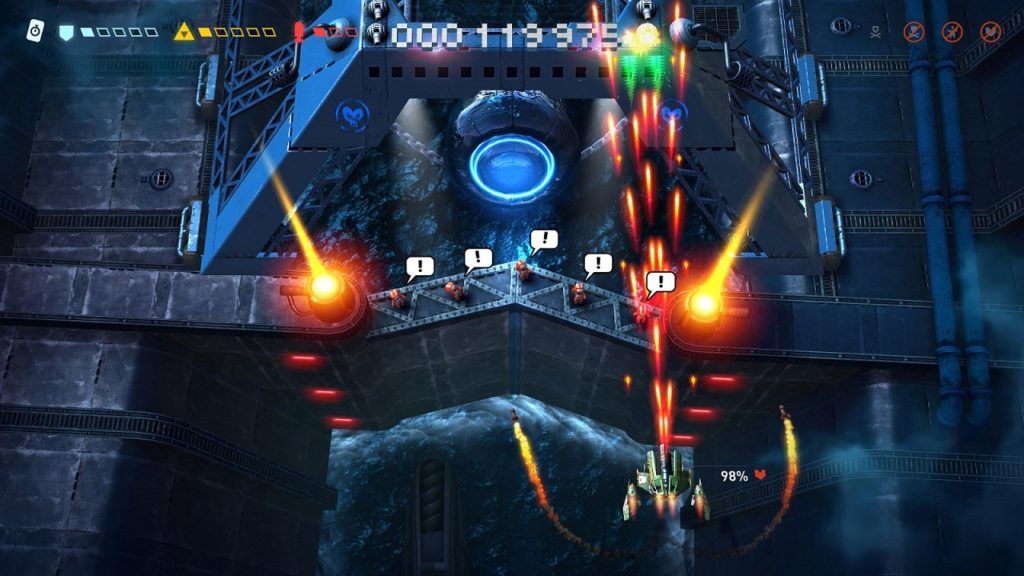 New entry in the game will keep you entertained with all the things you've came to love in scrolling shooters. Meaty explosions, incinerating lasers, collosal bosses and diverse aircrafts to pilot.
It will draw you in with its beautiful environments and intense effects, and keep you with its superb gameplay mechanics, progression system and in-game collectibles. It will leave you wishing for more, once it's over. Fortunately, there's a lot of shooting before that happens. 
---
2. Crossy Road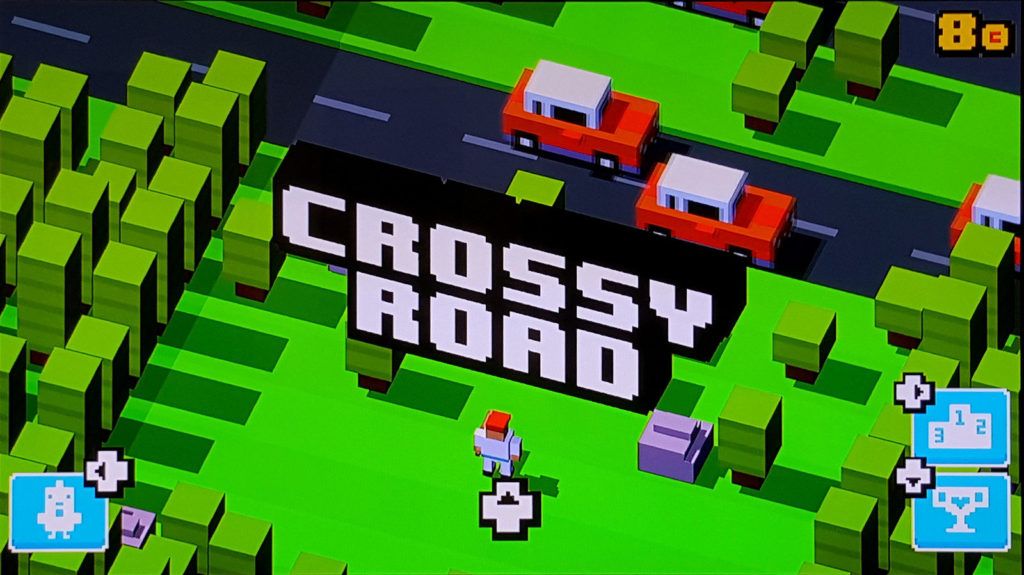 Crossy Road is one of the most popular mobile games. It's basically the Frogger of the mobile gaming generation. You guide a chicken across the road, streams, and around various obstacles. The game features over 150 collectible characters, local and online multiplayer (when you play online anyway), offline support, Android TV support, and more. It's a family friendly game that is free to play. 
---
3. Minesweeper Genius
Inspired by the classic computer game from our childhood – as well as sudoku and picross – Minesweeper Genius is a brain teaser that will challenge your mind and logical thinking.
Help Aristotle – the genius with a broom – sweep the minefield to regain his memory and escape from the aliens' scientific experiments, discovering where all the bombs are hidden.
---
4. Pinball Deluxe: Reloaded
Go for the high score with Pinball Deluxe: Reloaded and relive the good old days of the arcade. Explore the unique play style on each table. Will you be able to unlock all the mini-games and beat the wizard modes? Collect mods to customize the table to your skills to score big. PD:R will reward your quick reflexes with plenty of action and also trophies for your exploits with the silver ball.
---
5. PPKP
Suddenly the Monster Corps attacks and breaks the city. Be the hero who will revive the city while taking down monsters. Get building materials by smashing old cars to pieces. The more fingers on that button the better.
Don't worry about losing some fights; the restaurant is always open to satisfy your appetite. So go out and challenge those monsters again and again.


---
Read about: 10 Amazing Android Games with the Best Graphic to Play Right Now
---
Continue Reading By Clicking the Next Button