The 15 Best Video Games about Pirates to Enjoy
Hello, you crispy sea dog! You don't become a pirate just by telling, as pirates tales has a lot more to say, So, if you like playing pirates games! You'll need the best of them, to learn the sword, the art of thievery, and the hunting your prey. What are you talking about? That's treasure digging for you, ye sea urchin!
They have been a scourge of those who cruise the ocean for thousands of years. They rob and loot ships and towns, and some have even established ocean-spanning empires. The majority of their kind are still remembered in folklore. They're piratical!
Pirates have left an indelible impression on civilizations all over the world, for better or worse. They are portrayed as either bold or noble swashbucklers or bloodthirsty criminals. They even do both in the same place at times!
For decades, pirates have been the focus of legends. From pirate novels such as Treasure Island and television programs such as Black Sails, this genre has been well welcomed among games fans.
With no further ado , let us depicts the best 15 games about pirates you should play!
---
15. Rebel Galaxy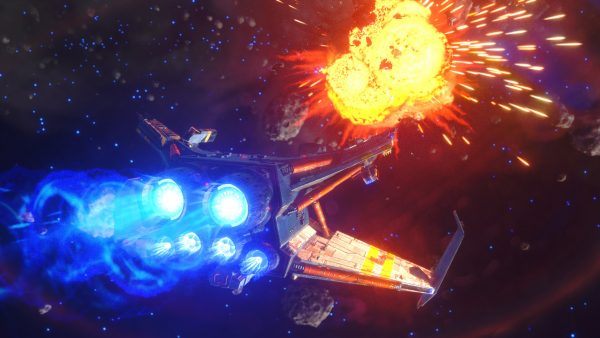 In certain aspects, Rebel Galaxy is similar to sci-fi Sea Dogs in that you can either join the main mission or explore the galaxy on your own. You may be an honorable merchant or miner, but you're most likely to make your money as a bounty hunter, or as we like to call it, a proper space pirate.
One thing is certain: you'll have a lot of space wars, which is a positive thing because they're a lot of fun. Use deflectors to avoid rockets, pick where to fire, and keep an eye on the range – there's a lot of planning involved in these fights.
Aside from war, there's a lot to discover and do in this region of space. Outposts, distress calls, and odd readings all need attention. Alternatively, you should just sit and wait.
---
14. Space Pirates and Zombies 2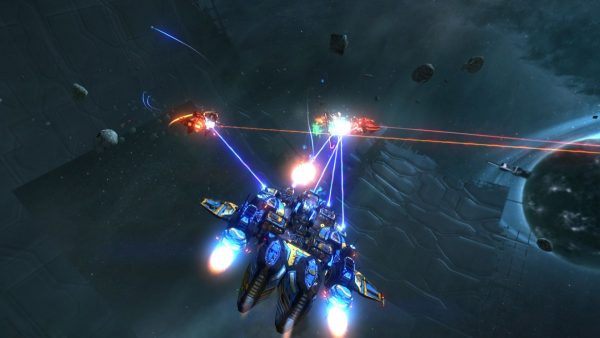 Perhaps you want your space piracy to have any other dimension-fighting rather than just boarding enemy vessels? The first video game of Space Pirates And Zombies was an outstanding top-down shooter and the better out of the two games
However, the sequel has way more space pirate feel to it.  as your crew would have to scavenge wrecked ships for parts to upgrade their ship while still taking out pirates and forming alliances with the factions.
The fighting is arcade-style, with you manning lasers and weapons in fast-paced dogfights. If the campaign doesn't appeal to you, there's even a sandbox mode in which you can forge your own road to establishing your space pirate kingdom.
---
13. Windward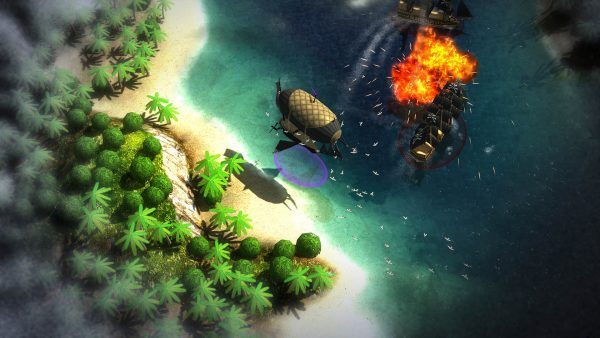 Windward is the game for you if you liked Sid Meier's Pirates but disliked all of the turn-based strategy, dancing, and sword fighting elements.
Windward is basically a trimmed-down version of Sid Meier's Pirates, built as a cooperative multiplayer sandbox with just the good parts: sailing your ship and blowing up other ships.
It's a totally procedural co-op game, which means every time you play, you reach a whole new environment that's exclusive to that playthrough.
This is one of the best pirates games, where you will sail about, looking for resources, upgrading your boats, and conquering territories.
---
12. Sink 'Em All!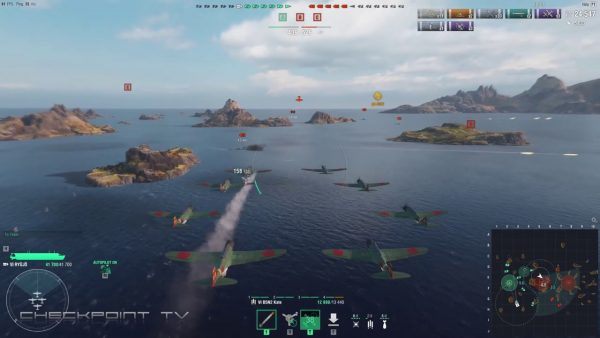 You order one ship, which sails around smashing other pirates ships, There are four chapters of the game that are currently available: Pirate School, Runaway of the Caribbean, Cold Cold Mountain, and 127 Degrees.
The game depicts a new chapter that has yet to be revealed. Each chapter contains a variety of levels that can be completed to gain up to three stars. As the levels progress, there will be an increasing number of enemies to defeat.
The graphics are so good, but the print in the game is extremely thin. Playing on a tablet might be preferable. To shoot, simply press the cannon button when controlling the ship with the on-screen joystick. When you wreck ships, you will be able to collect gold and bonus items.
---
11. Assassin's Creed Pirates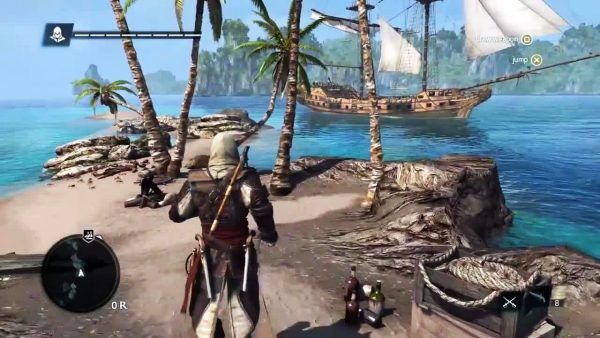 Ubisoft is a well-known game developer, and Assassin's Creed Pirates is yet another masterpiece from this studio.
The game depicts the whole life of a pirate captain, including battling enemy ships, fishing, whale hunting, sailing across the Caribbean to see and collect riches, and many other activities. Anything, from the ship's name to the hooks, is adjustable.
The soundtracks are CD size, and the visuals are stunning. During the play, your ship's crew will sing. Well, It has been downloaded over 5 million times and is constantly updated.
---
10. Pillars of Eternity II: Deadfire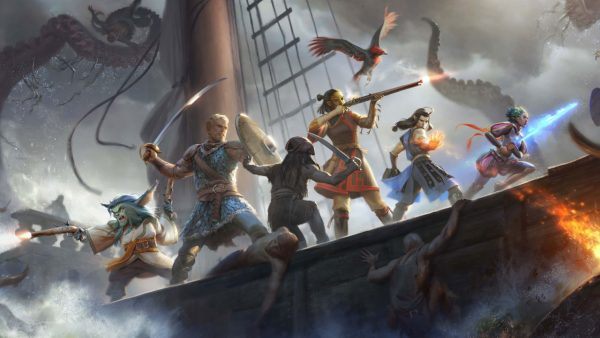 Pillars of Eternity II: Deadfire sends players on a new journey through land and sea, with the Watcher charged with searching the vast Deadfire Archipelago in pursuit of a rogue god.
Pillars of Eternity II, the sequel to the multi-award-winning RPG, has a living breathing world designed creatively on hand-painted backgrounds effortlessly blended with 3D models, realistic weather and lighting, and spectacular visual effects.
You can choose from seven special new and returning companions to join you on your adventure, in addition to four sidekicks. Observe how they interact with one another using the all-new partner partnership framework – or build your own personalized party members.
---
9. Archeage
Archeage isn't just about piracy, but one of its best aspects is sailing through its vast fantasy world fighting sea monsters and fighting to create trading routes. Unlike many other free MMOs,
The universe in Archeage is completely open – there are no areas, and the only thing preventing you from exploring it is the ability to protect yourself against anything from polar bears to dragons.
You can also take on whatever nautical task you choose, whether it's leading an armada into naval war or discovering vital trade routes and becoming wealthy the peaceful way.
---
8. The Secret of Monkey Island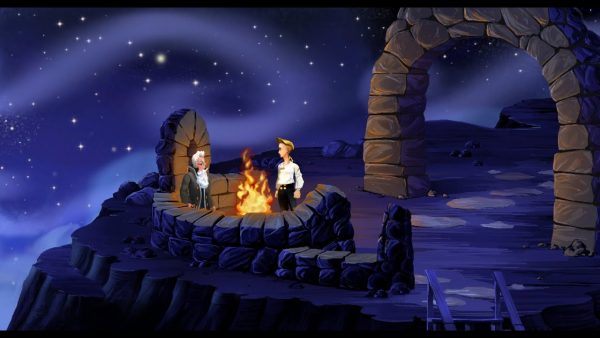 in Number 8 of the best pirates video games we have the Monkey Island franchise has been well-received since its inception in the 1990s, and the limited edition of the original game currently has 'Overwhelmingly Positive' ratings on Steam.
The plot revolves around the amusing protagonist Guybrush Threepwood, who has been lured to the port of Mêlée to continue his quest for Monkey Island's lost jewels.
If he is cunning enough, he will gain the confidence of Mêlée's pirates and be blown by fate's winds toward the fearsome and mythical island – an adventure that will freeze the bones of even the most bloodthirsty buccaneer.
In order to keep up with the times, the reboot features an all-new reimagined contemporary art style.
---
7. Sea Dogs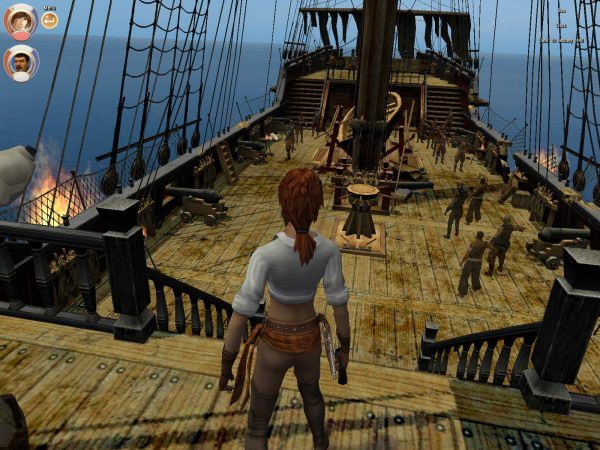 Sea Dogs is among the best pirates RPG games – you don't really have to be a pirate if you don't want to be.
Since fleeing with a party of inmates, you board your tiny sloop and are free to do whatever you want.
You can progress through different plot lines, welcome missions from different nations, transport cargo, and even become a trade merchant if you so choose.
Pick up the missions from the pirates to becoming the largest, most dreadful privateer on the seven seas.
You have a say. Yes, the graphics and voice acting have aged, but this is still a strong contender for the best PC RPGs.
Unfortunately, owing to the intellectual property, it is not actually available on PC, although the original is.
---
6. Sid Meier's Pirates!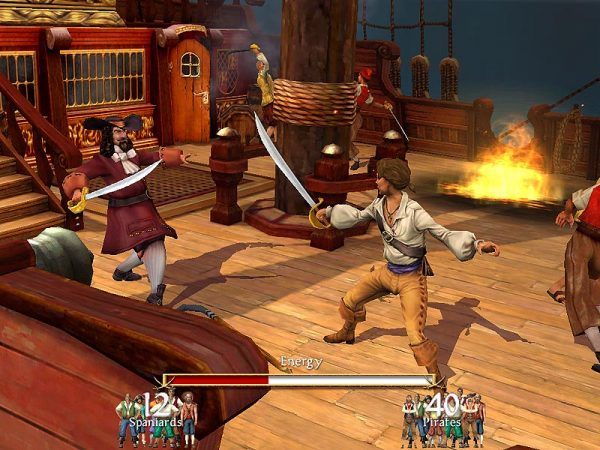 Sid Meier's Pirates! will turn you into the next scourge of the oceans if you want to take a fleet of scallywags through the Caribbean but don't want the inconvenience of needing any actual players to join their crew.
We choose the 2004 version over the 1987 version because it is a superior version with all the same ideas – not to mention easy to find and install on a new PC.
You start off as a nascent buccaneer, with just one ship to your name. You'll need to raid other ships, hire a crew to man your cannons, and duel pirate captains to create your pirate fleet.
You'll just be doing a favor with one of four nations as they begin to lay the groundwork for a cooperative.
---
5. The Legend of Zelda: The Wind Waker
The Legend of Zelda is one of the most influential video game franchises of all time,  and its iat number 5 of our list of the best video games about pirates.
Well, with titles such as Ocarina of Time and Breath of the Wild to its credit. Even, I don't think everyone was prepared for what they got in The Legend of Zelda: The Wind Waker in 2002.
The basic storyline is familiar to fans of The Legend of Zelda: a version of the evil Ganon is attacking Hyrule, and it is up to a version of Zelda and Link to save him.
However, in this edition, Hyrule was flooded centuries ago to avoid Ganon. On a vast ocean, only the mountains remain. Although this is not a pirate game, it does catch the adventurous spirit of one.
---
4. Risen 3: Titan Lords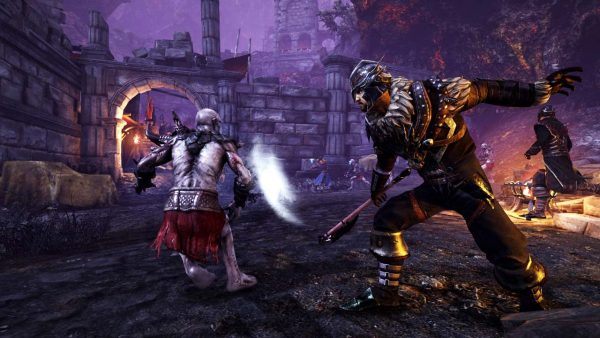 The Risen series has taken an amusing detour. After losing the rights to the Gothic franchise, Piranha Bytes created Risen, which is essentially the same style of game – a fantasy action RPG played straight.
It was perfect and reasonably well-received, but for the game Risen 2, the studio ventured into a pirates-themed universe, which was a positive thing, It's a fun idea with swords, ships, and jungles – and other elements that good games can offer.
The squad, on the other hand, got the mix right with Risen 3: Titan Lords. The final Risen game is a lot more enjoyable, and most importantly, a much stronger pirate game. It also corrects Risen 2's greatest flaw by allowing you to sail and captain your own pirate ship.
---
3. LEGO Pirates of the Caribbean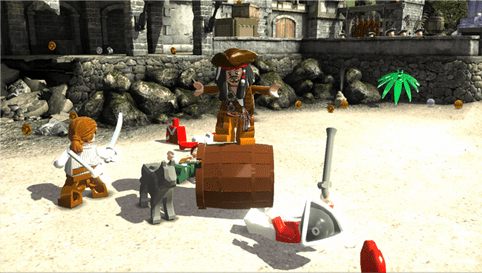 Many who have played some of the previous LEGO games will know what to expect from this one, Anything from the series of Caribbean pirates films is reenacted in the silly, slapstick style that LEGO enjoys.
Given the source material's depiction of Jack Sparrow's antics, this suits right in.
Davy Jones' Locker has a stage where he can ride goats. That seems to be something Captain Jack Sparrow will do.
The best part is that, like previous LEGO titles, the whole thing is performed without any dialogue. The actors act out what is happening to the film's score, resulting in a light-hearted and satirical take on the film.
---
2. Sea of Thieves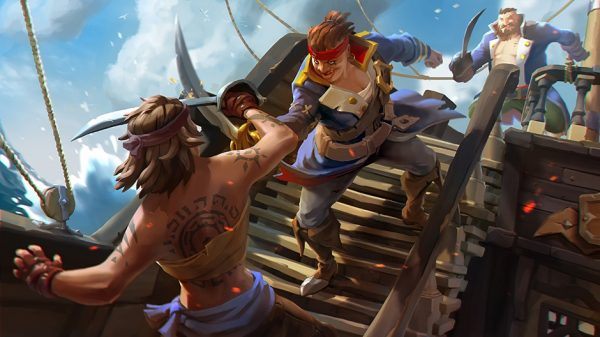 Coming at number 2 of the best pirate games, we have Sea of Thieves is an action-adventure video game based on pirates.
Players will set out with their cooperative crew, searching for lost treasure and taking out other pirate crews that appear along the way.
This is an MMO game in which players will often cross paths during their different adventures. Combat can take place on both ships and on land, providing players with the full pirate experience.
Players will even be able to visit safe zones where they can sell, recruit new crew members, and even dabble in black-market merchandise.
---
1. Assassin's Creed IV: Black Flag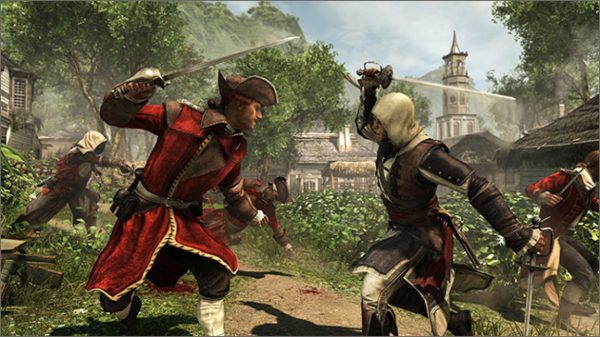 At Number 1 of the Pirates Video Games we have Assassin Creed IV. Okay, assassins aren't pirates, but Kenway, the main character in Black Flag video game, is both.
You command a ship, loot frigates, and sloops for treasure to upgrade it, and even sail through treacherous storms.
What's particularly remarkable is how the waves can rise up to enormous proportions, and the ship must bob up and down without being seasick. Although pirates ships appeared in later games such as Assassin's Creed: Odyssey, but they were not the primary focus.
Ubisoft is currently working on a game called Skulls & Bones, which is a multiplayer-focused pirates game based on Black Flag's pirate ships. In the meantime, this is a great place to get your sea legs.