The Top 5 Games Where Your Choices Matter
Welcome to this article about the list of the best 5 video games where your choices matter. Gaming, in general, places players in the shoes of the main character, which distinguishes it from other popular forms of entertainment such as film and book reading. 
Many games today expand on the idea of the player truly controlling the protagonist by allowing them to make a wide range of choices and decisions that will affect the story's outcome. 
This isn't a new feature of gaming; it was one of the main selling points of many graphic adventures in the 1980s and 1990s, but it's fair to say that today's games have far more options than ever before.
Unfortunately, due to the popularity of decision-making in video games, many developers and publishers have tried to cram it into their games, despite the fact that the choices have little to no impact on the story's direction. 
Thankfully, decision-making isn't just a gimmick in a lot of games; it's a key, in-depth feature. The games on this list give players a lot of options, with many of them having the potential to completely change the story arc.
Virtually every game these days, whether it's a shooting game or an adventure game, has some kind of RPG element where players have to make decisions.
However, games that truly consider player choices have been around for a long time, and many of them don't even come close to those that laid the groundwork for RPGs like The Witcher and GTA V.  Therefore, no other games have made players feel more important than AAA third-person shooters, depraved psychological horrors, and graphic adventures based on comic books.
Although dialogue options are common in a variety of video game genres, these games provide truly impactful in-game choices and options.
---
5. Grand Theft Auto V (2013)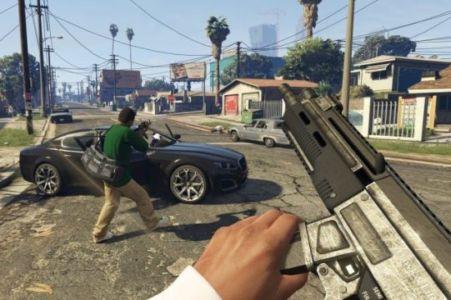 The Grand Theft Auto series is the crown jewel in Rockstar's catalog of incredible open-world games, despite the fact that there are many great Rockstar games that fans have forgotten about. 
Players could always make choices right from their room that affects the gameplay in this game.
All of the levels are about planning each heist, as each section of the game is based around multiple heists. 
The game is endlessly replayable not just because of the cheat codes, but also because there are so many different ways to pull off the heists, all of which result in different outcomes. 
Players choose who to hire for the robberies, what artillery to use, what getaway vehicles to use, and everything else in between.
The way the level plays out and the outcome of the heist are entirely dependent on those decisions.
---
4. Fallout: New Vegas (2010)
New Vegas was the first game in the Fallout series to be developed by Obsidian, and it followed Fallout III by providing an even larger wasteland for players to freely explore, as well as a slew of new options. 
Whether it's the narrative of the gameplay, the game offers a plethora of important options and choices.
As the series hasn't been able to reach the same heights, the game was such a watershed moment in RPG gaming and revelatory in decision-making that it couldn't be matched by its forerunners.
Before its release, there was little buzz about Fallout: New Vegas, as many players assumed it would just be a glorified Fallout 3 DLC. 
The skeptics were quickly put to rest, as Fallout: New Vegas has since become one of the most popular modern RPGs. 
In many ways, New Vegas was a curse for Fallout 4, as its incredible freedom of choice made Fallout 4 appear almost linear in comparison.
---
3. The Witcher 3: Wild Hunt (2015)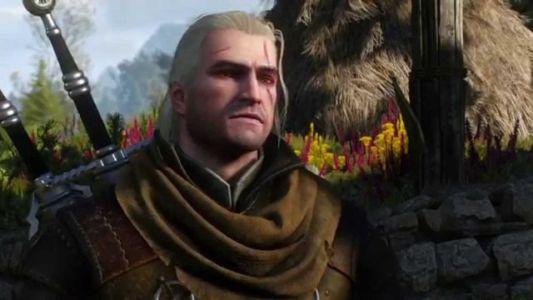 Despite the fact that The Witcher 3: Wild Hunt was released nearly six years ago, it continues to grow in popularity, much like Skyrim and Grand Theft Auto V. 
Not only that, but even those who bought it when it first came out are still playing it for several hours every day, thanks to Wild Hunt's infinite replayability.
The game provides players with a plethora of options around every corner, as it is full of distractions and tangents within tangents, making it one of the longest games ever if players try to finish it completely. 
The game comes with a set of meaningful choices, from morally charged decisions to simply choosing a romantic partner.
---
2. Mass Effect 2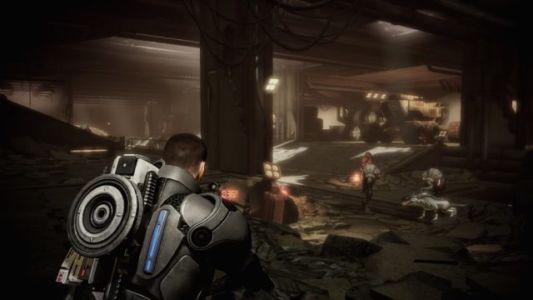 Mass Effect 2, the second BioWare game on this list, took the winning formula from the first game and took it to a whole new level. 
Mass Effect 2 tells an incredible story centered on sci-fi war and politics, similar to the first game, but the true story is told through the personal relationships formed along the way.
The video game Mass Effects 2 is best known for its final mission, which is widely regarded as one of the best in gaming history.
---
1. Life Is Strange (2015)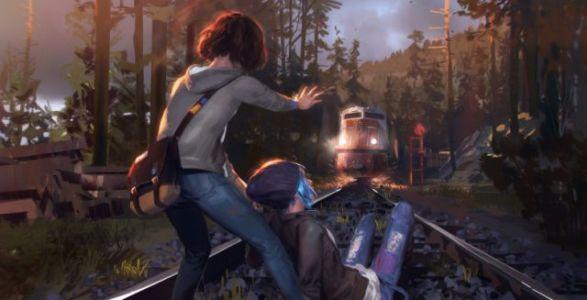 Fans have been looking for movies like Life Is Strange because of how powerful the story is in comparison to most video games. 
But, there's nothing quite like it.
Life Is Strange is a puzzle game that was released in an episodic format. However, the game's unique selling point is the consequences that come with choices, whether they're triggered through dialogue options or the player's actions. 
It's a fascinating adventure with a complex narrative and the ability for players to time travel. Each player will have a unique experience.
Life Is Strange, from Dontnod Entertainment, is a modern graphic adventure that was released in an episodic format, similar to The Walking Dead. This game, unlike Telltale Games' The Walking Dead, incorporates puzzle-solving into its gameplay.
Dontnod Entertainment won plenty of awards for Life is Strange's story, including the 'Develop Industry Excellence Award' for 'Use of Narrative', the 'Peabody-Facebook Futures of Media Award' for Excellence, and Innovation in Digital Storytelling, and the 'BAFTA' for Story.
Credit to: Rachel Torgerson
---
Conclusion 
According to estimates, there will be over 1.5 billion video gamers in the region by 2020, generating $78.3 billion in revenue.
This article covered the top 5 games which give players a wide range of options and choices to make impactful decisions in the gaming world that can affect the story.