Best Video Games of 2019 to Play So Far
Doom Eternal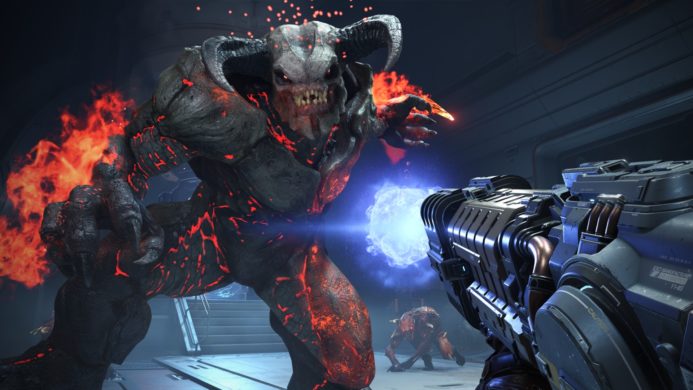 Initial release date: November 22, 2019
Developer: id Software
Players once again take on the role of the Doom Slayer, an ancient warrior who battles the demonic forces of Hell.
Similarly the game continues its predecessor's emphasis on "push-forward" combat, encouraging the player to aggressively engage enemies in order to acquire health and ammo. The player has access to various firearms, such as the Combat Shotgun, Super Shotgun, and Heavy Cannon.
Certainly new movement mechanics such as wall-climbing and dash moves will also be introduced.
---
Kingdom Hearts III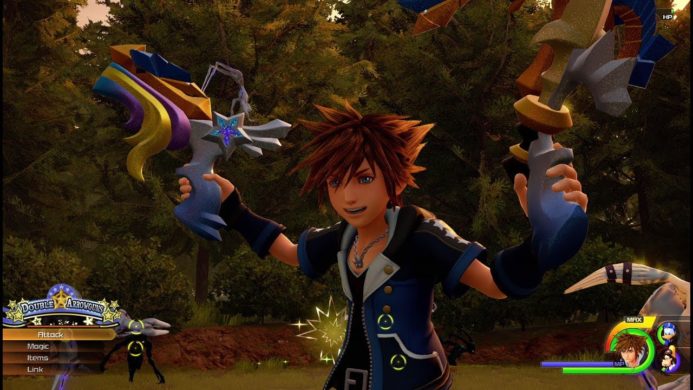 Initial release date:  January 25, 2019
Developer: Square Enix
Concepts for Kingdom Hearts III began as early as 2005 after the release of Kingdom Hearts II in Japan, with the game not being announced until 2013, following years of rumors and speculation.
Seems like the game sees many returning gameplay features from the series, while expanding parties to five characters total, introducing new "Attraction Flow" attacks that incorporate various Disney Parks attractions, and minigames inspired by classic Walt Disney Productions Mickey Mouse cartoons in the style of 1980s LCD games.
---
Super Mario Maker 2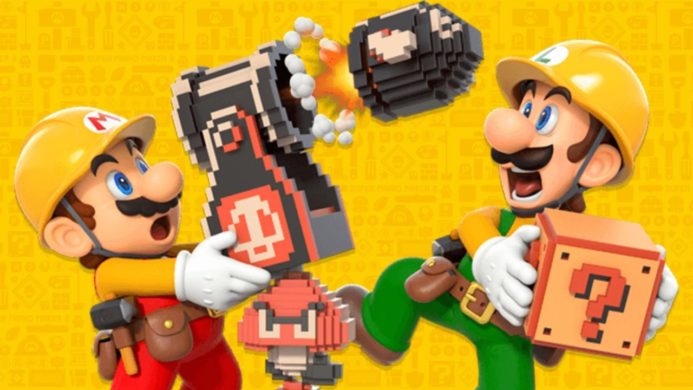 Initial release date: June 28, 2019
Developer: Nintendo, Nintendo Entertainment Planning & Developmen
Like its predecessor, Super Mario Maker 2 is a side-scrolling platform game in which players create their own courses using assets from across the Super Mario series and publish them onto the internet for others to play.
Furthermore players can choose from a selection of prior Super Mario games to base their course's visual style and game-play on.
Above all game-play mechanics and enemy behaviors can vary between the styles, with some elements being limited to specific styles.
---
Read also: Attack on Titan 2 Final Battle Game Trailer